The Origin
Hope Ranch for Women began in 2011 through a vision one of its founders received during time spent in prayer.
In this vision, Cathy Turner saw women being exploited and abused: "I saw them believing that no one cared."
God spoke to Cathy, saying He heard the cry of the broken, that He knew the details of their lives.

With compassion and faith but little understanding of what was to unfold, Cathy began walking the path she believed God had set out before her. He led her to the family that owned the house she saw in her vision.
A charitable donation made it possible for Hope Ranch to purchase that house and, in January of 2019, the first resident walked through the front door and called it home.

By 2013, Hope Ranch for Women had incorporated and become more reality than vision.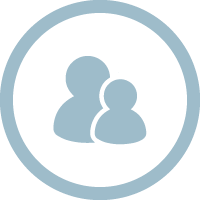 Under the direction of Cathy Cooper, our mentoring program was well underway in 2014 and Hope Ranch officially received its 501(c)3 nonprofit status. Women's lives were being changed.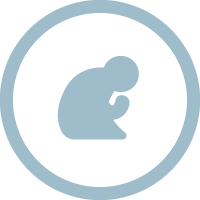 In 2015, Karen DeWerff became a member of the Hope Ranch Board of Directors as its Spiritual Director.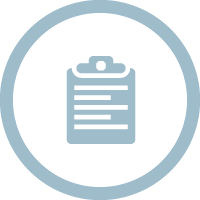 At that time, Karen also began working on the organization's business model, curriculum, policies, and procedures, ensuring all were fully integrated with the spiritual mission of Hope Ranch.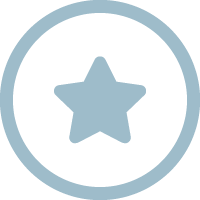 In a leap of faith from both Hope Ranch and Karen DeWerff, Karen was hired in 2017 as the full-time Managing Director for Hope Ranch for Women! We are blessed to have her as our first employee.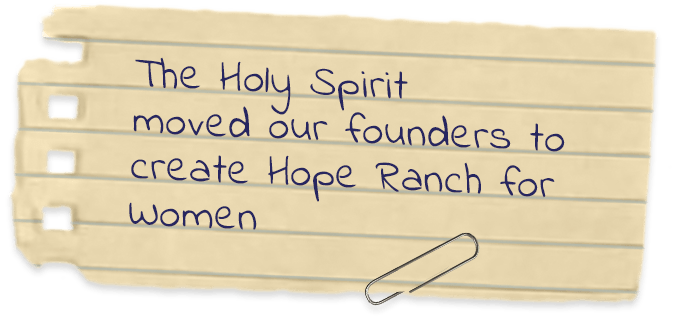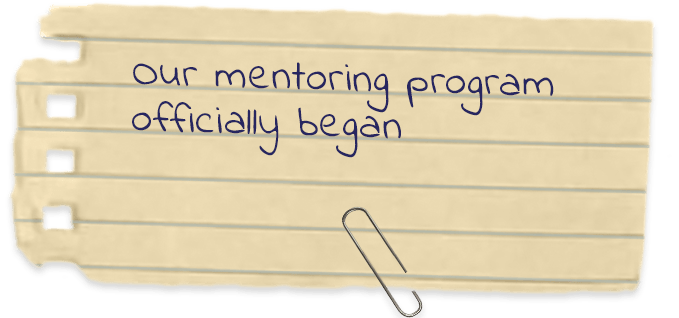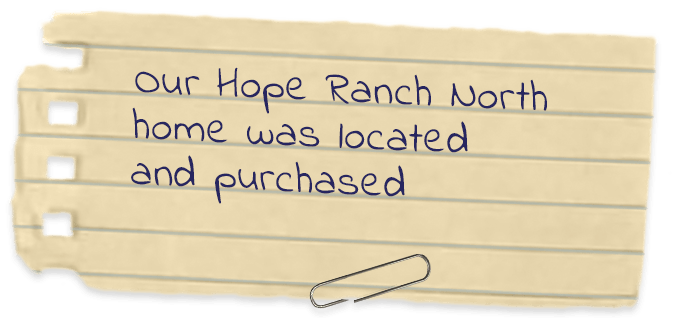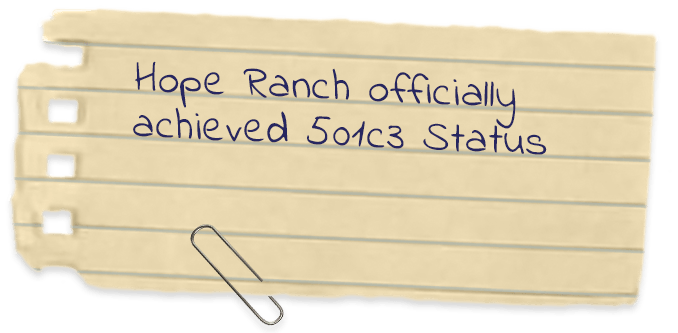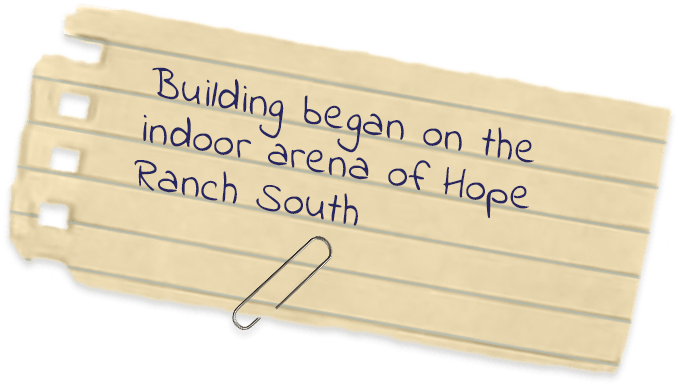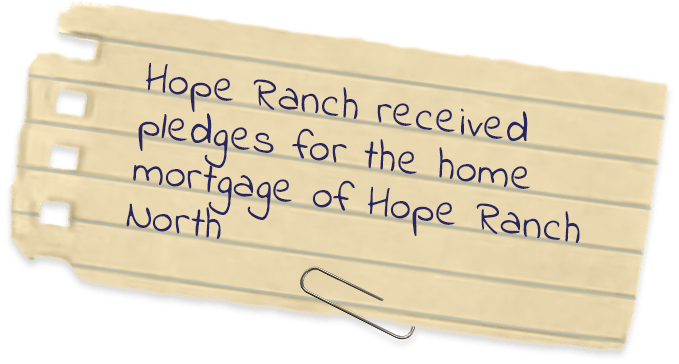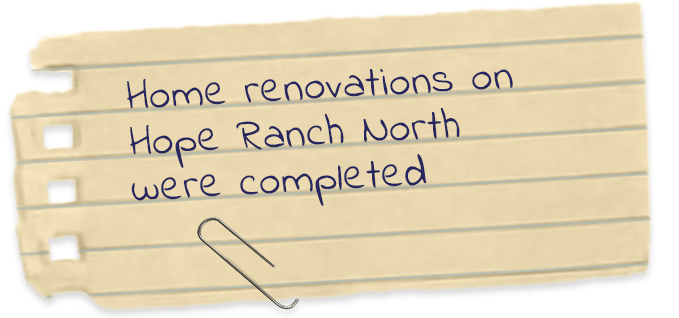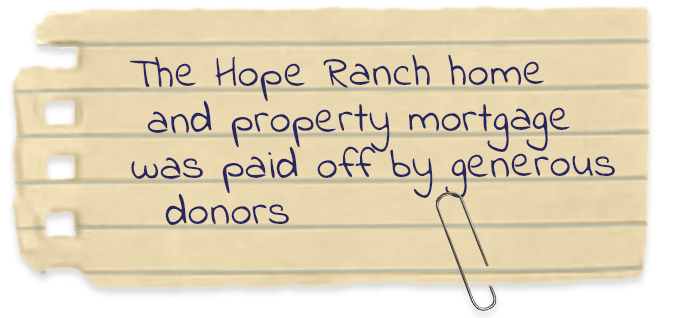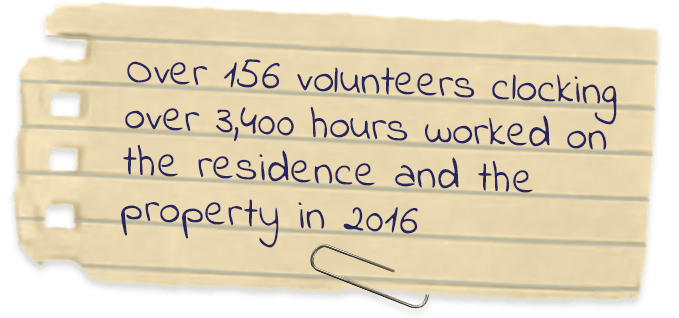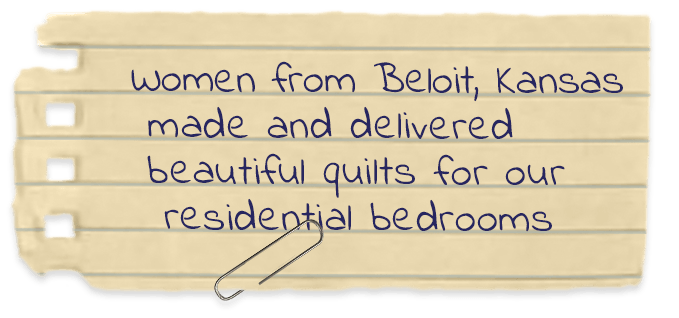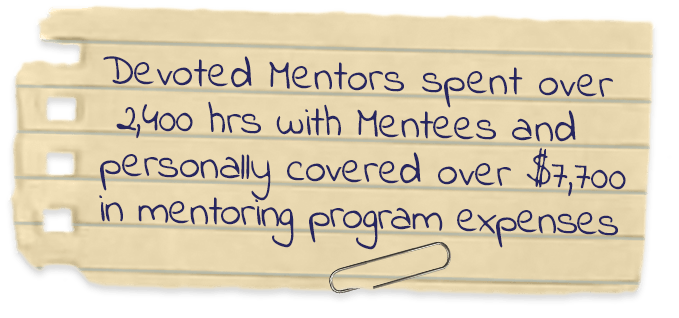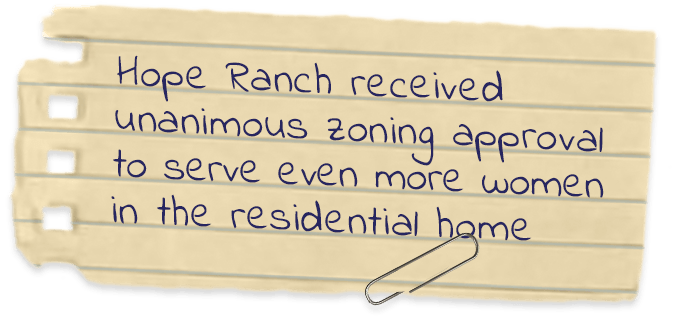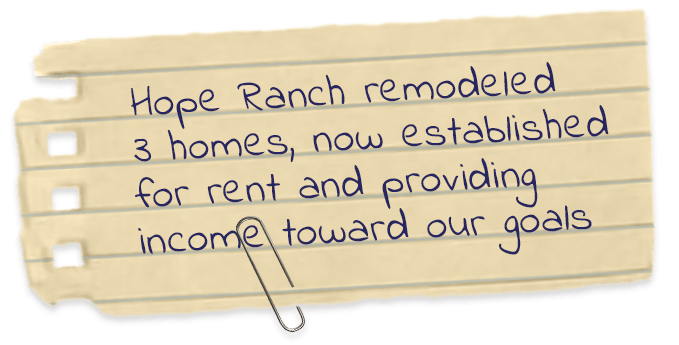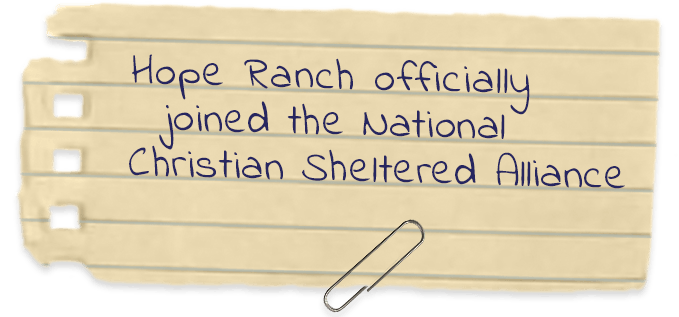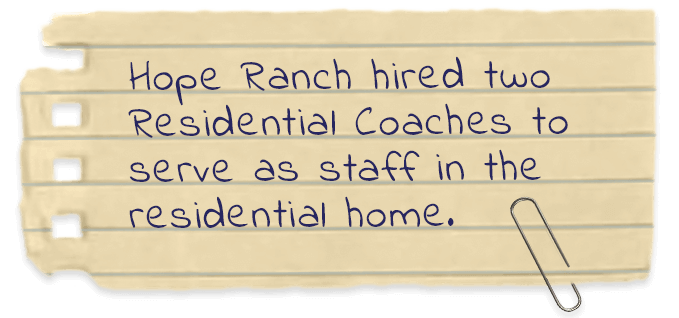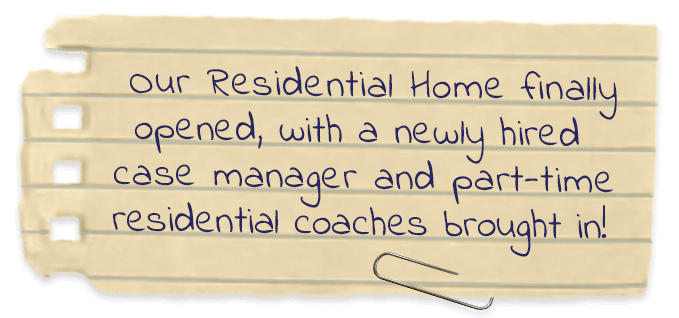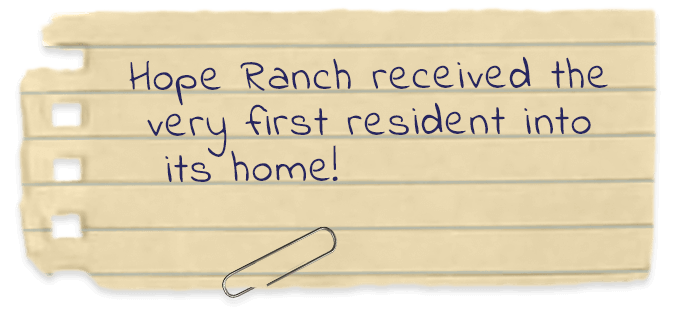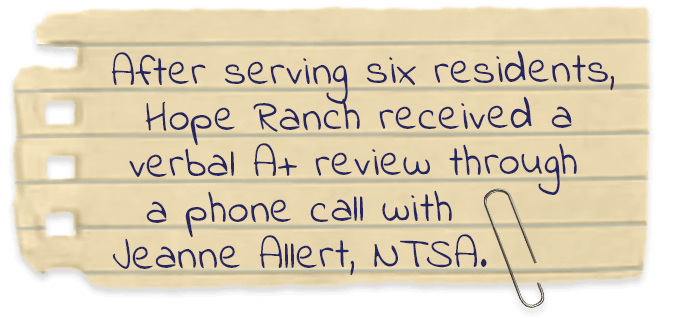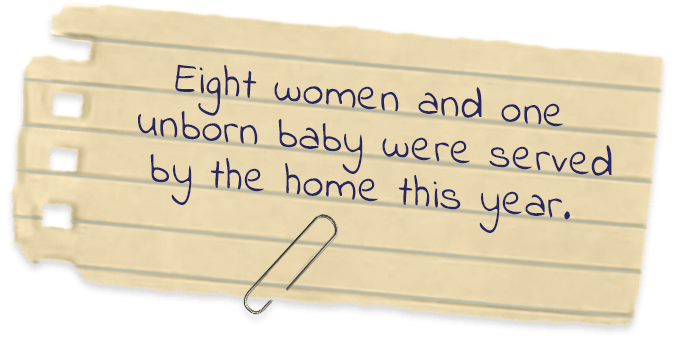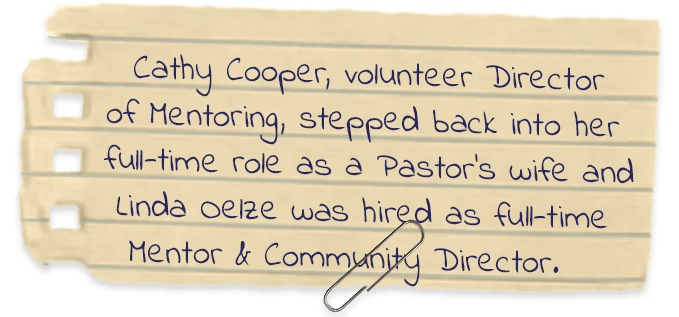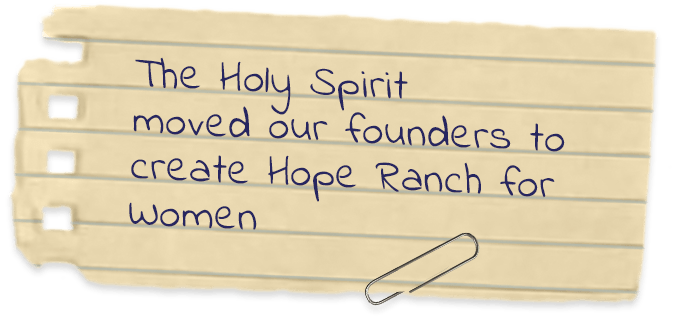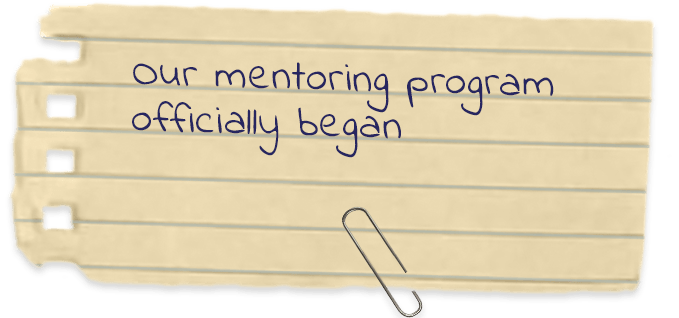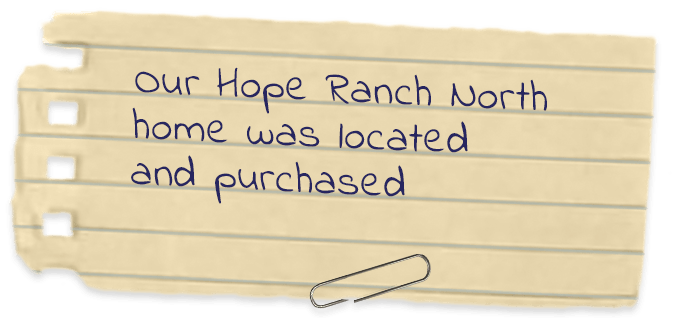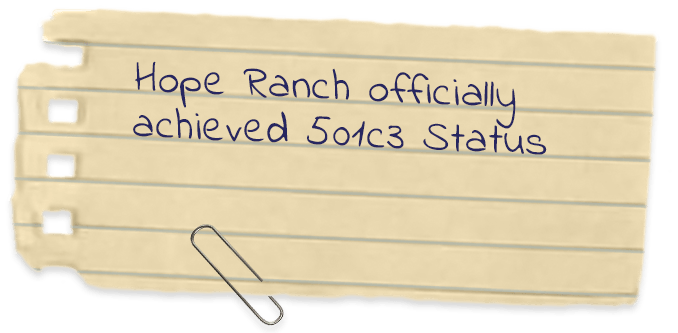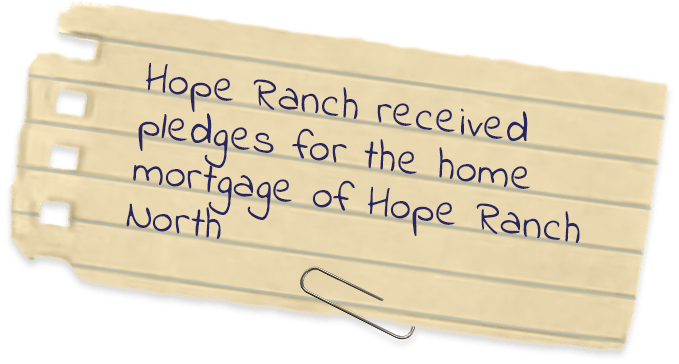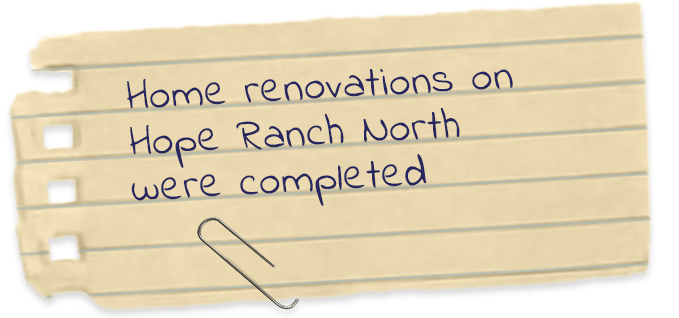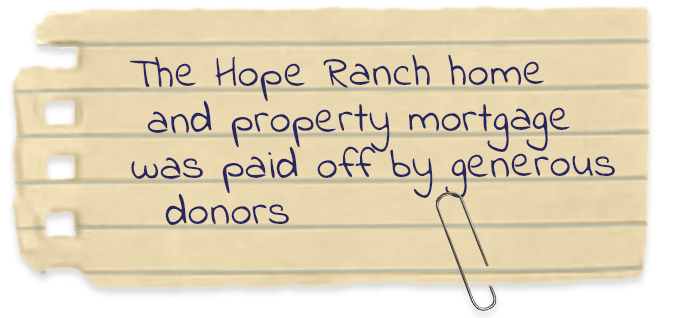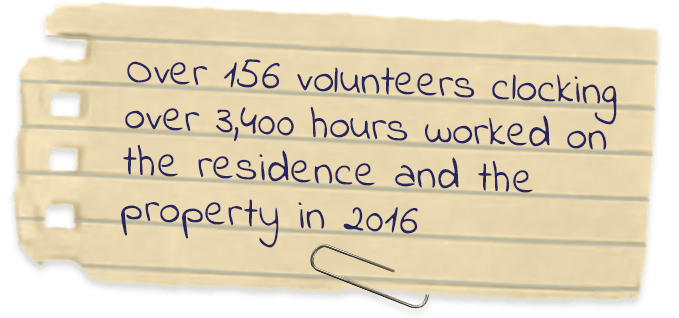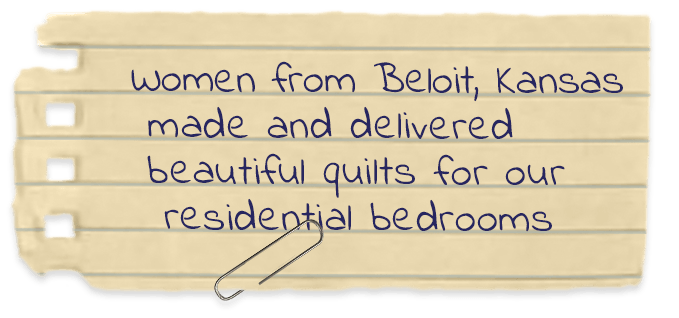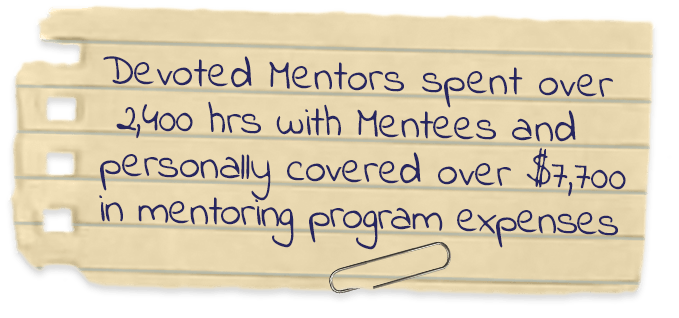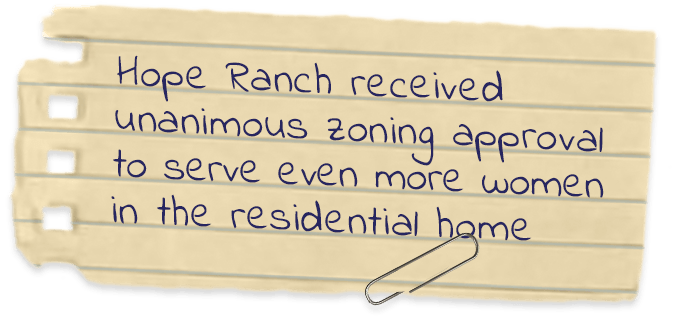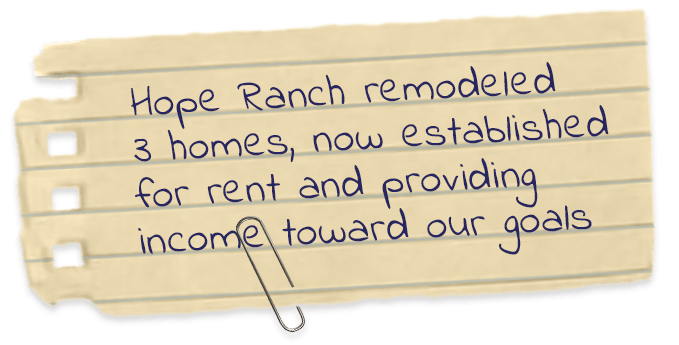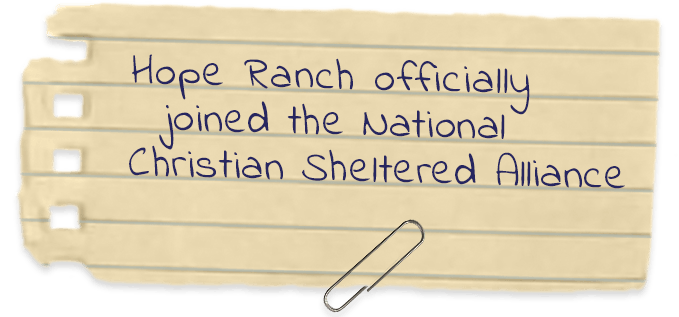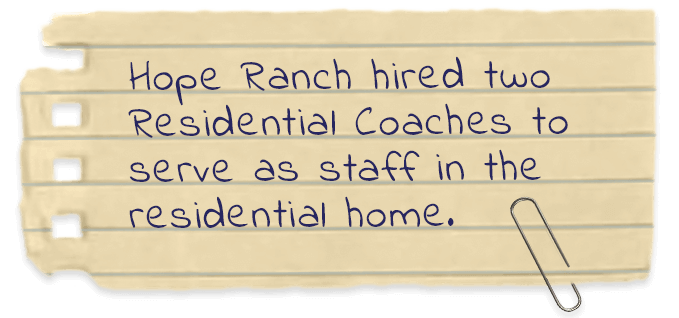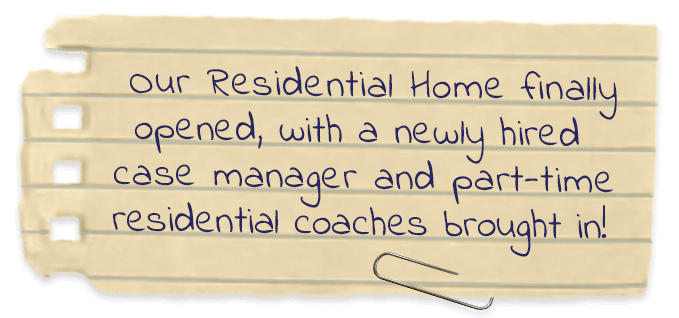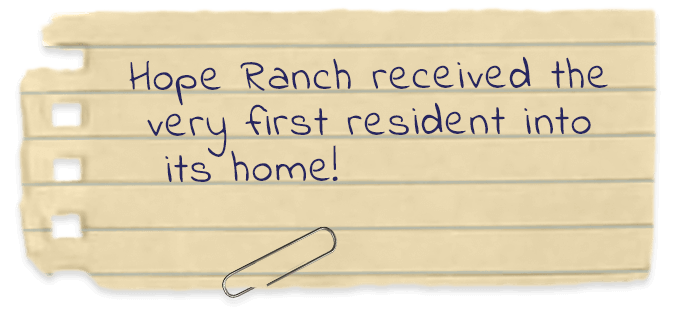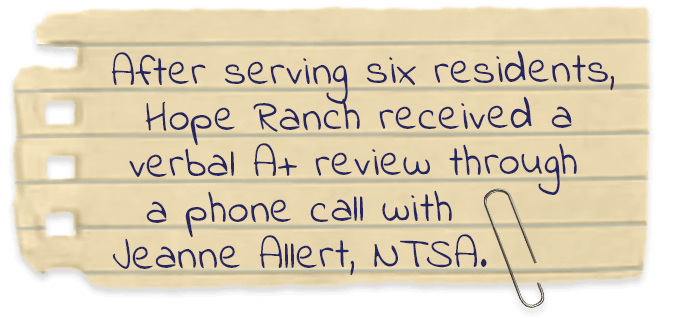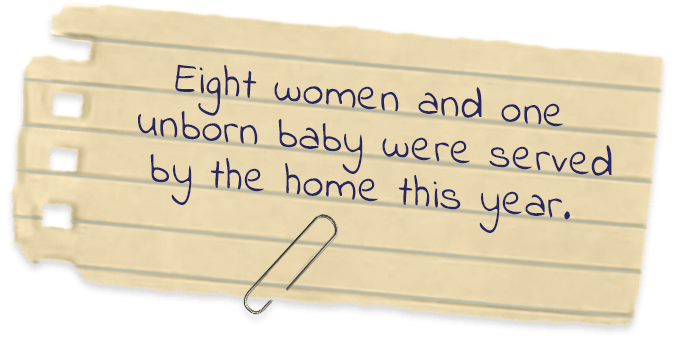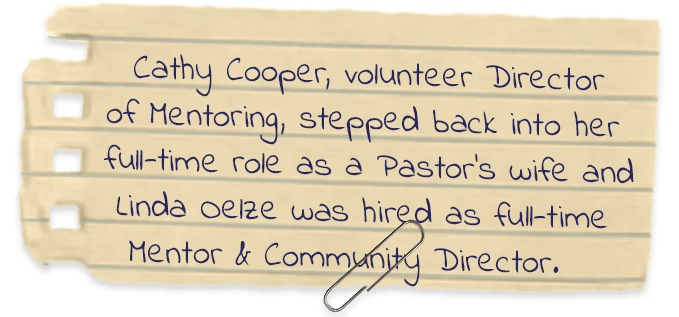 With solid foundations, Hope Ranch for Women is striving to multiply and expand our programs with vision for the future.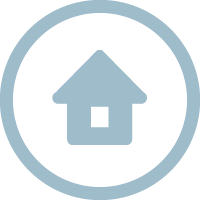 A 30-to-60-day Emergency Shelter to help women stabilize before entering our Residential Home
A Transitional Graduate Home to help women step into semi‑independent living

As it grows, Hope Ranch for Women is committed to helping all who reach its doors, whether survivor or employee, volunteer or donor. Hope Ranch offers hope and healing for those who need it.