The Origin
Hope Ranch for Women began in 2011 through a vision one of its founders received during time spent in prayer.
In this vision, Cathy Turner saw women being exploited and abused: "I saw them believing that no one cared."
God spoke to Cathy, saying He heard the cry of the broken, that He knew the details of their lives.

With compassion and faith but little understanding of what was to unfold, Cathy began walking the path she believed God had set out before her. He led her to the family that owned the house she saw in her vision.
A charitable donation made it possible for Hope Ranch to purchase that house and, in 2018, it sits ready to receive its first residents.

By 2013, Hope Ranch for Women had incorporated and become more reality than vision.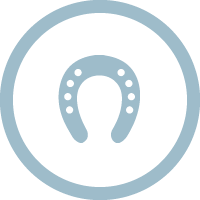 In 2013, Hope Ranch developed its equine program through the expertise of Catherine (Cat) Smith. Cat is a certified Faith-Based Equine-Assisted philosophy facilitator and professional horse specialist.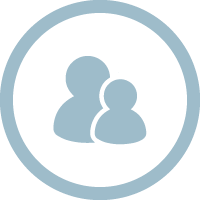 Under the direction of Cathy Cooper, our mentoring program was well underway in 2014 and Hope Ranch officially received its 501(c)3 nonprofit status. Women's lives were being changed.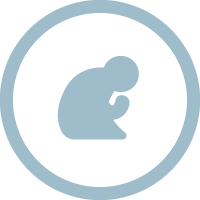 In 2015, Karen DeWerff became a member of the Hope Ranch Board of Directors as its Spiritual Director.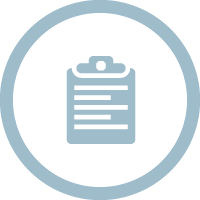 At that time, Karen also began working on the organization's business model, curriculum, policies, and procedures, ensuring all were fully integrated with the spiritual mission of Hope Ranch.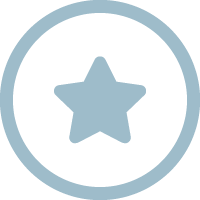 In a leap of faith from both Hope Ranch and Karen DeWerff, Karen was hired in 2017 as the full-time Managing Director for Hope Ranch for Women! We are blessed to have her as our first employee.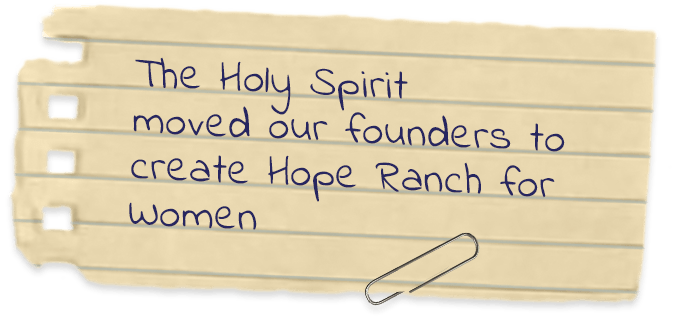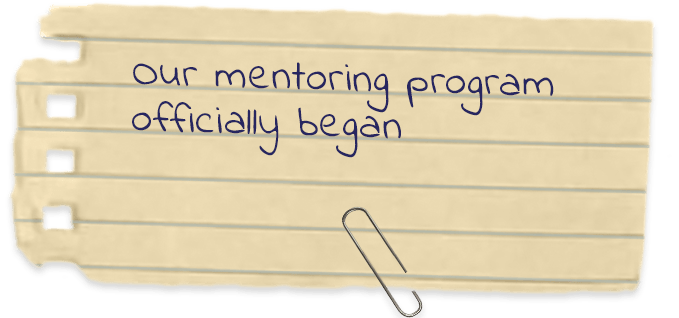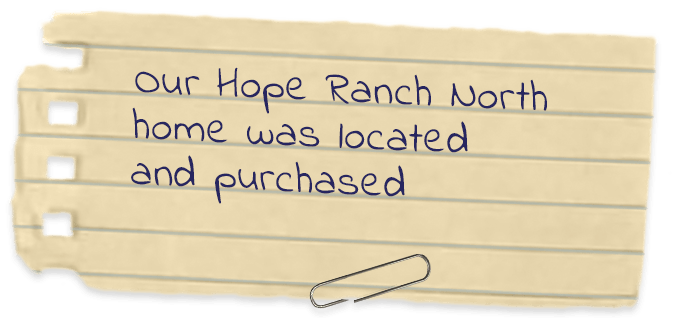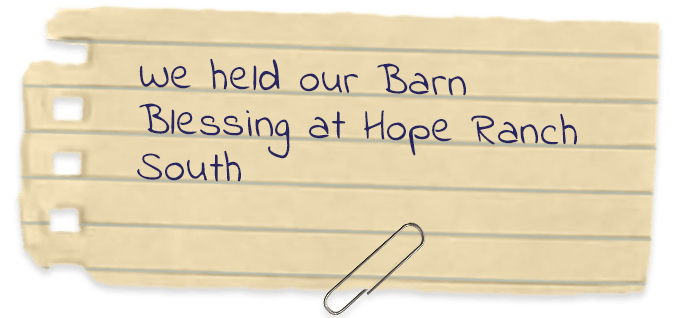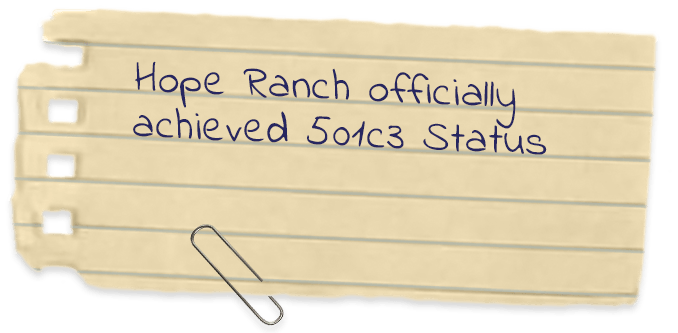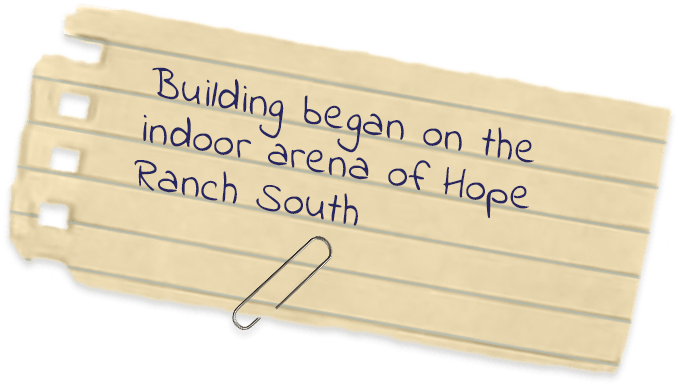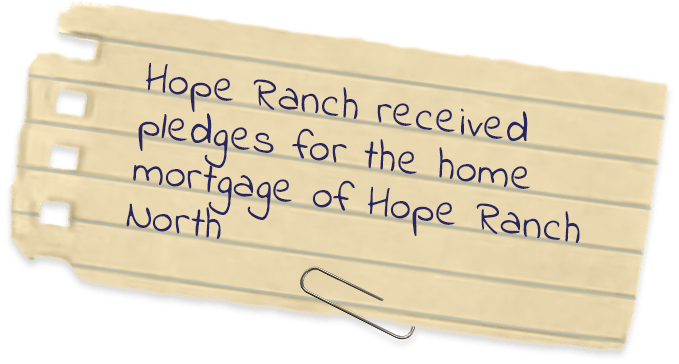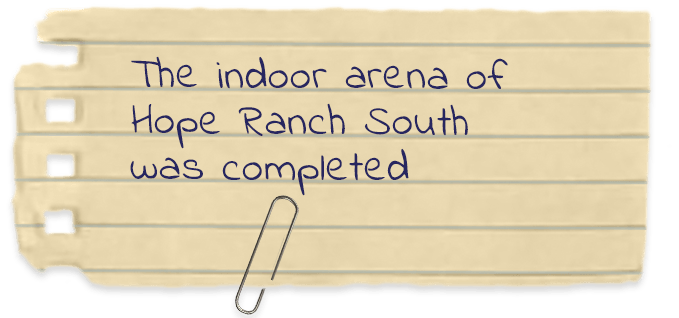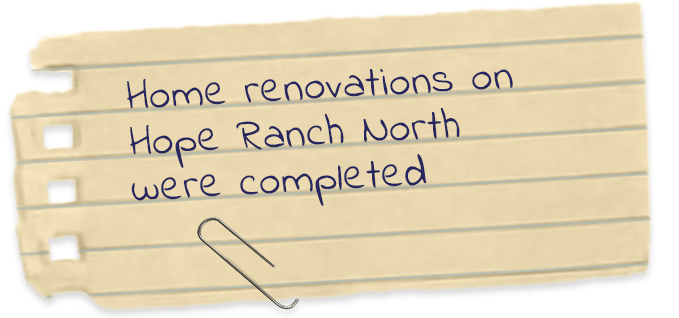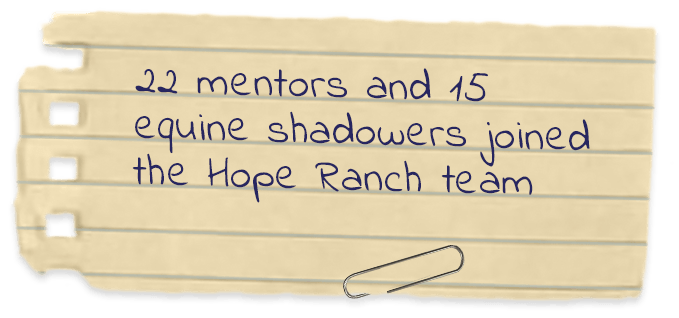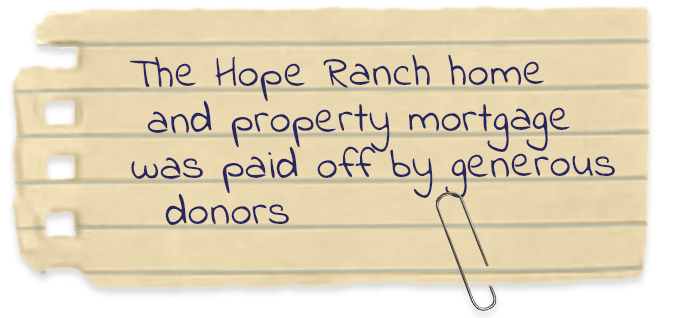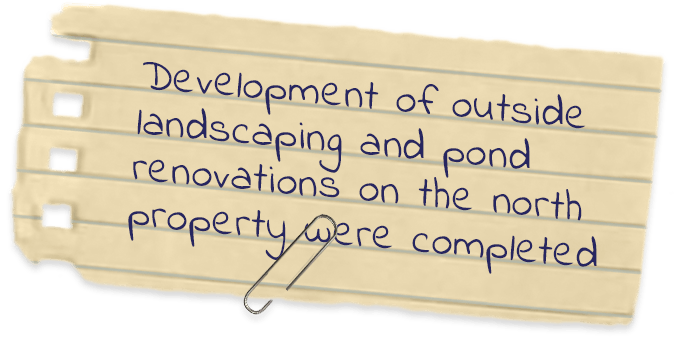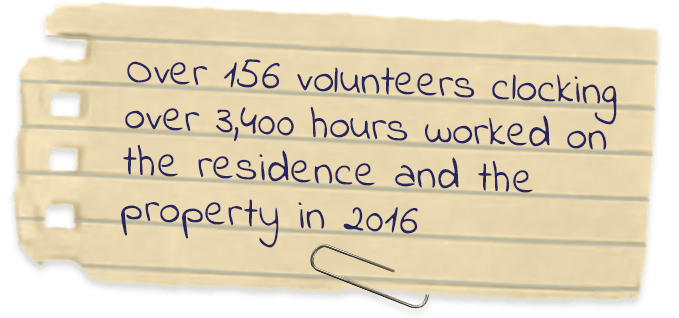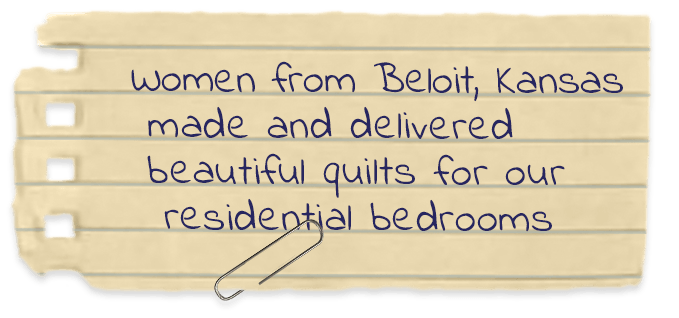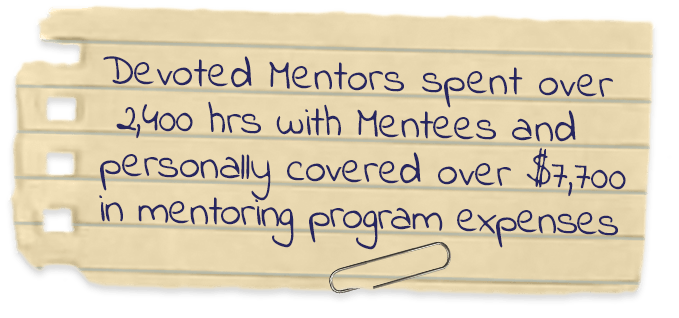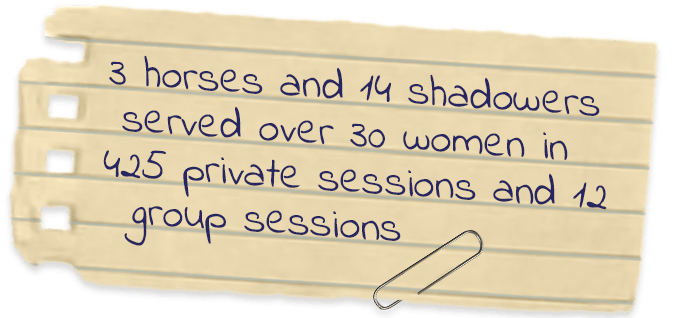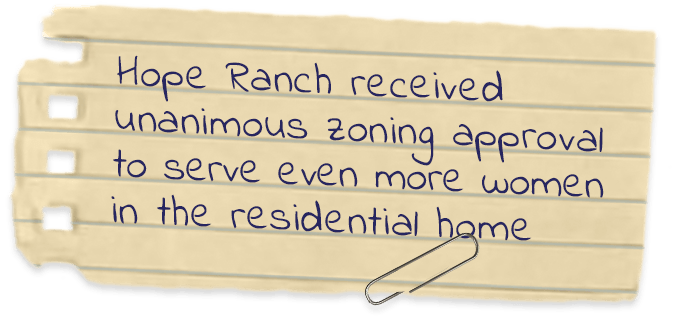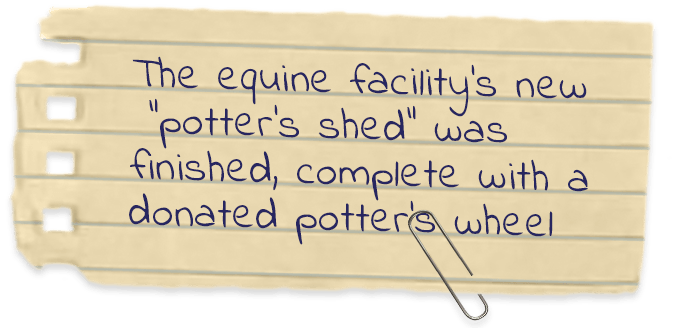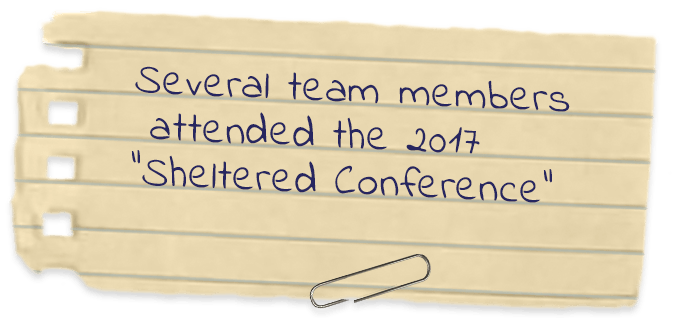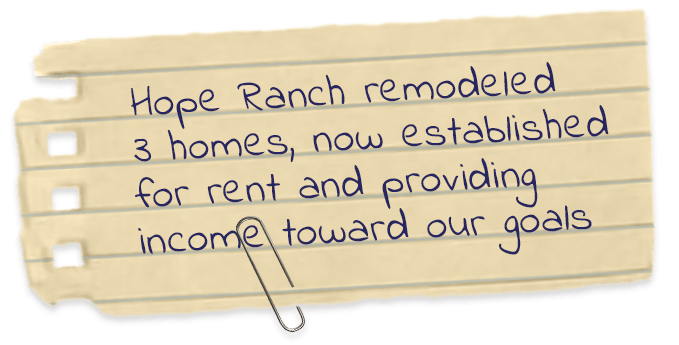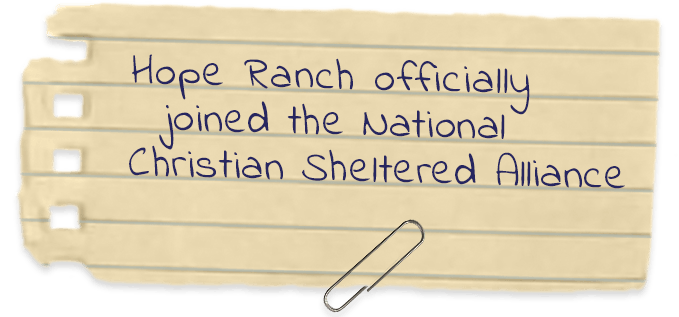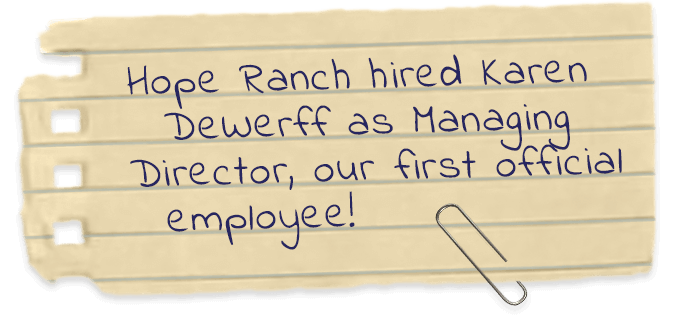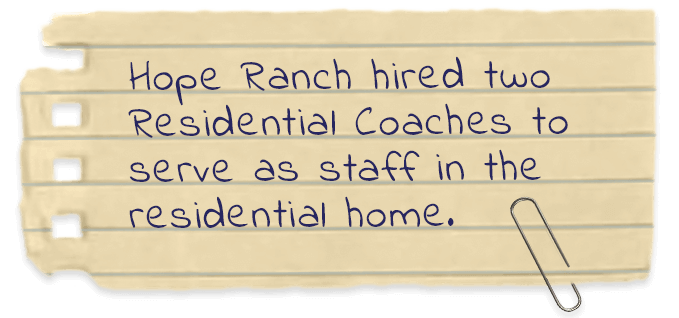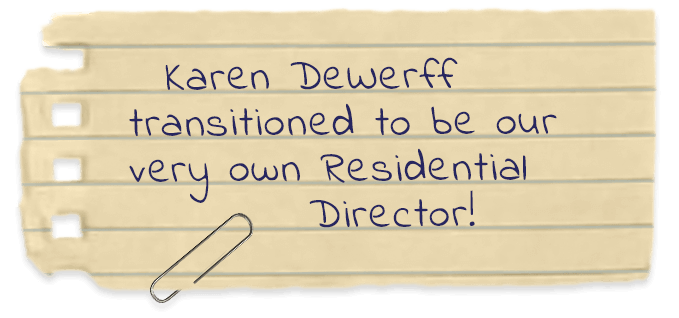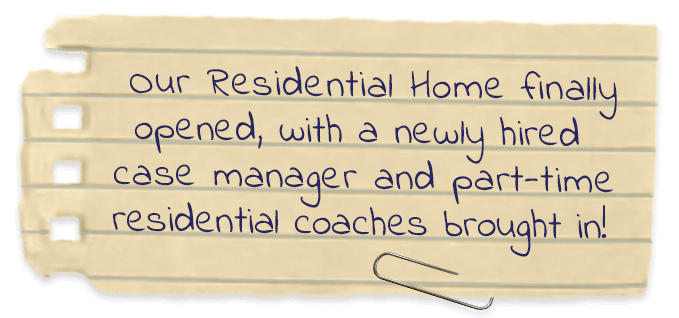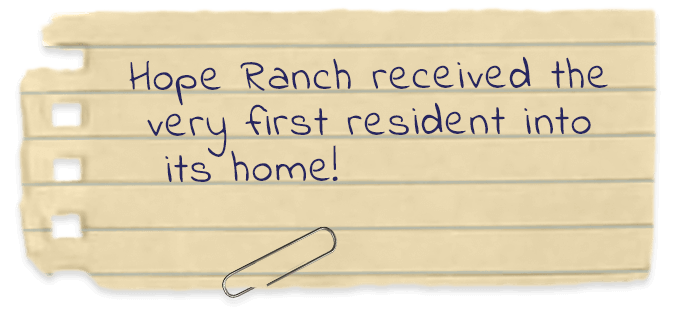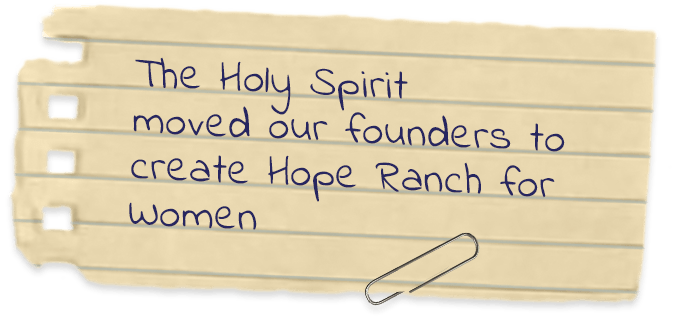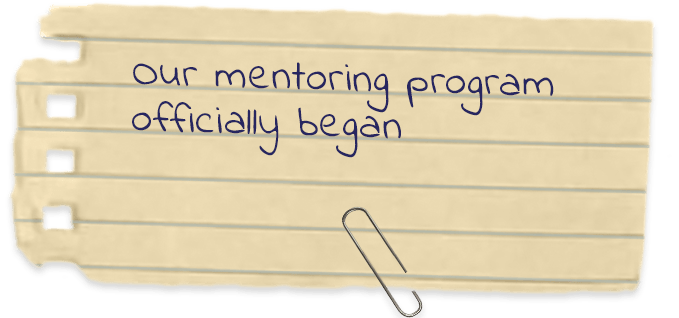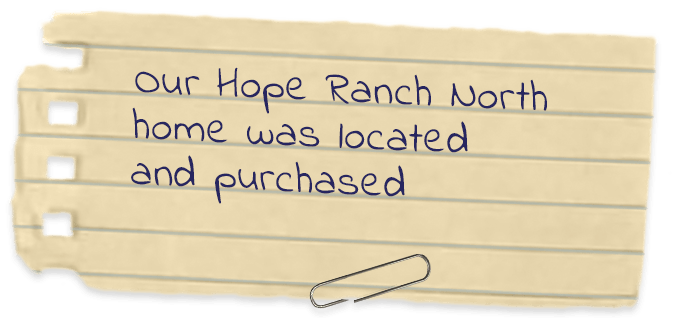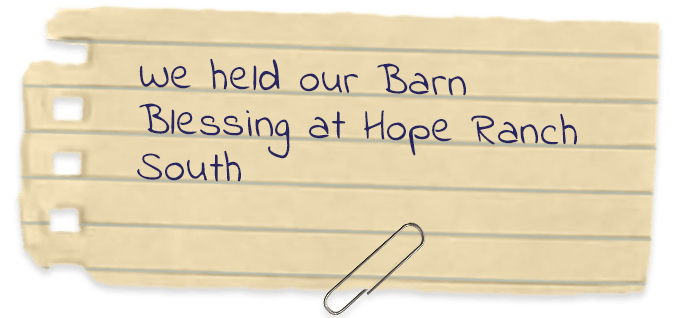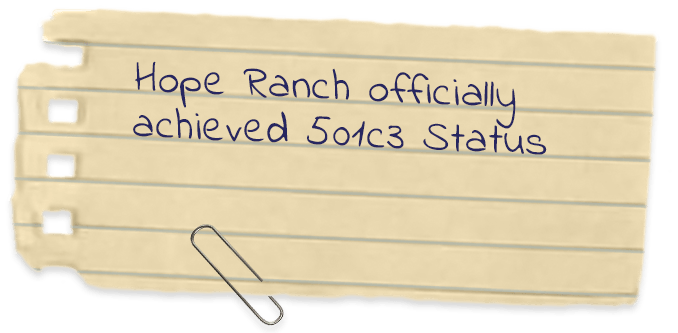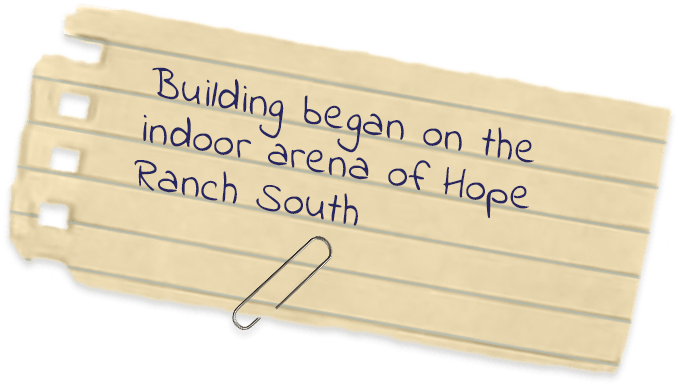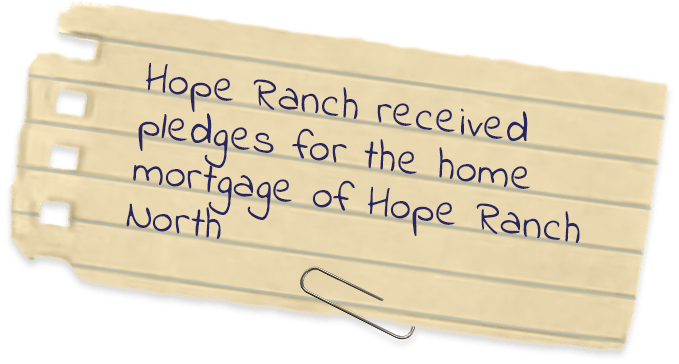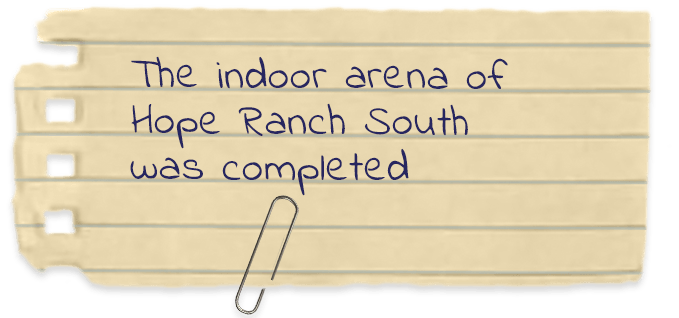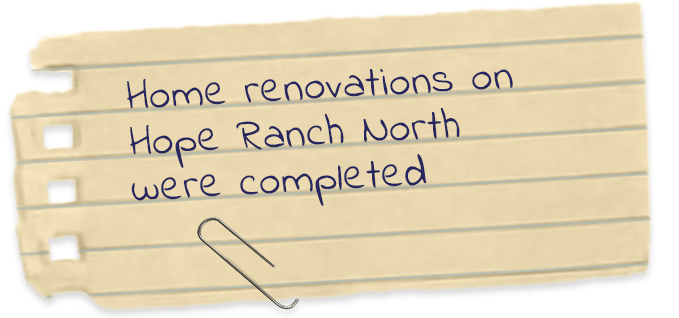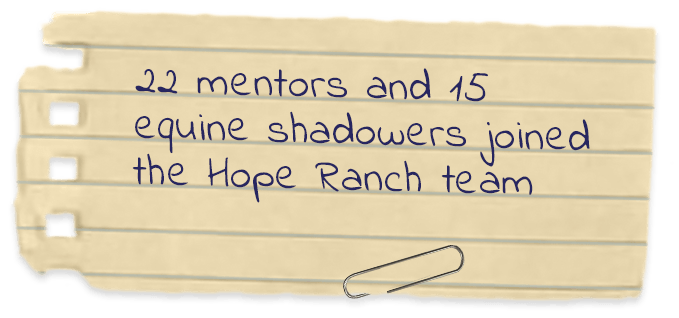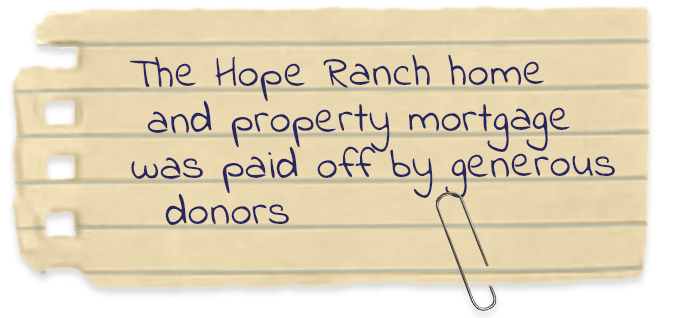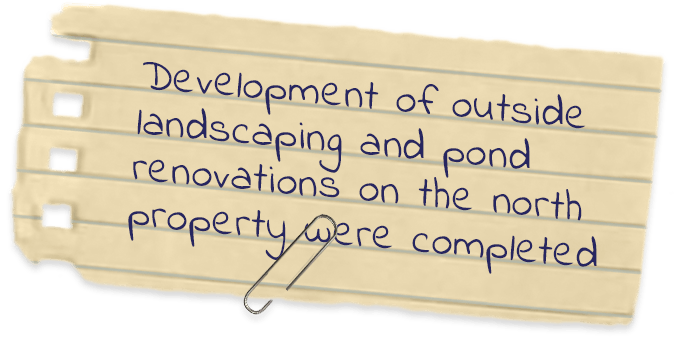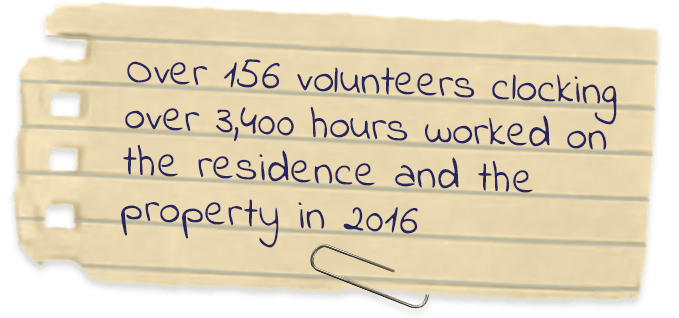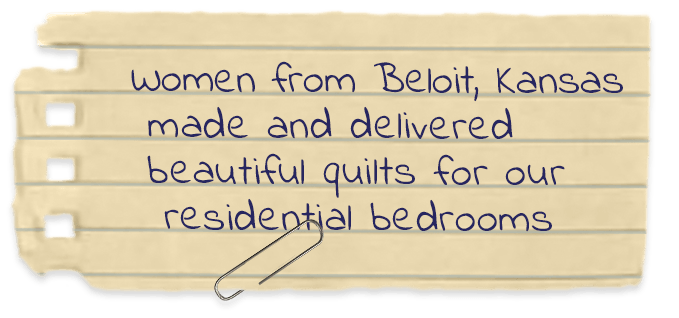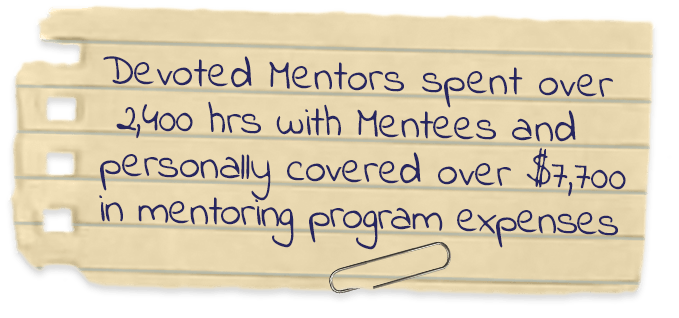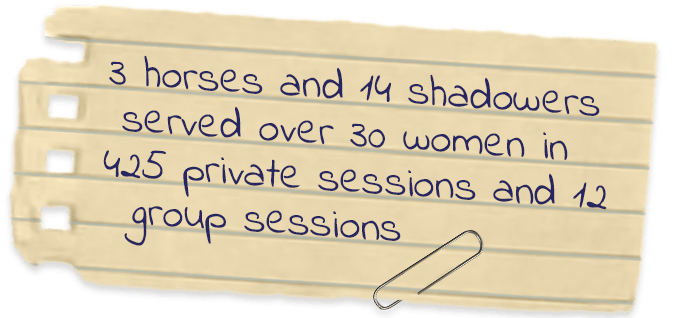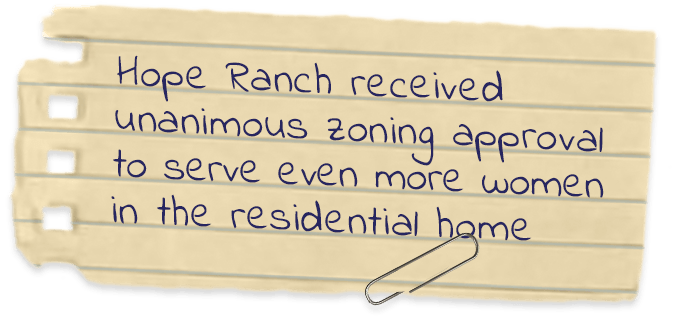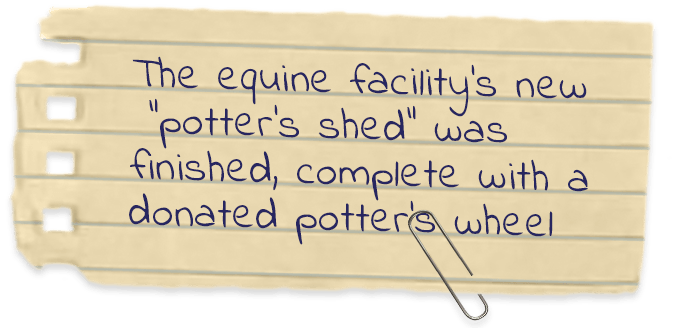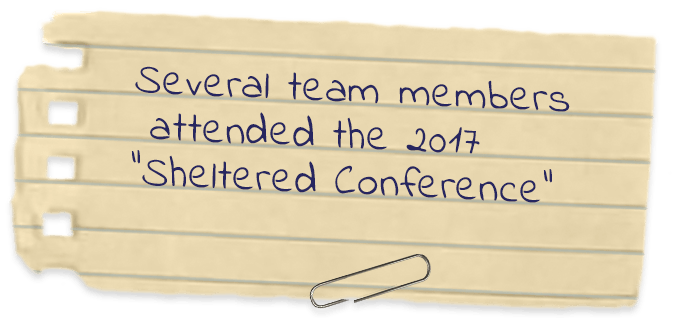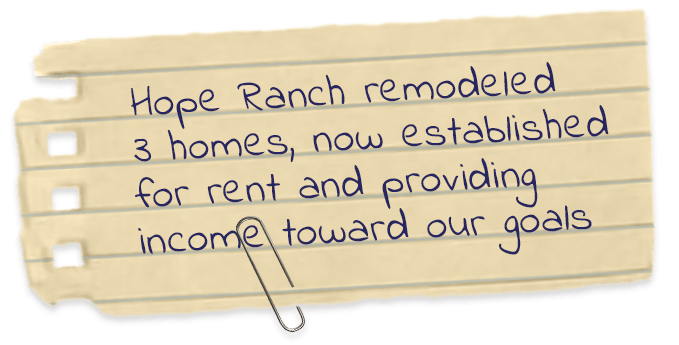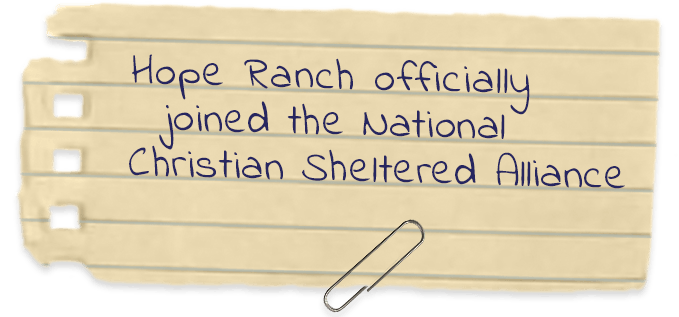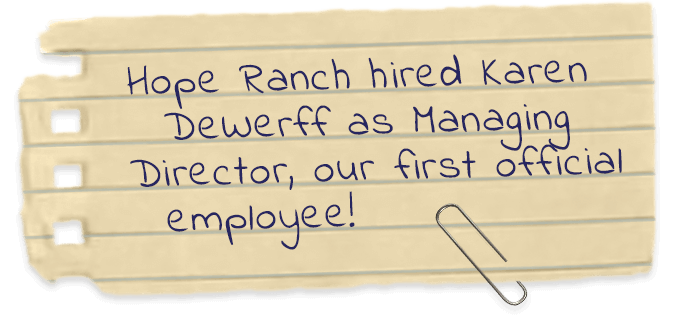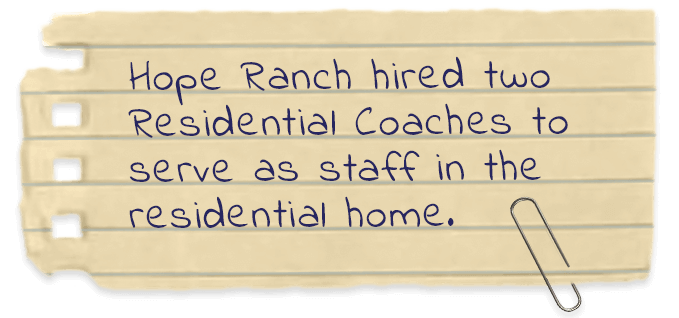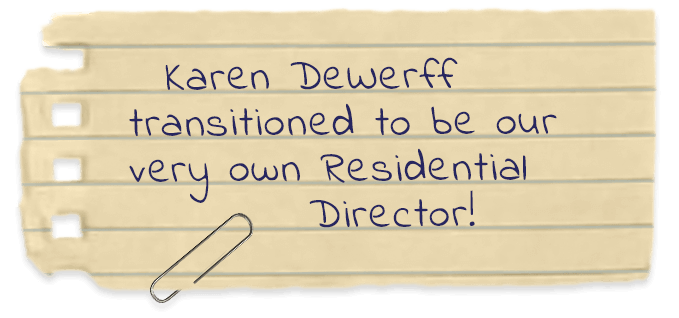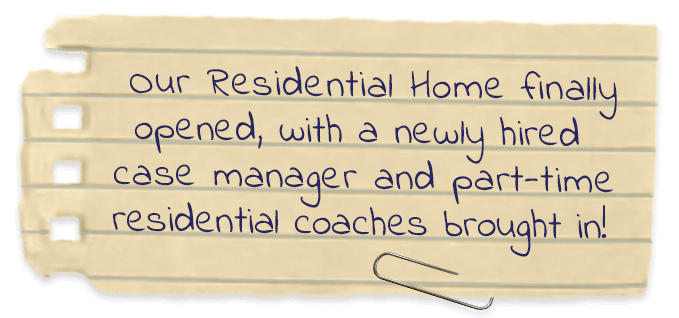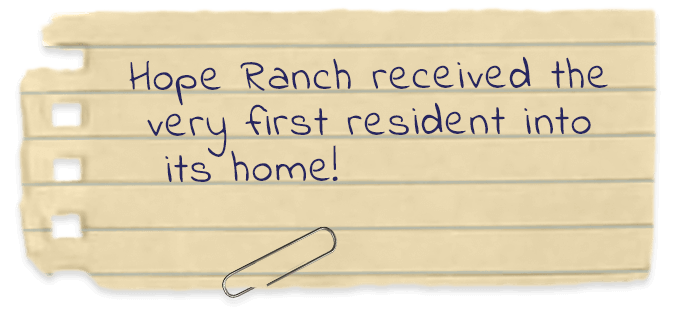 Now, Hope Ranch for Women is striving to develop our 18-mentor program into something even greater. We are utilizing our program to its maximum potential and dream of expanding even more so that we may lend our aid to as many who need us as possible.
Hope Ranch Has Set a Few Goals, Including: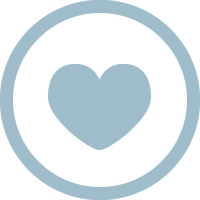 Continue to build our donor base to sustain our three programs.
Finalize our rigorous assessment program to ensure Hope Ranch can measure our success and duplicate it.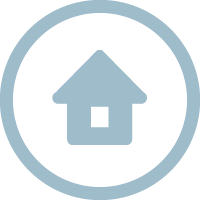 As we walk out our first year open, we plan to continue to fill our beds and measure outcomes as our residents find healing.

As it grows, Hope Ranch for Women is committed to helping all who reach its doors, whether survivor or employee, volunteer or donor. Hope Ranch offers hope and healing for those who need it.