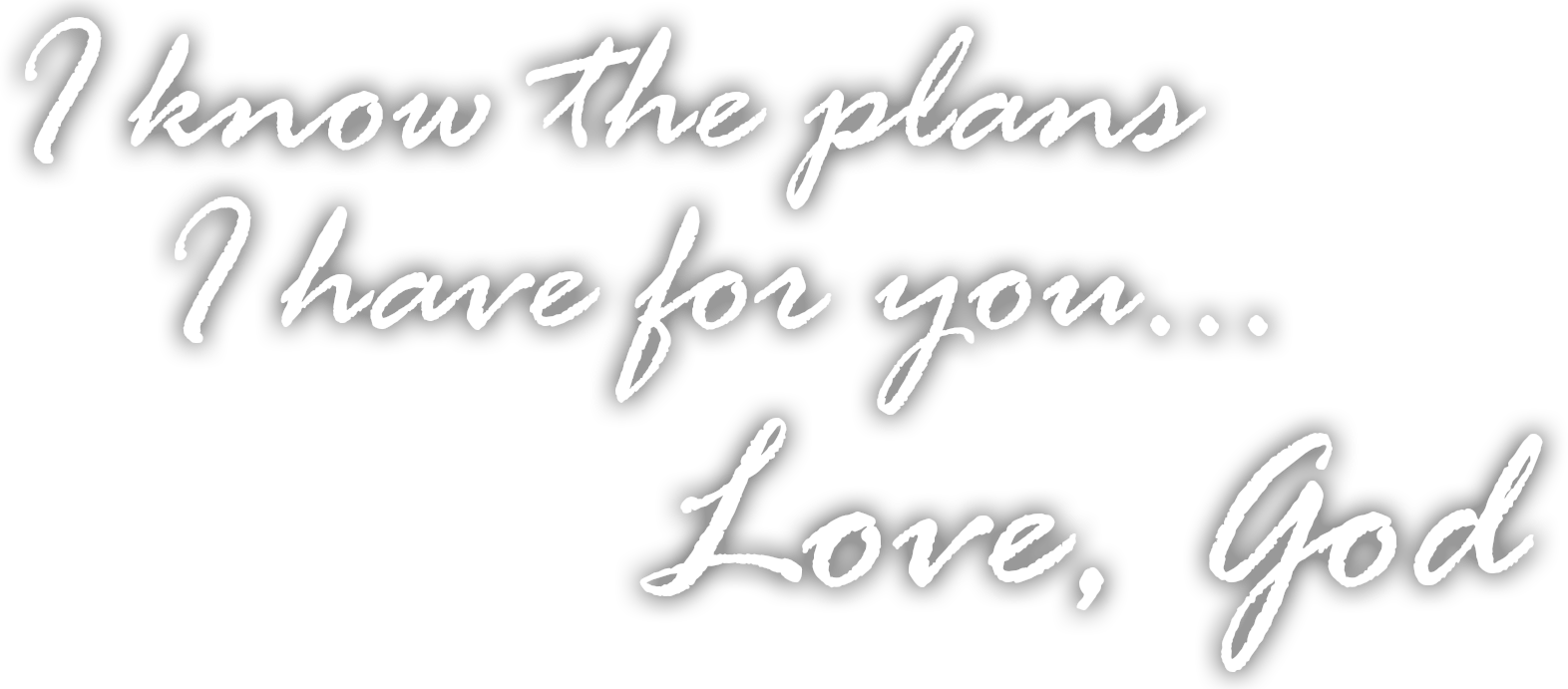 Hope Ranch is dedicated to empowering women who have been exploited and abused to rise above their circumstances.

Our Message
Through the power of Jesus Christ, survivors can become whole in mind, body, and soul.

Our Methods
Hope Ranch for Women currently offers faith-based learning, mentoring and a residential home so that women can be free and healed from the physical, mental, and spiritual effects of exploitation. We want survivors to experience God's love and grace in tangible ways, live in the fullness of who God created them to be, and fully integrate and thrive within their community.
Our Model
Today we are working to tackle the restoration of women who have been exploited, abused, and subjugated by human trafficking. We operate within a model which has been in place for 35 years, used internationally, and is regarded as the most effective model for development of whole people. This model is delivered along eight dimensions of a person's life.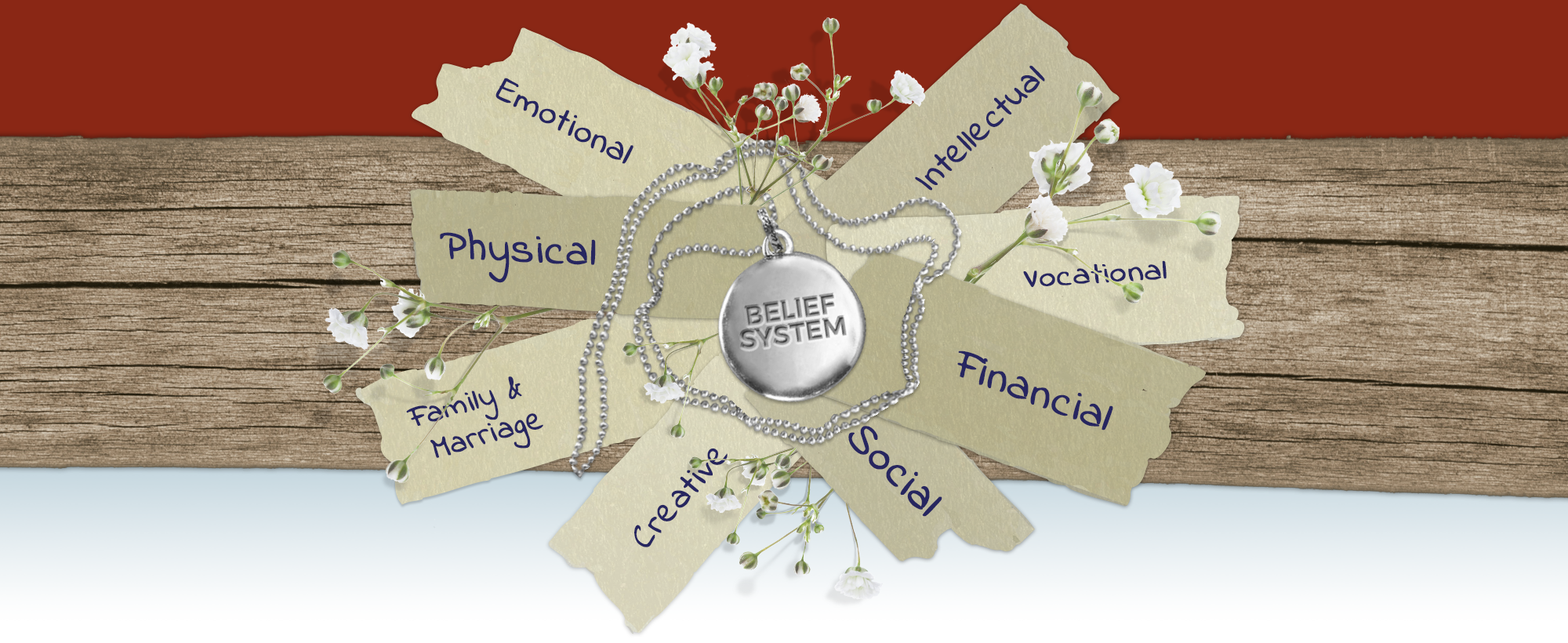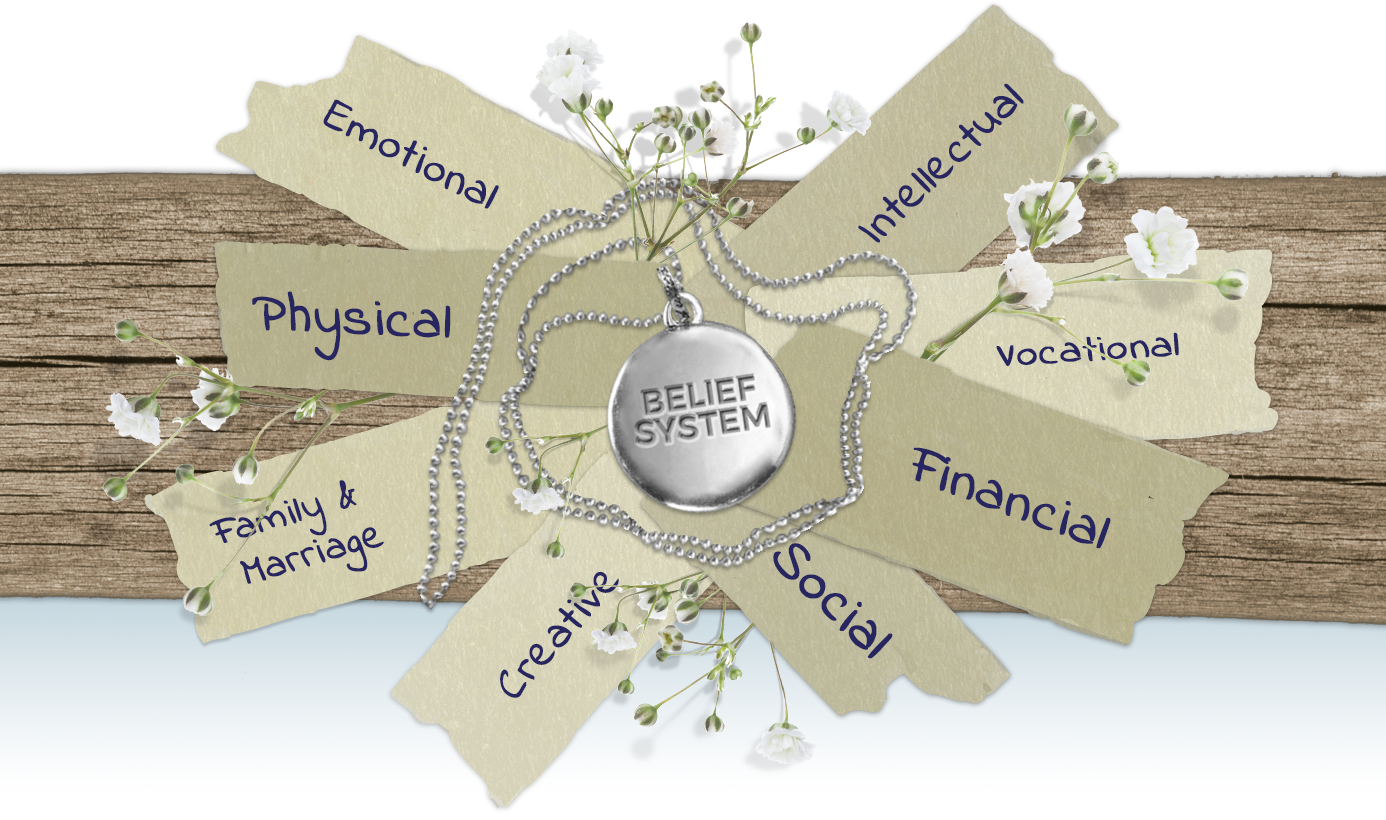 Want to get updates any time we post new information?