join the mission
The greatest resource you have is your time and talent. Put them to work at Hope Ranch by becoming a volunteer or one of our special life-changing mentors!
Below, you will find PDF documents for the forms we use to process and register new volunteers.

To apply to volunteer with Hope Ranch for Women, please fill out the following form, or download the application from the bottom of this section.
The questions contained in this questionnaire are of a private and personal nature and are intended to assist in creating a safe and secure environment for those we serve. The information you provide and information obtained in the screening process will be treated with the utmost confidentiality and respect. No one will have access to this form without proper authorization. Thank you for your interest in Hope Ranch For Women (HR4W).
HR4W is a not for profit, faith based, community service agency located in Kansas. Therefore you will find questions in our application process that are relevant to our mission which is "to empower women who have been exploited and abused to rise above their circumstances and become whole in body, mind and soul through the transforming power of God's love". Please complete this Application, Background Check BSA Disclosure and Release Form, Statement of Faith, Confidentiality Agreement and Waiver Form. In addition, if you are interested in becoming a Mentor or Equine Shadower, please complete Addendum A.

About Background Checks:
As a part of the application process, we will do a background check. The organization we use will contact you for your permission to complete a background check. Please respond within 24 hours of receiving the email. Thank you.

To learn more about how you can help, please contact us. We would love to answer your questions.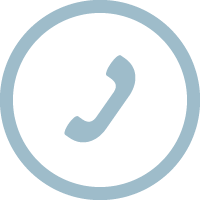 A 501(c)(3) Non-Profit Organization