Nearly 24.9 million people are victims of human trafficking worldwide. Of those victims, roughly 4.8 million are trafficked for the purpose of sexual exploitation.1
In fact, human trafficking is one of organized crime's most profitable endeavors and, sadly, the fastest growing. It makes that profit by preying on the world's most vulnerable people. In the U.S., traffickers commonly target runaway teenage girls, who are enslaved and coerced through fraud and forced to perform sexual acts—prostitution, pornographic performances, and other sexual arrangements—for money.
1 According to the International Labor Organization of the United Nations

This is the urgency of the problem we strive to solve.

Though this crisis might seem far away from our front doors, we want you to know that: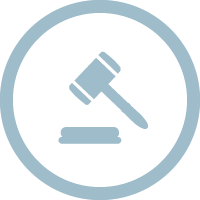 The U.S. Justice Department identified the state of Kansas as an originating state for human trafficking.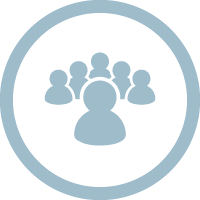 In 2019, the National Center for Missing and Exploited Children received more than 10,700 reports regarding possible sex trafficking cases.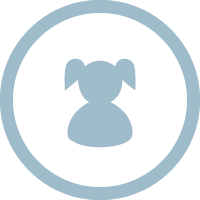 The average age of a child enslaved by human traffickers is 15.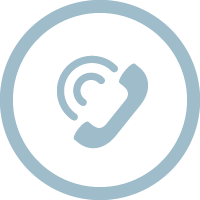 The National Human Trafficking Hotline receives at least 133 calls a day. Text is the fastest growing means of reaching out and, in 2019, comprised 17% of the contacts.
But these are statistics, and statistics can be dehumanizing. Hope Ranch understands that these numbers represent real people—real women—many of them very young and very vulnerable. 

We believe that the best way to solve a problem as large and overwhelming as this one is one person at a time.

If you wish to report a suspected incident of human traffic, you can contact your local FBI office. You can also call the KANSAS Human Trafficking Information and Referral Line, 8 a.m. to 5 p.m. Monday through Friday, at: 800-828-9745.
In addition, the Department of Health and Human Services maintains, through the Polaris Project, the National Human Trafficking Resource Center (NHTRC), which operates 24 hours a day, seven days a week. Call 888-373-7888 or send a text to BeFree (233733).