The good work of Hope Ranch is the result of an entire team of individuals striving, together, toward our common goal. We are a Christ-centered, trauma-informed staff, all led by the Executive Director. The staff serves survivors and is responsible for the development and cultivation of whole-life health in the women we serve.
We're thrilled to introduce you to our impassioned leaders.
John Oelze
Executive Director
"The world we live in today seeks to hide the horrors of abuse and human trafficking. I am thrilled to be a part of the transforming work at Hope Ranch, desiring to help women heal from their past and experience freedom, because of the love of Jesus."
Jackie Davis
Residential Director
"Throughout my life, I've been reminded that Jesus didn't seek to establish his upside-down kingdom among the elites, the powerful, or the wise. Instead, he chose the lowly, the sinners, and the marginalized — people like the residents at the ranch, people like you, and people like me. The opportunity to serve the residents and staff at Hope Ranch for
W
omen is one of my life's greatest gifts, and seeing the lives of women healed and transformed creates joy like nothing else. The joy in my work is only surpassed by getting to be Aiden, Brenna, Joey, and Sammy's mom, my favorite quadruplets who are just beginning their adventures as young adults."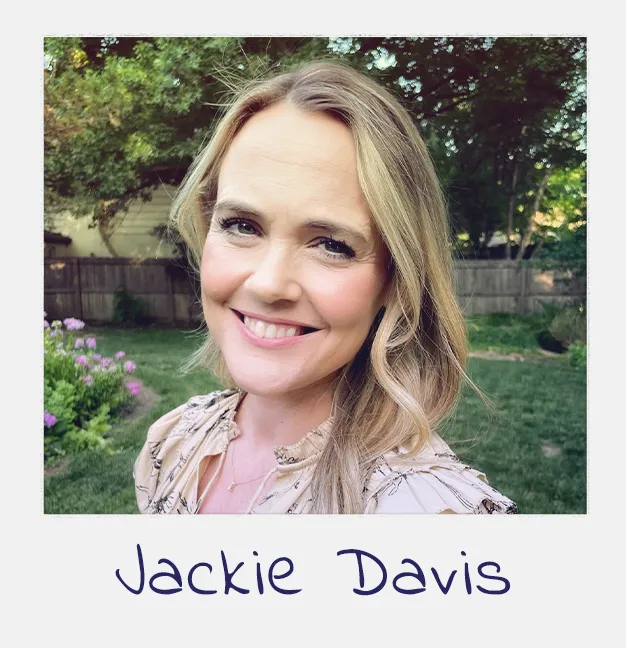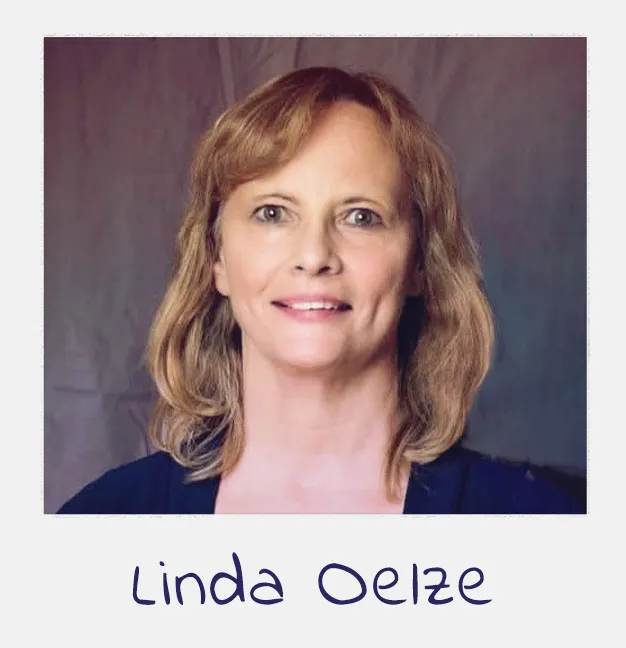 Linda Oelze
Community Director
"I embrace the privilege and honor it is to meet women right where they are in our community. Throughout my life, I embraced the importance of having a mature, godly mentor. Knowing firsthand the potential impact mentors can have motivates me to engage wholeheartedly with the women we serve and those who volunteer with Hope Ranch.
I'm mother of 3 adult children, 2 grands, and wife to John for over 3 decades. I graduated from Grace College with a BA in Behavioral Science and have served in many aspects of ministry including coaching, education, and outreach."

For the body is not one member, but many.