Today we face another reality with the darkness of trafficking. Many times the perpetrator is not someone from the outside, but rather an intimate threat residing within the home and heart of the victim. A recent national study focused on one of the many evils encountered when working with exploited and trafficked women: Familial Trafficking.
This is when a family member or guardian is the victim's trafficker or the one who sells the child to a third-party trafficker. This darkness occurred in anywhere from 26% to 47% of domestic minor sex trafficking during the period of 2018-2021. The most common perpetrator of familial trafficking was – by a wide margin of 60.29% – the child's biological mother. (TheSamaritanWomen.org)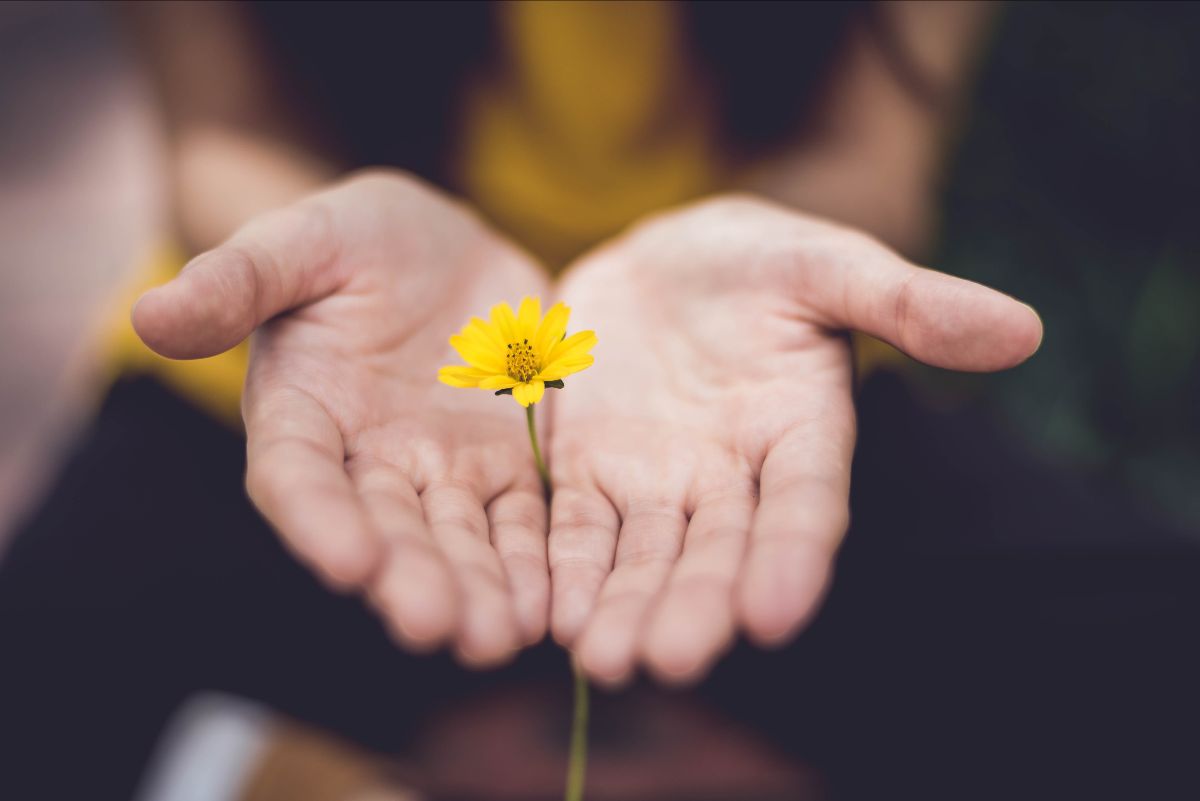 Abbey's* Story
Abbey started being doped up by her parents when she was thirteen years old, so that her parents could sell her for sex. At 16 she became pregnant and was forced to have an abortion while continuing to be sold for tricks. Hope Ranch for Women came alongside Abbey to offer hope and healing amidst this evil atrocity.
Please pray for Abbey and the many others we serve as we help women journey through their horrific past to find restoration, purpose, and hope. Pray for our staff who are working with these women. They hear stories like this on a regular basis. Pray they will not get discouraged as they walk the long and assiduous journey.
*When you hear stories like this above, we want you to know that we honor a woman's journey, and never want to exploit her past. While the theme is true, the specifics have been changed to protect her.
This month, Hope Ranch for Women was excited to join 16 other non-profits in a Boat Regatta. A boat was made out of cardboard, with two of our volunteers crossing the finish line first in our heat to win $5000 for Hope Ranch.
We are grateful for Hutton Construction for hosting this event!
Embrace Hope, Change a Life
Coming August 25th at the Marriott Wichita, Embrace Hope, Change a Life will be back for another exciting evening together. We are thrilled to have former Governor Mike Huckabee as our keynote speaker. Tickets will available for purchase soon.
If you would like to know more about being a corporate sponsor for this event, please contact John Oelze (johno@hr4w.com), or call 231-360-5863.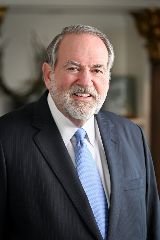 Thank you for your continued online giving to Hope Ranch for Women. We appreciate you so much! If you have not yet joined us in giving online on a monthly basis, would you please consider becoming a part of the Hope Ranch giving team?
Mail a check to:
P.O. Box 75436,
Wichita, KS 67275
Please direct any questions you may have regarding online donations to my administrative assistant at anneg@hr4w.com. Once again, thank you for your continued support in helping women recover and be restored!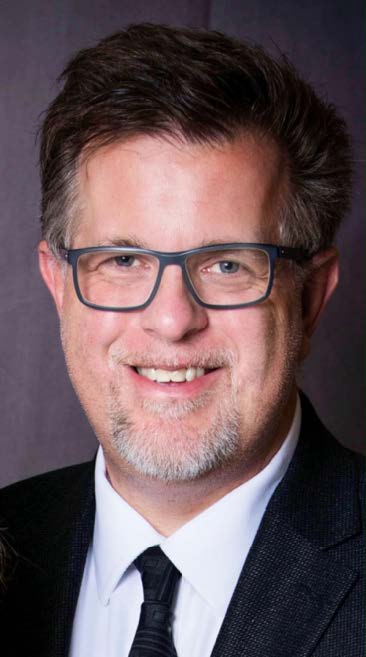 JOHN OELZE
Executive Director, 
Hope Ranch for Women