The story of St Patrick has similarities to the mission of Hope Ranch for Women. When St. Patrick was 16, he was kidnapped from his home and enslaved for six years. During this time, he never gave up on his connection with Jesus and, through this devotion, he received visions and messages that encouraged him to escape the life of slavery. This same courage comes to the women we help at Hope Ranch, and we are ready to help them heal, find freedom, and a better life for themselves.
Tangible Ways YOU Can Help
We are so blessed to be growing with the number of women we are serving in both our Residential and Community Programs. With that, we have a growing need for basic items. As you begin spring cleaning of your closets, keep us in mind because we do take some gently used items.
Clothing
(new socks, pajamas, flip-flops, new or gently-used leggings, t-shirts, sweatpants, sweatshirts, athletic shoes)
Personal Care Items
(deodorant, body or face wash, body lotion, facial moisturizer, full-sized shampoo & conditioner)
Gift Cards
(Target, Walmart, Costco, Sam's Club, Office Depot, local restaurants, Dillons, Amazon)
A Changed Life
One project our women work on when they come to our Residential Home is to read the book of John. Sarah* was worried about this part of our curriculum, saying, "This whole faith thing is very new to me."
A few days later, Sarah came into the office with a great big smile on her face. "I did it! I finished a lot sooner than I thought I would, and it wasn't even hard to understand!" Then she gave one of the most succinct summaries of John: "It's all just about love… loving God and loving other people… and Jesus is the light of the world."
We are doing all we can to help Sarah grow in her understanding of God and what it means to love others in healthy ways.
*name changed for privacy
Meet One of Our Staff
We are so grateful for all our staff here at Hope Ranch. We have been introducing some of our staff over the last several months, so you can see what drives them to serve here at Hope Ranch. We asked Erika, our Case Manger at the Residential Home, a few questions about her time here:
What inspires you at Hope Ranch?
There are many things that inspire me at Hope Ranch. The faith and love for Christ is incredibly inspiring and the Women/Residents are awe-inspiring to me. In my short time here, I have seen incredible growth from two of the women that again, amaze me and inspire me.
Why do you stay involved?
To be part of this incredible work that Christ is doing for the women at Hope Ranch.
What do you see as the greatest need at Hope Ranch?
For the women, love and security. They have all come from homes where they don't know what true, pure love is or what being secure really is and feels like. For the function of the Ranch, I would say another vehicle.
What advice would you give to someone who is considering involvement?
Do it now! The staff/volunteers and women and the experience will change your life!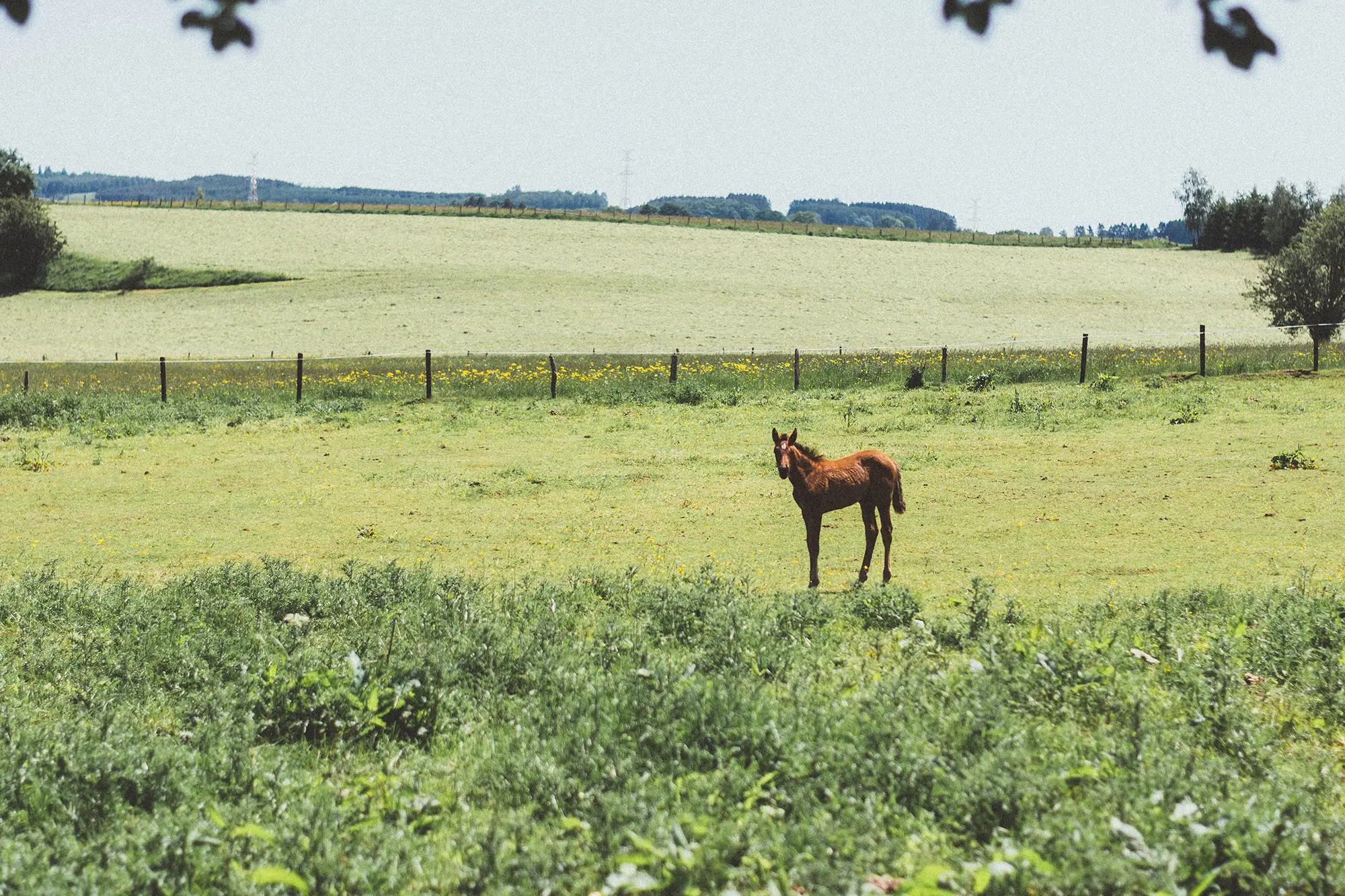 A Message from our Executive Director
Good news, our facility is full! The sad news is we have many women waiting to receive help.
During the next few months, I plan to have conversations with stakeholders in our community asking for annual support. If you or the company you work for have a passion for the mission of Hope Ranch and want to support on a continued giving basis, I would be grateful for the opportunity to talk to you. Please let me know at johno@hr4w.com.
Once again, thank you for your continued support in helping women recover, finding healing and freedom with restored confidence in themselves. We would love to hear from you! Direct any questions you have about Hope Ranch to admin@hr4w.com.
This year we have some exciting events ahead of us. We hope to see you and your friends!
Mark your calendars NOW for our Golf Tournament at Rolling Hills (May 22) and our Embrace Hope Change a Life banquet with guest speaker Tim Tebow (September 7)!
Stay tuned for more information, ticket sales, and how you can help sponsor this night!
Mail a check to:
P.O. Box 75436,
Wichita, KS 67275
Please direct any questions you may have regarding online donations to my administrative assistant at anneg@hr4w.com. Once again, thank you for your continued support in helping women recover and be restored!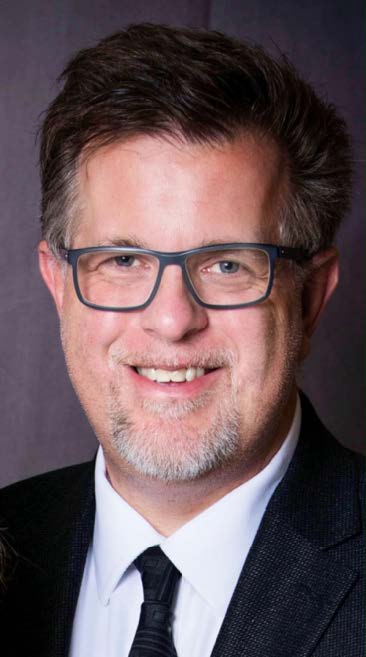 JOHN OELZE
Executive Director, 
Hope Ranch for Women