Some women caught in trafficking are raped as many as 40 times a day (intofreedom.org). Statistics like this are what drive us at Hope Ranch to fulfill our mission.
Our founder Cathy Turner (pictured) and I were recently invited to share on the USMB LEAD Pods podcast regarding the evils of sexual exploitation and human trafficking, as well as what Hope Ranch is doing to help women heal from this horror. You can choose to listen to our conversation on Apple Podcasts, Google Podcasts, or Spotify. Search "Lead Pods" and click on Episode 54.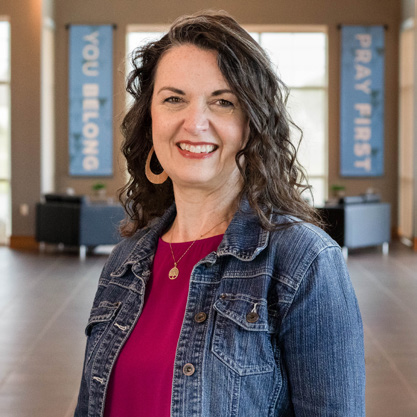 Earlier this week I spent some time with the women in the residential program of Hope Ranch. I am again amazed at the courage these women display as they continue in the healing process from all of the evil trauma they have experienced. At one point in time the conversation turned to the national economy and wanting to know if Hope Ranch would be able to remain open. This is an additional burden
they do not need to carry. I calmly assured them that we as an organization have always trusted God to provide the funds and were confident He would continue to do so through people who are passionate to help women experience freedom and hope.
As we enter the summer season, especially in this economic downturn, our finances remain very tight. Would you prayerfully consider an extra gift to Hope Ranch each month over the summer season? If you are not yet giving financially to support Hope Ranch For Women this would be a perfect time to begin. I believe there are a few people who are reading this, who could provide a substantial gift to further help the women we serve, at this time. For others, you are able to join the giving team through a consistent plan of giving to support the women walking through unspeakable darkness.
I would love to go back to the residential home and share with the women we serve how God has abundantly provided because of His love for the oppressed and hurting.
For ways to give, see below.

Finally, I want to encourage you to join us for the Embrace Hope, Change a Life Banquet coming up on August 25 at the Marriott Wichita. We are thrilled to have former Governor Mike Huckabee as our keynote speaker.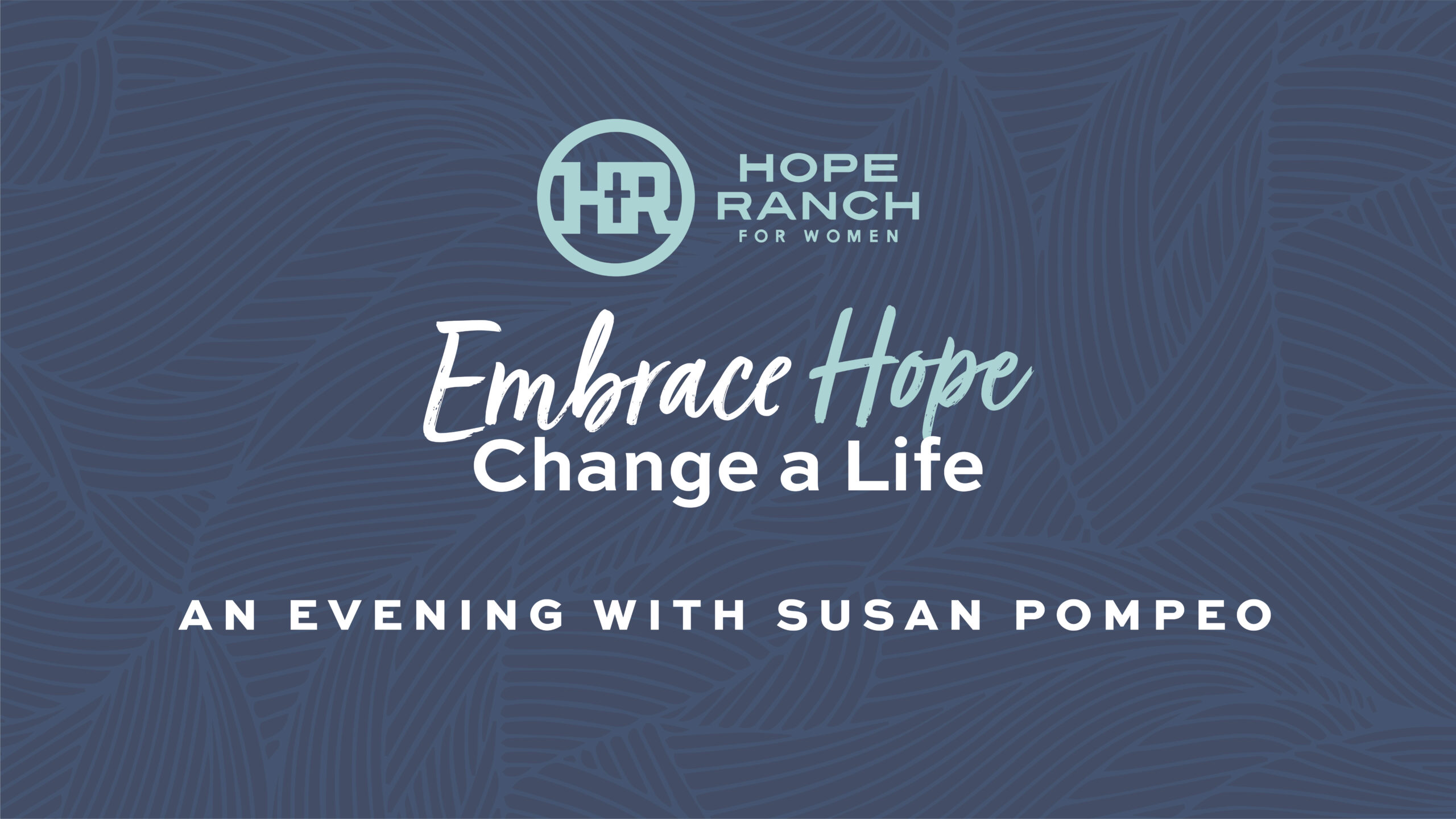 Thank you for your continued online giving to Hope Ranch for Women. We appreciate you so much!
If you have not yet joined us in giving online on a monthly basis, would you please consider becoming a part of the Hope Ranch giving team?
Mail a check to:
P.O. Box 75436, Wichita, KS 67275
Please direct any questions you may have regarding online donations to my administrative assistant at anneg@hr4w.com. Once again, thank you for your continued support in helping women recover and be restored!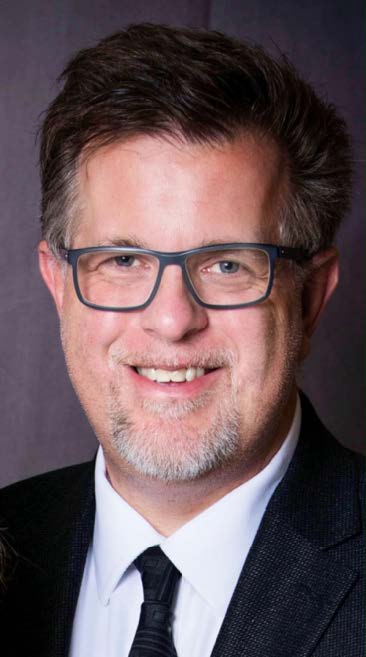 JOHN OELZE
Executive Director, 
Hope Ranch for Women