Many people are aware of our Residential Program which provides women in need the opportunity to live, free of charge, at our Ranch and experience hope and healing from the horrors of sexual exploitation and human trafficking. Few people, however, are aware of our expanding Community Program, where we currently have 12 women who are engaged with a volunteer mentor and a staff case manager.
Community Director Linda Oelze brings a wealth of experience and led the community outreach program for a church here in Wichita for the past 8 years. Shaun Estrada is our Community Case Manager and brings invaluable expertise, serving in social service programs here in Wichita for the past several years.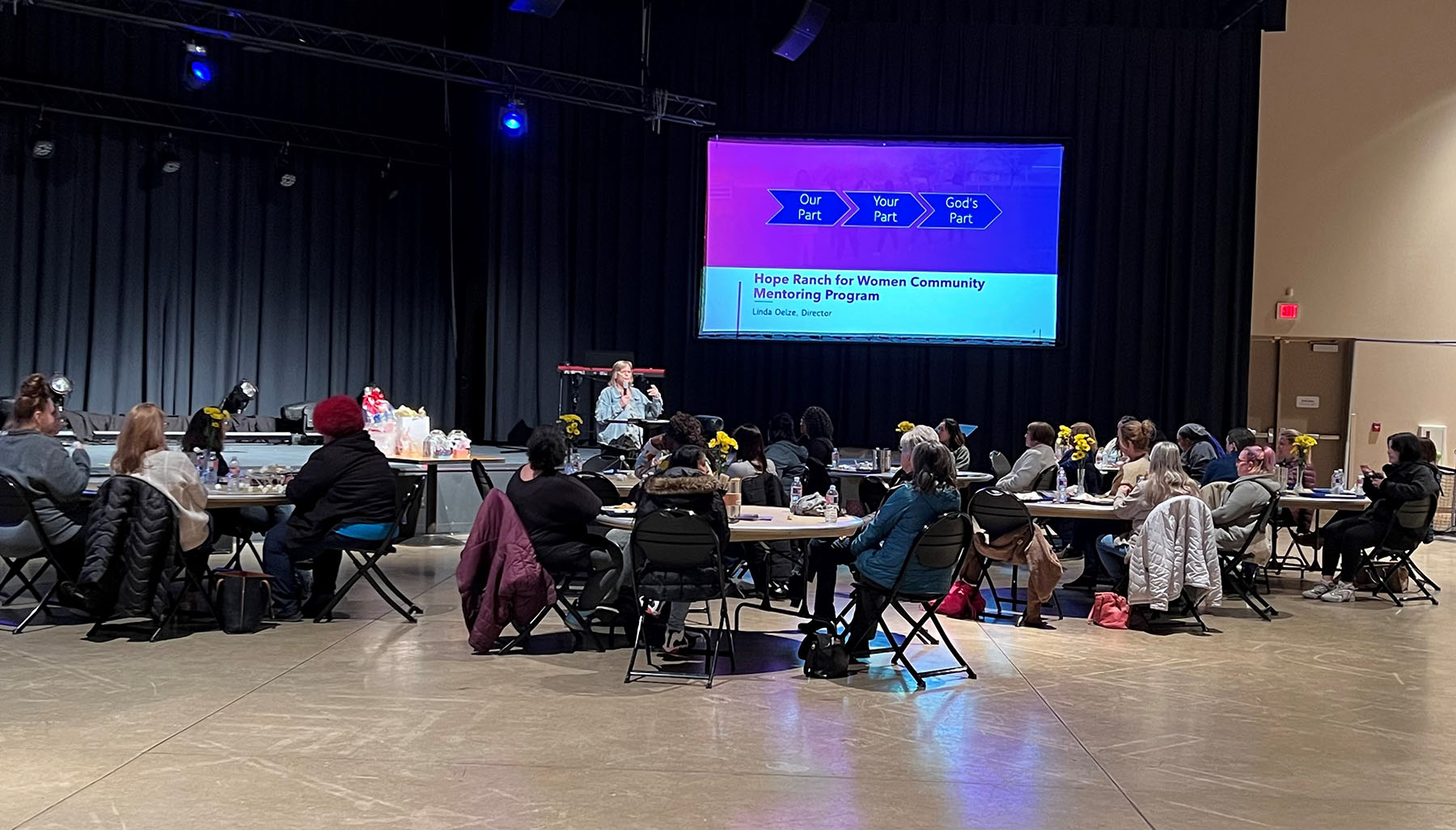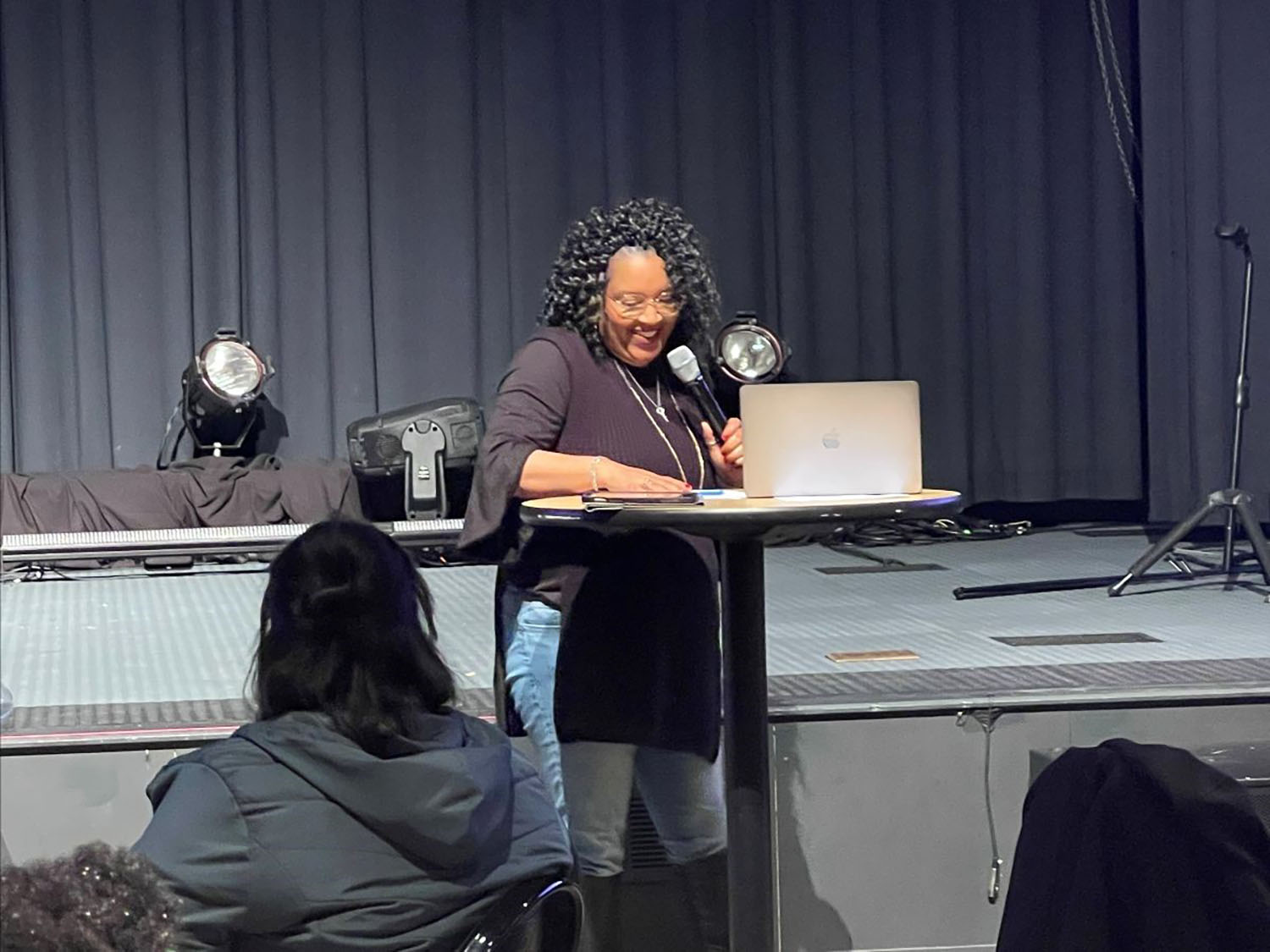 The Community Program relaunched in February, with the primary purpose that through the support and mentoring provided, women who have been sexually exploited or trafficked will experience God's unconditional love and transformational power in tangible ways to rise above their circumstances. Their mentoring and case management relationships will offer opportunities to live in the fullness of who God created them to be, allow them to experience freedom from physical and emotional bondage, and fully equip them to integrate and thrive within their community.
The program incorporates a "3 Part Team Approach" accompanied with curriculum, classes, and activities:
Our Part
Mentors and staff provide direction and support, to the best of their abilities, while respecting healthy boundaries.
Their Part
Participants will be supported in completing various opportunities and tasks in a timely manner while openly communicating with their Mentor and Case Manager. Effort and movement are crucial for success.
God's Part
God promises to change our heart, mind, and soul when we invite Him into our journey. When we start to trust God, we start to trust the people and opportunities He puts in our path.
Our hope is that the women will experience these five desired outcomes:
Know Jesus
Have and develop a personal relationship with God and practice in faith what we know He wants us to do.
Discover Their Identity
Who are you? What are your Core Beliefs that determine what you think, say, and do? What do you believe about yourself that is not right?
Cultivate Healthy Relationships
Gain understanding of how to grow life-giving friendships with people who genuinely care.
Develop a Wholesome Lifestyle
Set and reach goals that positively impact the 8 Dimensions of your life.
Graduate
Confidently walk in healing and freedom while influencing others to do the same.
"I don't want to be stuck anymore," are the words AB shared with her mentor. The truth is, she just needed encouragement to see the tremendous progress she's made over the last few years. We celebrate her success in no longer being stuck in addiction to meth, she is employed, living on her own, and being responsible for her mental health. She has put in a lot of hard work to become unstuck.
AB was matched with a volunteer mentor as part of the Hope Ranch for Women's Community Program. Her mentor has walked with her through tough days of doubt and the effects that trauma and abuse have on AB's life. Their mentoring relationship has played a huge part in AB's growth. Our hope is that she completes her goals, graduates from our Community Program into total interdependence, and continues to grow in her relationship with God.
*When you hear stories like this above, we want you to know that we honor a woman's journey, and never want to exploit her past. While the theme is true, the specifics have been changed to protect her.
Thank you for your continued online giving to Hope Ranch for Women. We appreciate you so much! If you have not yet joined us in giving online on a monthly basis, would you please consider becoming a part of the Hope Ranch giving team?
Mail a check to:
P.O. Box 75436, Wichita, KS 67275
Please direct any questions you may have regarding online donations to my administrative assistant at anneg@hr4w.com. Once again, thank you for your continued support in helping women recover and be restored!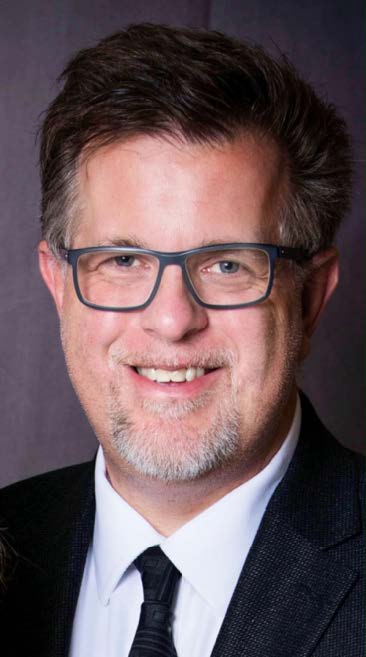 JOHN OELZE
Executive Director, 
Hope Ranch for Women