This past year Hope Ranch for Women helped over 25 women who have been rescued from exploitive or trafficking situations in our community. As we engage in this new year, we would like to thank those who continue to give and welcome those who are new to giving. You can give financially on our donation page, or you can contact Linda Oelze to volunteer your time in various roles around Hope Ranch. Whatever you decide to give, it will be appreciated by everyone. Because of you, Hope Ranch for Women is able to serve women who are walking through healing from unspeakable trauma.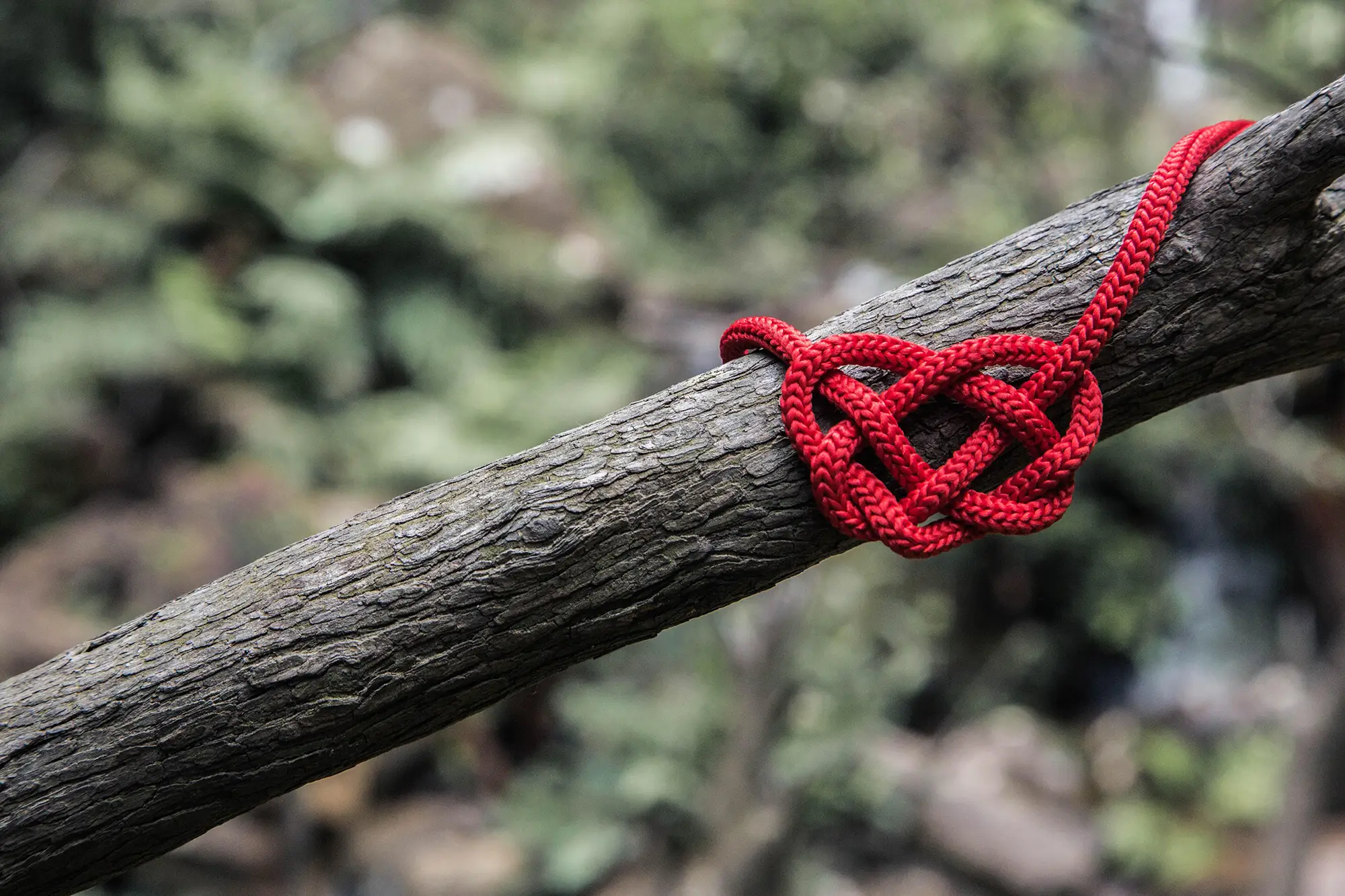 Our Mission
When you talk to someone involved at Hope Ranch for Women, you will soon understand the passion behind our mission. Hope Ranch for Women is dedicated to empowering those who have been exploited and abused to rise above their circumstances. We believe that through the power of Jesus Christ, these survivors can become whole in mind, body, and soul. They can live their lives as their Creator intended. This is the passion God has laid on our hearts, and this is our focus in all we do!
Life Change
Each woman we serve at Hope Ranch for Women has the opportunity to find safety, hope, rest, peace, and a team of other women to walk with them through their healing.
In our Residential Program we have welcomed three new women into our home this month, and another resident will be attending college this fall (stay tuned to a future newsletter for more on this). We are excited to walk with them in this journey.
In our Community Program, we completely redeveloped and kicked off a new program this past year, with mentors and case management, allowing us to better collaborate with other community organizations. As a result, women have secured section 8 housing, found good paying jobs, received their driver's license, are engaging in church, receiving counseling, and one is seeking to attend a nursing program in the fall.
In our Equine Program, women engaged in pottery when it was too cold for the horses. What an incredible time to understand more of the creative side of God's design within each of us.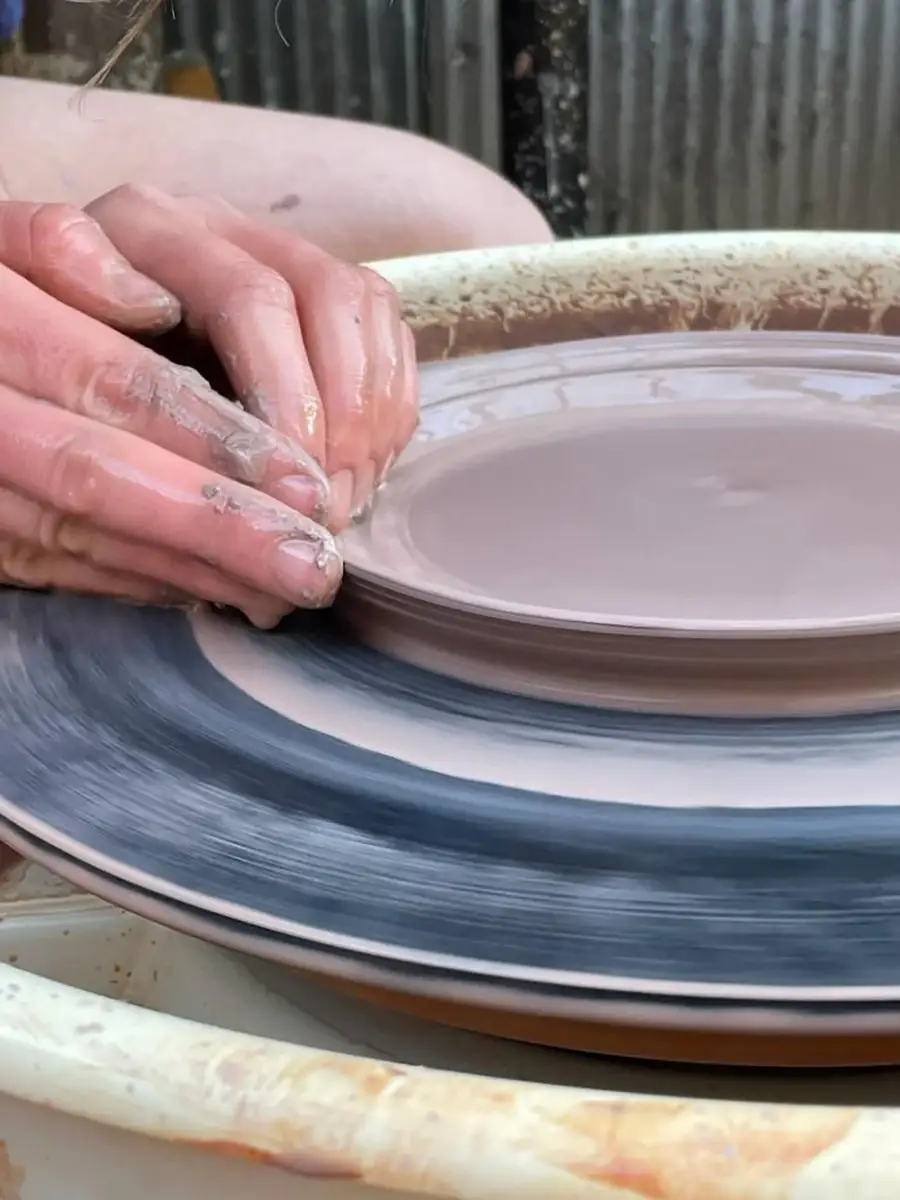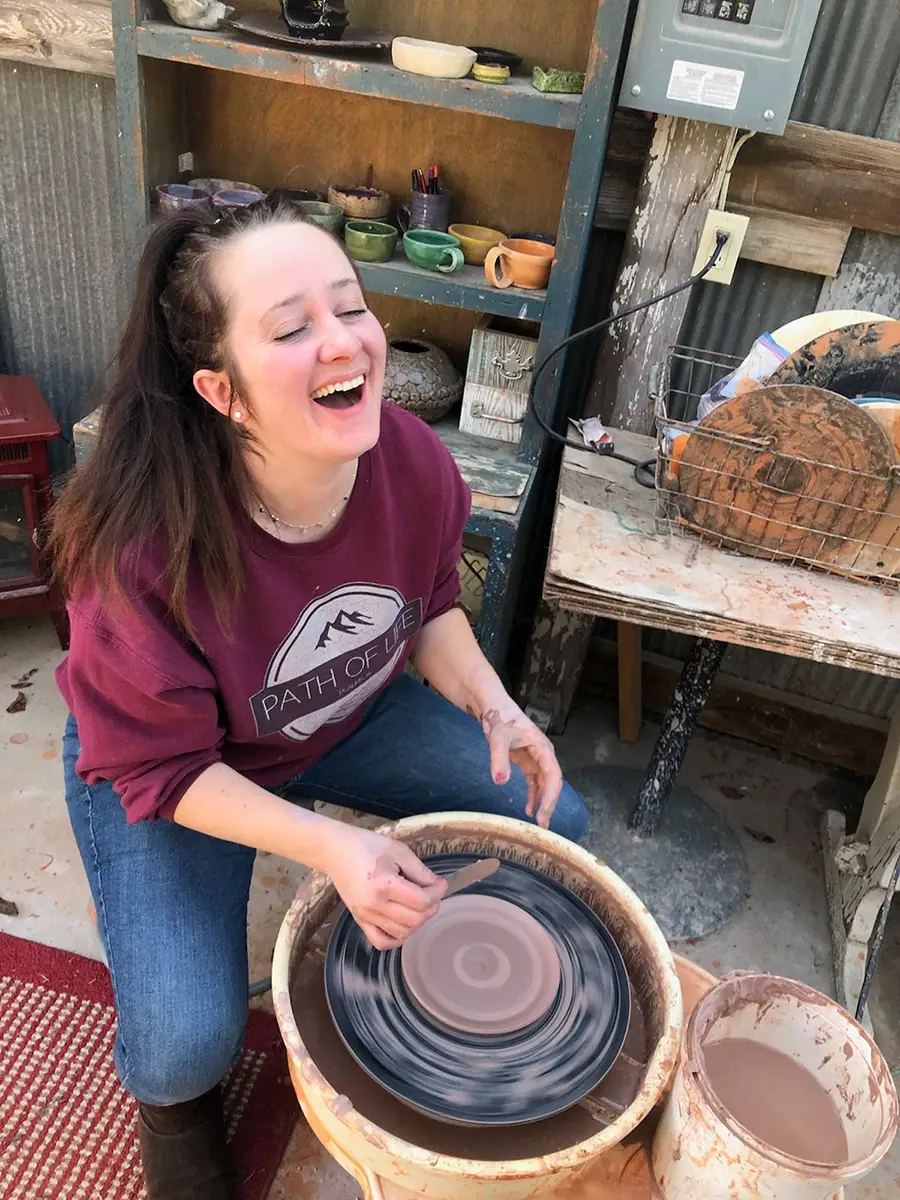 A Message from our Executive Director
February is called "the month of love." We have many moments when we see this come to life.
I see so much love from the staff and volunteers who work with the women we serve
The continued financial love of our key donors
Watching the moment when a woman begins to love herself again
A dedicated board of directors who love and support the mission of Hope Ranch for Women
And most of all, the abundance of love from our Lord and Savior as He works with the women we serve
While all this love exists, what hurts my heart the most is that with every new woman we serve comes another heart-wrenching story of evil and darkness that they have endured. Pray that our team would not become discouraged as they seek to help women face this pain to find freedom. If you have a deep love for what we are doing, please spread the word to your network. The more people who know the mission of Hope Ranch for Women increases opportunities for women we serve. And hopefully steps forward to decrease the number of women who fall victim to these atrocities. Once again, thank you for your continued support in helping women recover, finding healing and hope. We would love to hear from you, please direct any questions you have about Hope Ranch to johno@hr4w.com.
This year we have some exciting events ahead of us. We hope to see you and your friends!
Mark your calendars NOW for our Golf Tournament at Rolling Hills (May 22) and our "Embrace Hope Change a Life" banquet with guest speaker Tim Tebow (September 7)! Stay tuned for more information, ticket sales, and how you can help sponsor this night!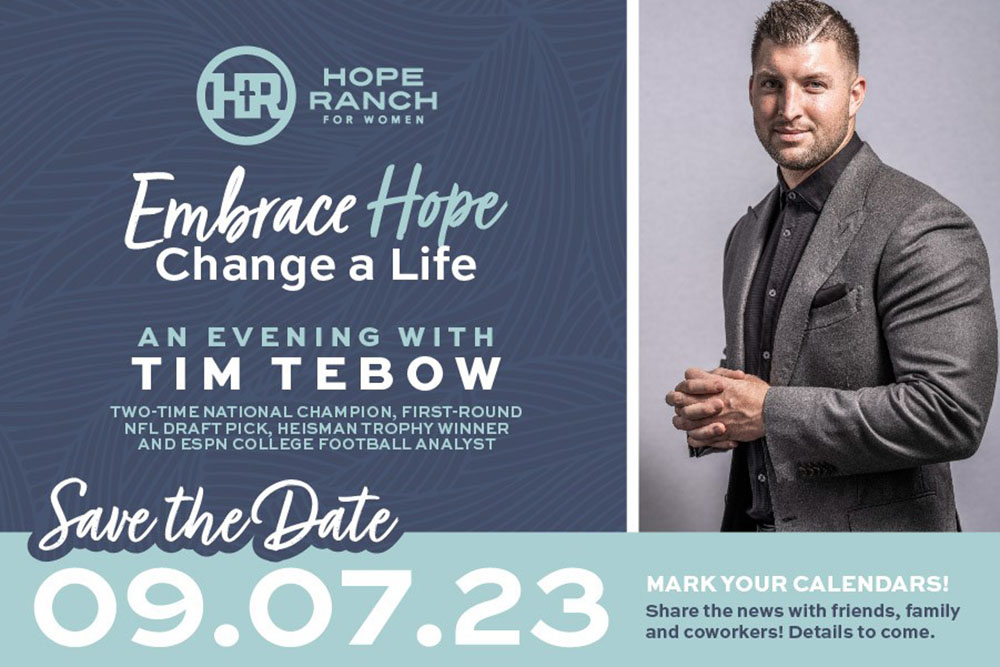 Mail a check to:
P.O. Box 75436,
Wichita, KS 67275
Please direct any questions you may have regarding online donations to my administrative assistant at anneg@hr4w.com. Once again, thank you for your continued support in helping women recover and be restored!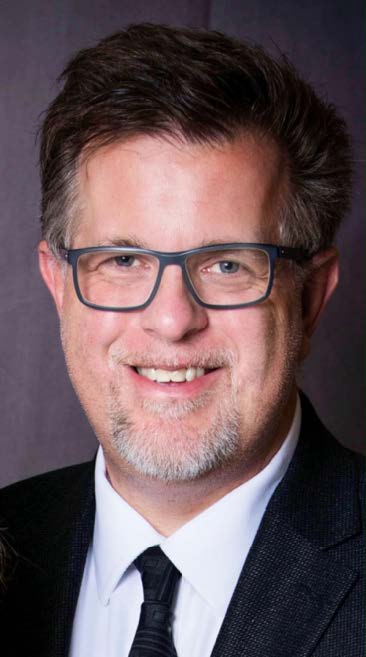 JOHN OELZE
Executive Director, 
Hope Ranch for Women