This month we welcomed two new women into our residential program. With every new resident comes a repulsing, horrifying story of their past. At times I just don't want to hear any more. I am so sickened by the evil suffering that these women and countless others have faced. Satan has come with malicious intent to steal and slaughter and destroy.
"The thief approaches with malicious intent, looking to steal, slaughter, and destroy; I came to give life with joy and abundance."
— John 10:10 (The Voice)
Right now as you read this newsletter, there are hundreds of thousands of stories just as dark and nauseating, waiting to be heard by someone who will lovingly listen, care, and offer hope. We must do more. As Susan Pompeo stated at our banquet in August, "If there ever was a patriots cause, this is it. If there ever was a Christians cause, this is it, because it is our duty to protect the most vulnerable."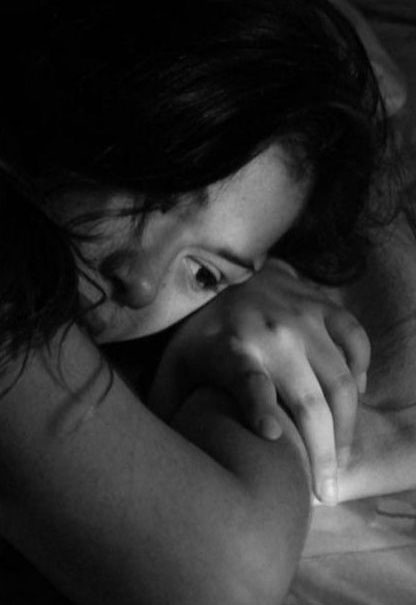 One of the tasks I am working on as Executive Director, along with the Hope Ranch for Women Board, is to establish our 10 year vision for how we will actively engage in reaching more women to experience healing and hope from the darkness they have experienced. Please join us in prayer as this is developed.
Jesus' illustration in John 10:10 didn't end with darkness. Instead, He said, "I came to give life with joy and abundance." This past month we also witnessed one of our residents complete her time with us in the residential program, start working full-time, and move into her own apartment. We continue to work with her through our Community Program, providing a mentor and case management assistance as she perseveres in healing and experiences a new, joy-filled way of life. It is so encouraging to see this transformation take place.
Financial Update
Our budget goals for 2021:
Operating Budget:
$608,552
"Dreaming Forward":
$150,000
Total Goal:
$758,552
($189,638/quarter)
| | |
| --- | --- |
| YTD income (5 months) | $364,824 |
| YTD expense (5 months) | $434,133 |
| YTD Budget (5 months) | $505,701 |
as of August 31st, 2021
Would you please consider partnering with us on a monthly basis? If you've already given to Hope Ranch for Women, would you consider an additional special gift to help us "catch up" with our budget?
Mail a check to:
P.O. Box 75436,
Wichita, KS 67275
Together we can work to help women escape and heal from the evil atrocities of abuse and human trafficking.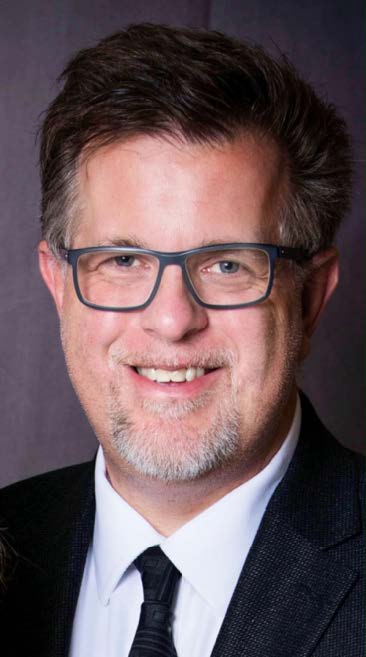 JOHN OELZE
Executive Director, 
Hope Ranch for Women