Join us on August 25 at the Marriott Wichita to hear from former Governor Mike Huckabee. During the event, there will be a silent auction, including a guitar signed by Mike Huckabee. There is limited seating available, so purchase your tickets now at hoperanchforwomen.com/tickets. We are still looking for more table hosts, VIP, and corporate sponsors. If you would like to know more about being a corporate sponsor for this event, please contact John Oelze (johno@hr4w.com), or call 231-360-5863.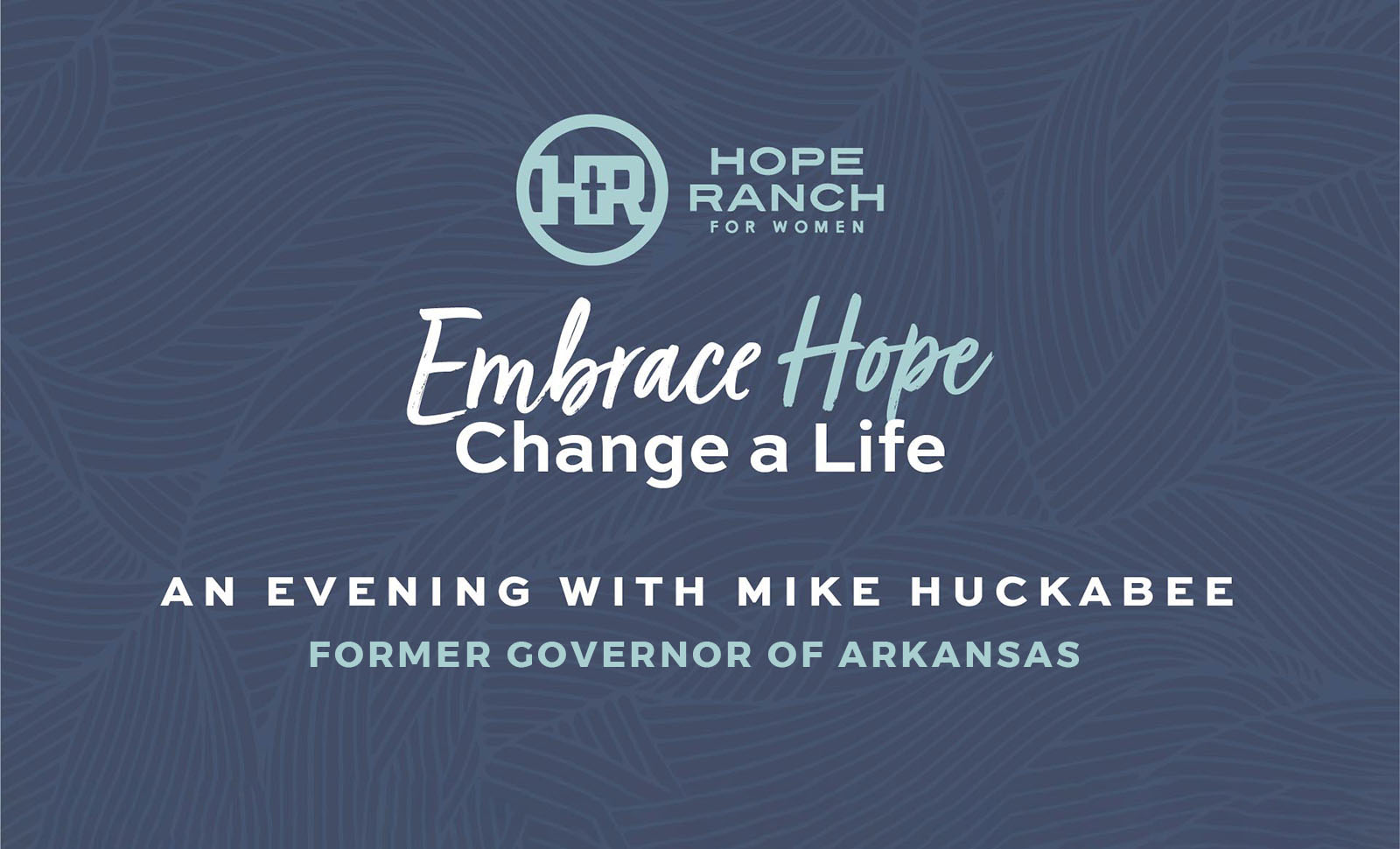 Schedule
5:00 PM: VIP Reception
5:30 PM: Registration & Cocktail Hour
6:30 PM: Dinner & Program
8:30 PM: Musical Performance by Mike Huckabee and The Source
Ticket Pricing
Individual Ticket: $150
Table Host: $1,500
VIP Experience: $2,500
Corporate Sponsor: $5,000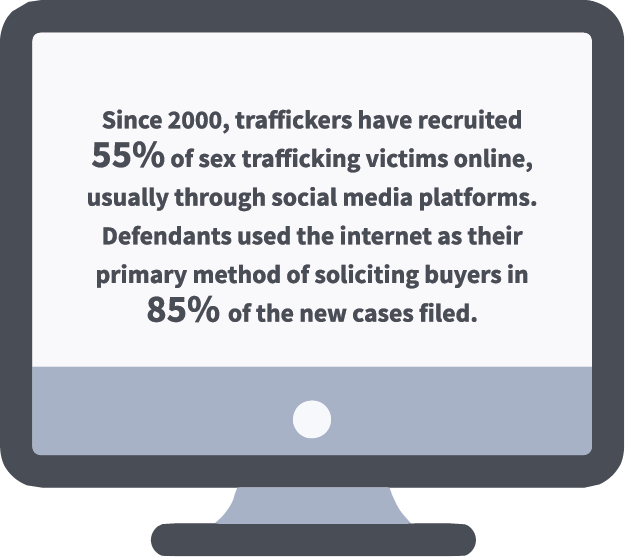 To stay informed about Hope Ranch on a weekly basis and to find out how you can pray for us, text HOPERANCH, as well as your full name, to (844) 937-4507.
Independence is a goal we all strive for, especially for the women we serve at Hope Ranch. We've seen God do mighty things in the last six months with Deb through our Community Program. She has committed to working with the community case manager and has started accomplishing her goals. She consistently meets with her mentor and attends a weekly life group, where she has the opportunity to make new friends and grow in her relationship with God. Although Deb has faced tremendous loss this year, she has gained the confidence and courage to leave her abuser. By making this brave decision, she was able to move into her own apartment. She is focused on doing whatever it takes to be the best mom for her children, in spite of obstacles in front of her. We celebrate Deb for the progress she is making. Her life is not perfect, but she is moving in the right direction.
Thank you for your continued online giving to Hope Ranch for Women. We appreciate you so much! If you have not yet joined us in giving online on a monthly basis, would you please consider becoming a part of the Hope Ranch giving team?
Mail a check to:
P.O. Box 75436, Wichita, KS 67275
Please direct any questions you may have regarding online donations to my administrative assistant at anneg@hr4w.com. Once again, thank you for your continued support in helping women recover and be restored!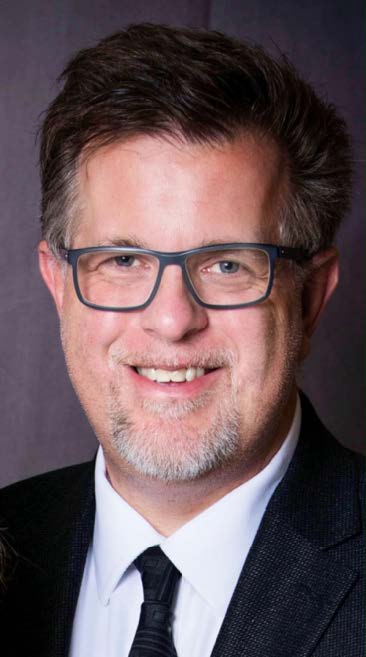 JOHN OELZE
Executive Director, 
Hope Ranch for Women