To our Hope Ranch family,
We are grateful to work with the Topeka Correctional Facility in receiving women for our program, to find healing and hope at Hope Ranch.
Hope Ranch for Women plays a critical role in the recovery and healing of women who have experienced traumatic events. The majority of justice-involved women have suffered various forms of trauma. Many are not accustomed to being treated with respect or dignity. Hope Ranch's curriculum and program are intentionally crafted to provide the reset and healing that many women so desperately need. Additionally, Hope Ranch's faith-based approach can foster a new and beautiful way of Life. Hope Ranch for Women meets a fundamental need in the community, and I look forward to a continued partnership.
~ Chantal Johnson, an Institutional Parole Officer
Interview with Amy
Amy Pierce has been a part-time social worker at Hope Ranch for four and a half years. She helps with facilitating our "Healing the Wounded Heart" group, training, intake, crisis intervention, and giving a clinical view to our care team.
Why do you work, and what keeps you working, at Hope Ranch?
I believe that all of us who work at Hope Ranch have been called by God generally to love and care for women who have been so abused and forgotten by so many. I love these women, and I want to help equip our staff to love and care for our women with excellence. Also, it's just exciting that we get to see God at work on a daily basis changing people's lives.
Recently, we had a graduate who is now heading to Grace College. When did you get the most excited about her healing process?
It was so exciting to see her be able to react to difficult things less out of a trauma reaction and more from a peace of mind that she was safe and her identity was secure in Christ. I had been watching this change slowly for several months when one day, she had a reaction to a staff at the office door that was a little emotionally dysregulated, and she walked away. I said to the staff, "Just wait. She will be back and ready for a new conversation with emotional regulation in about 30 minutes." In 5 minutes, she was back and doing just that. I loved that I underestimated her and God!
What are you most passionate about at Hope Ranch?
I am most passionate about our women hearing and receiving the truth about who God is and how He loves them. I want them to experience acceptance into a family, maybe for the first time, and freedom to be all that God has created them to be.
A Message from our Executive Director
As we enter the summer months, there is always a decrease in giving. If you can provide any additional support during this time, we would be so grateful. Once again, thank you for your continued generosity in helping women recover and have restored confidence in themselves and society. We'd like to hear from you!
Please direct any questions you have about Hope Ranch to anneg@hr4w.com.
Special Thanks to Our Gold Sponsor

We are grateful for corporate sponsors who are committed to helping Hope Ranch for Women. If you would like to know more about being a corporate sponsor for Hope Ranch, please contact johno@hr4w.com.
Mail a check to:
P.O. Box 75436,
Wichita, KS 67275
Please direct any questions you may have regarding online donations to my administrative assistant at anneg@hr4w.com. Once again, thank you for your continued support in helping women recover and be restored!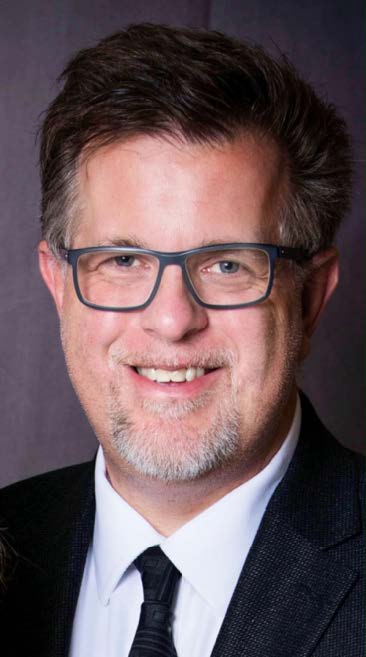 JOHN OELZE
Executive Director, 
Hope Ranch for Women