One of our residents came to Hope Ranch consumed with thoughts of self-harm and suffering several panic attacks each day. After just four months in our program, she has discovered a relationship with Jesus that is leading her to heal and experience freedom.
The following is a poem that she wrote about her relationship with the One who has been with her all along: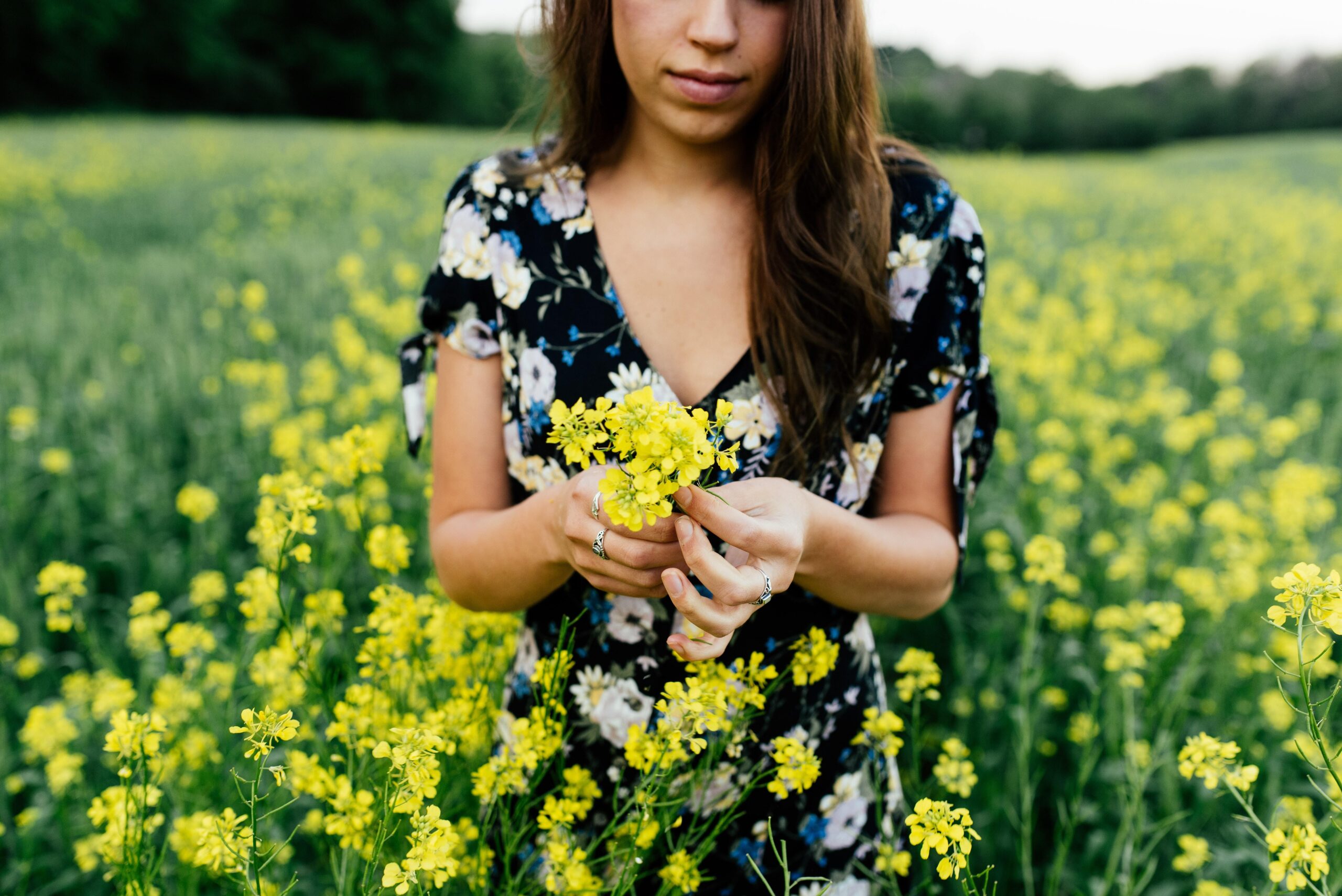 I've called out for help too many times—one time is too many. The first time I called out your name I was young and hiding under a table covered with a blanket, at that point in time I thought it must have been the table that protected me. The 5th time I was in my bed alone, clueless, lost, and ruined – but hopeful that something that I knew nothing about would reach down and take me away from the situation I was in. But you didn't. I felt hate and began to have this preconceived notion that I must not be good enough for you. Yet I still called out…
I called out to you when I was alone, beaten, and abused. I called out to you when I was in the dark—confused and neglected. I was in a fog of utter complete darkness until I saw a tiny little light about the size of a needle but it kept growing. I fell in love with this light. I wanted its Warmness… I was so cold. I yearned for this light and that light yearned for me, in fact, He wanted to shine a light on all the miserable Darkness. I found myself living in the truth—that table didn't protect me—I was not alone and have never been alone—
You see, our Father was there all along after years of calling out for Him—
I took my phone off of silent mode and I saw all the missed messages. He always answered when I called and He will always answer.
I had a desperate plea—
He answered.
At the end of 2020, our Residential Director Karen DeWerff retired from Hope Ranch for Women. We were so blessed by the countless hours of work Karen poured into helping us launch the Residential program. We also are very blessed to have Jaclynn Davis step into this significant role serving as our new Residential Director. Jackie has had extensive training and working in the field of crisis response, sexual abuse, and assault. Her professional background with victims of trauma, personal life circumstances, and experience in ministry have uniquely equipped her for this role.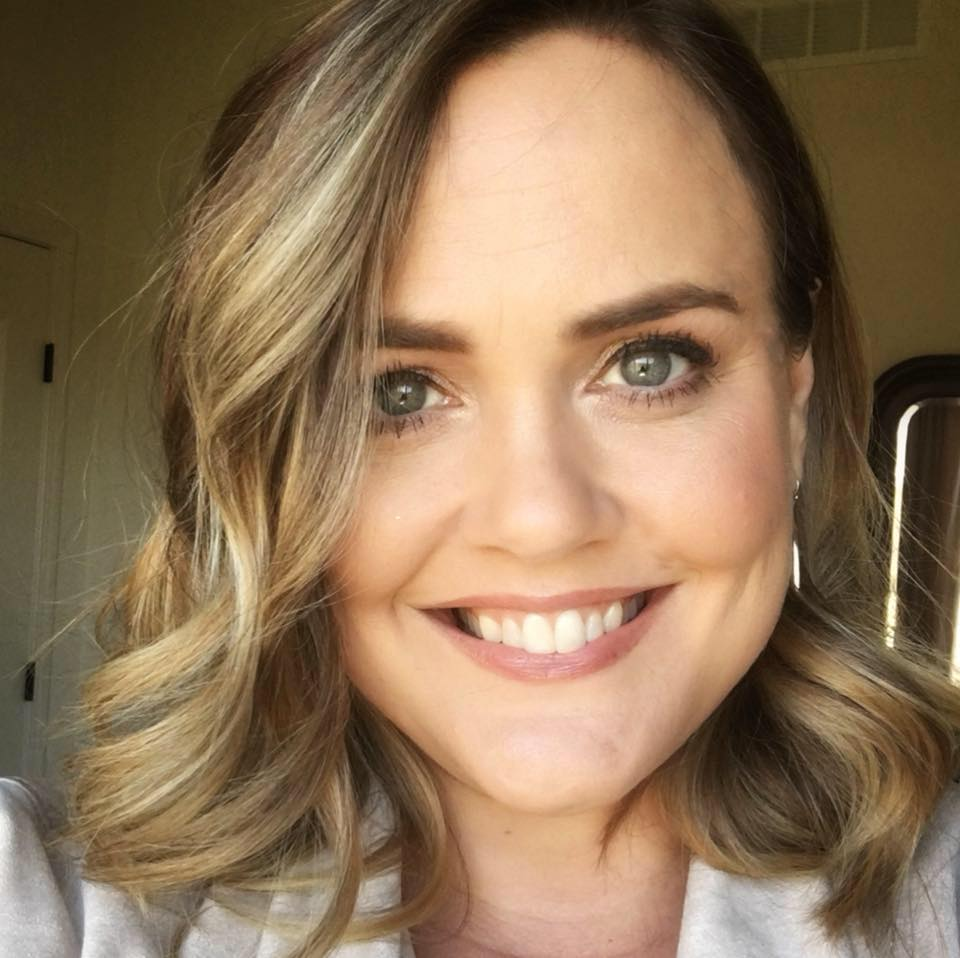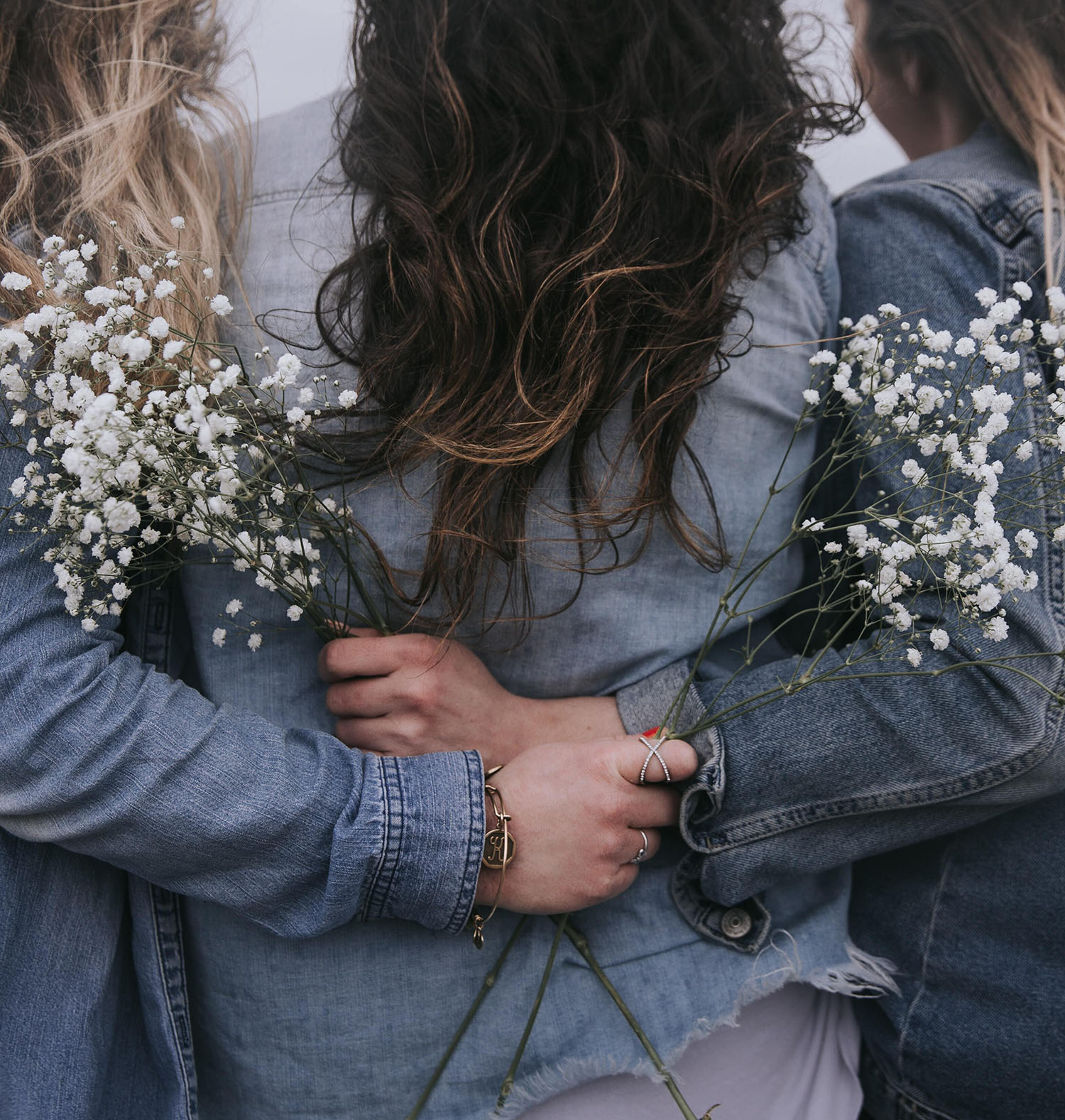 Financial Update
Our budget goals for 2021:
Operating Budget:
$608,552
"Dreaming Forward":
$150,000
Total Goal:
$758,552
($189,638/quarter)
As of the end of April, we have received $102,775.68.
Would you prayerfully consider a one-time gift to help us reach our financial goals, or become a "Hope Ranch Partner" and give on a regular basis?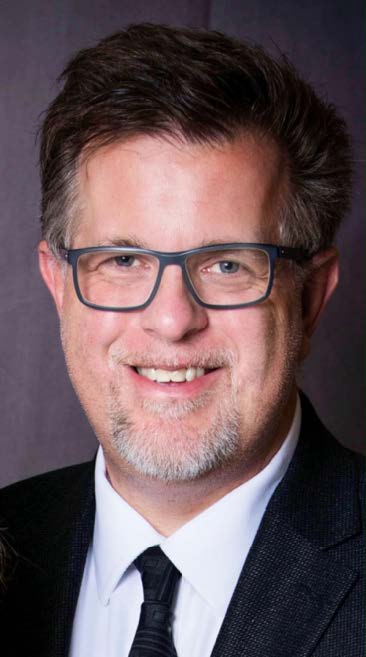 JOHN OELZE
Executive Director, 
Hope Ranch for Women