I would like to invite you to a special event coming up on August 17 at the Hyatt Regency Hotel: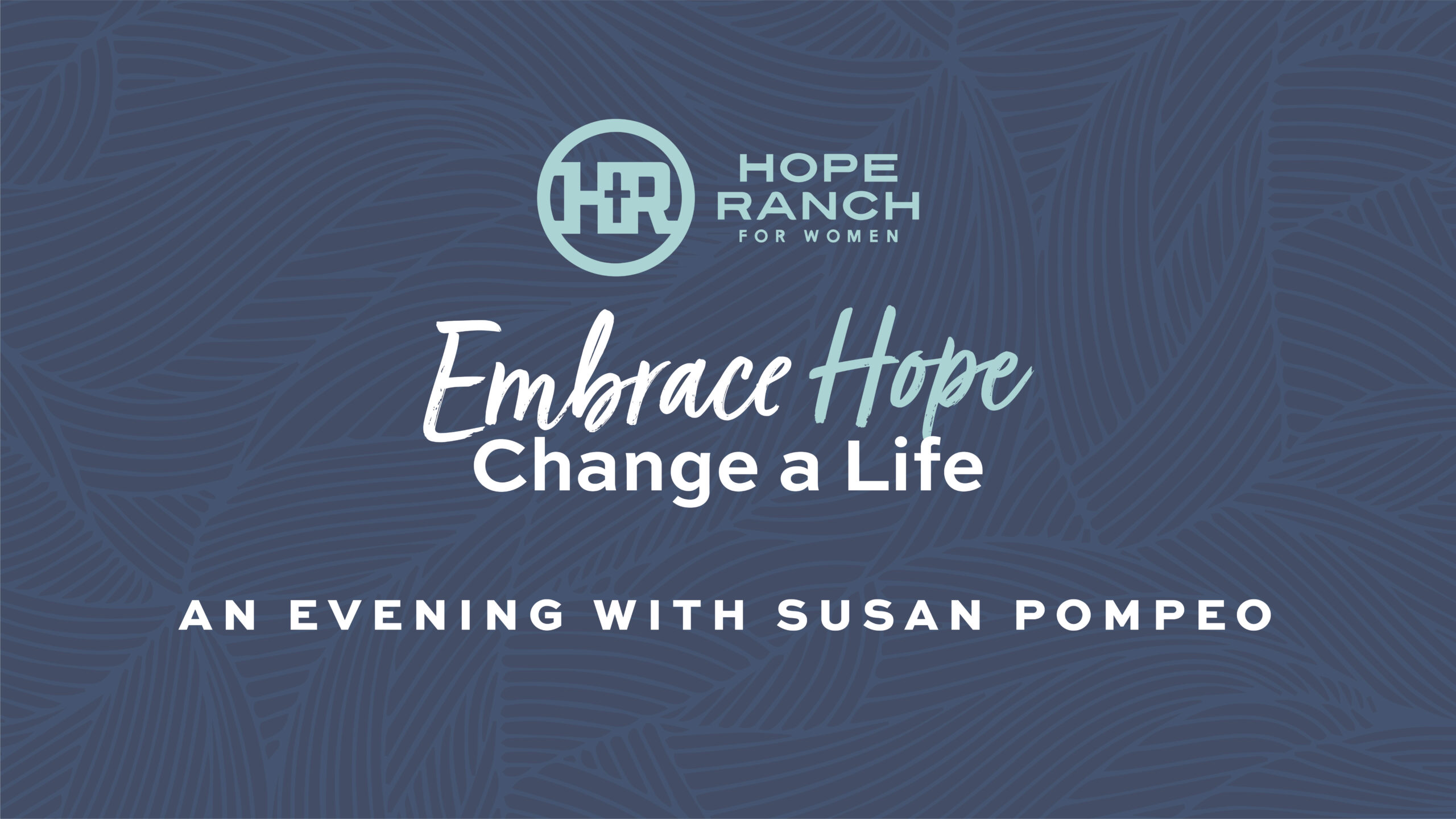 We are excited to welcome Susan Pompeo, who will be addressing the global issue of human trafficking from the eyes of the wife of the former Secretary of State. As a lifelong Kansan committed to volunteerism, Susan has served in numerous leadership roles locally and nationally.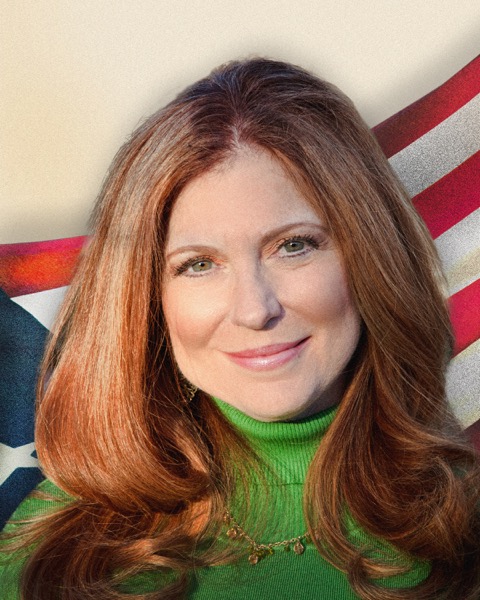 Schedule:
5:00pm — VIP Meet and Greet
5:30 to 6:30pm — Registration and Cocktail Hour
6:30pm — Dinner and Program
Ticket Pricing:
Individual ticket — $150
Table Host (table for 8 plus 2 Hope Ranch guests) — $1,500
Table Host plus VIP experience — $2,500
If you have any questions or if you are interested in being a Table Host or Corporate Sponsor, please contact me at
johno@hr4w.com
. If you know someone else who may be passionate about our cause or would be willing to give, I encourage you to purchase a ticket for them as well!
The deadline to register and purchase tickets is August 3, and there is limited seating available. Purchase tickets early to claim your seats!
A Labor of Love
We were blessed to have 25 people from First Church of God in Jefferson City, MO, working for three days at Hope Ranch a few weeks ago. They kept incredibly busy painting a barn and helping build/prepare a greenhouse for use. Thank you to all for your sacrificial labor of love for Hope Ranch for Women.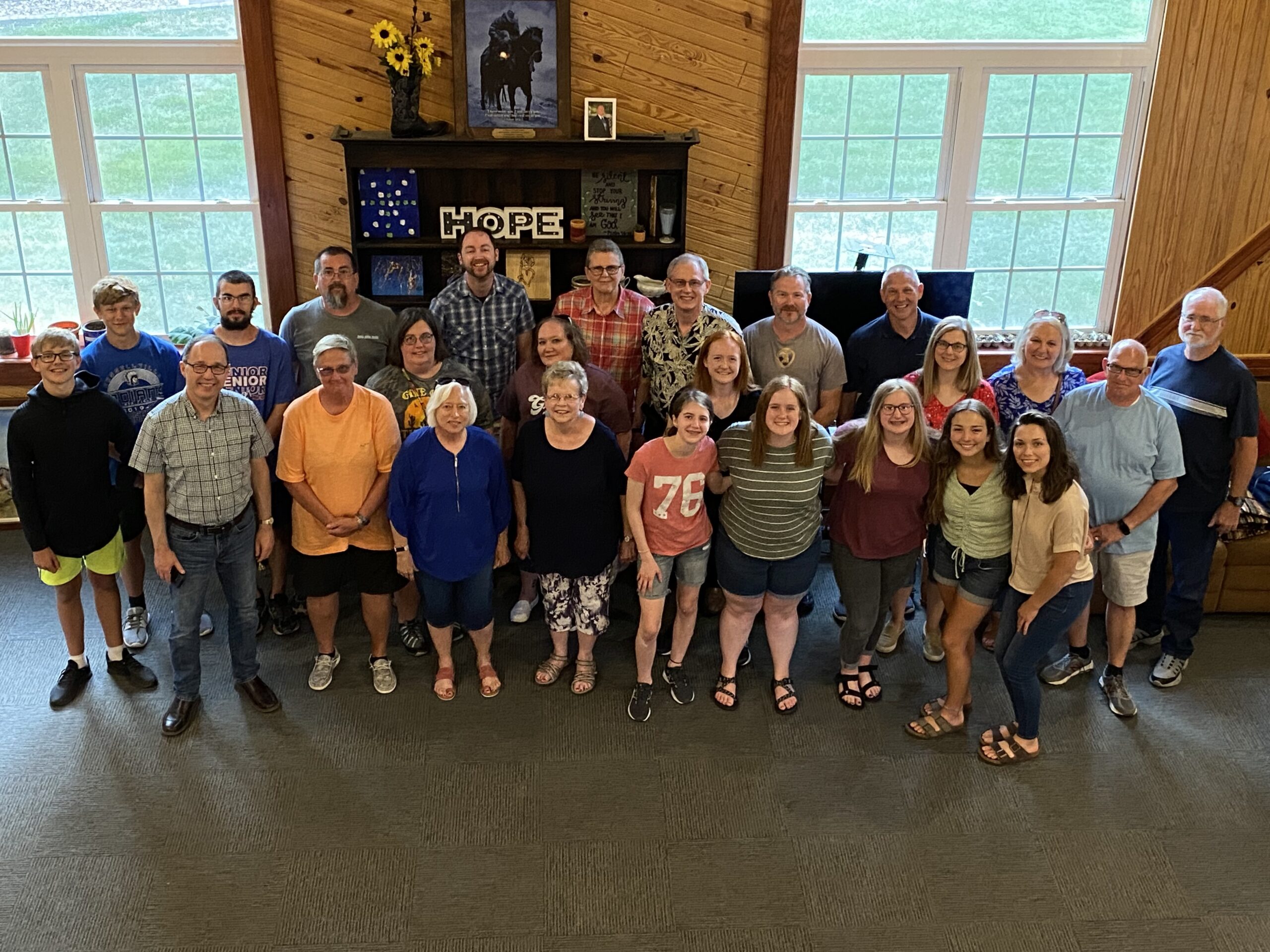 We want to share another way God has provided for the needs of Hope Ranch. Several medical providers have given their time and resources to help women who have come into our care. We are so grateful and would like to recognize and thank them publicly!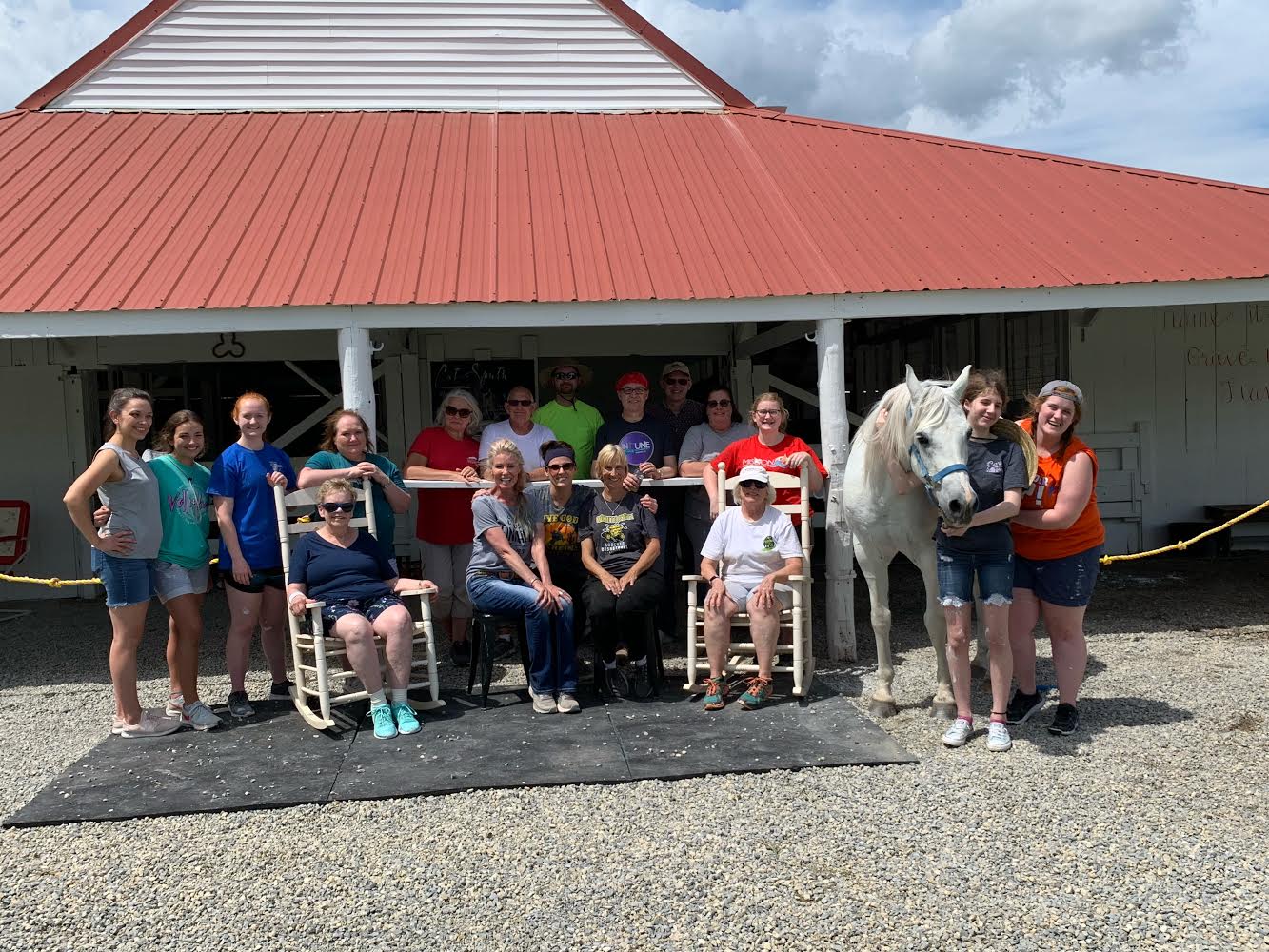 Dr. Jeffrey Yarrow, Optometrist (OD), has agreed to provide all of our residents with a free eye exam and a free pair of glasses. He seems always to ensure that these girls know that he is inspired to do this service because of Christ. Thank you, Dr. Yarrow!
Dr. Mark Schneider, Dentist (DDS), has provided free dental exams, cleanings, and multiple fillings, crowns, wisdom teeth removal, and an emergency root canal for a discounted rate. Thank you, Dr. Schneider!
Dr. Renea Schuler, MD, has provided primary care physician services (including lab testing) for free to four of our residents. At each appointment, she spends time talking to our women about their medical needs. Thank you, Dr. Schuler!
Trimmell, Anders, and White, Orthodontist helped one of our residents by taking off her braces for free and giving her free retainers. Thank you, Trimmell, Anders, and White!
Eagle Ridge Dental has agreed to do free dental checkups and cleaning for our residents. Thank you, Eagle Ridge Dental!
J. Willis Baker (DDS) has offered its services to help women in our program. He has provided cosmetic work for women whose teeth were damaged from abuse as a part of a national organization. Now, he desires to help us out on a local level. Thank you, Dr. Baker!
Dr. Rebecca Green, MD, has provided free primary care for our residents. We are blessed by her caring heart for these women. Thank you, Dr. Green!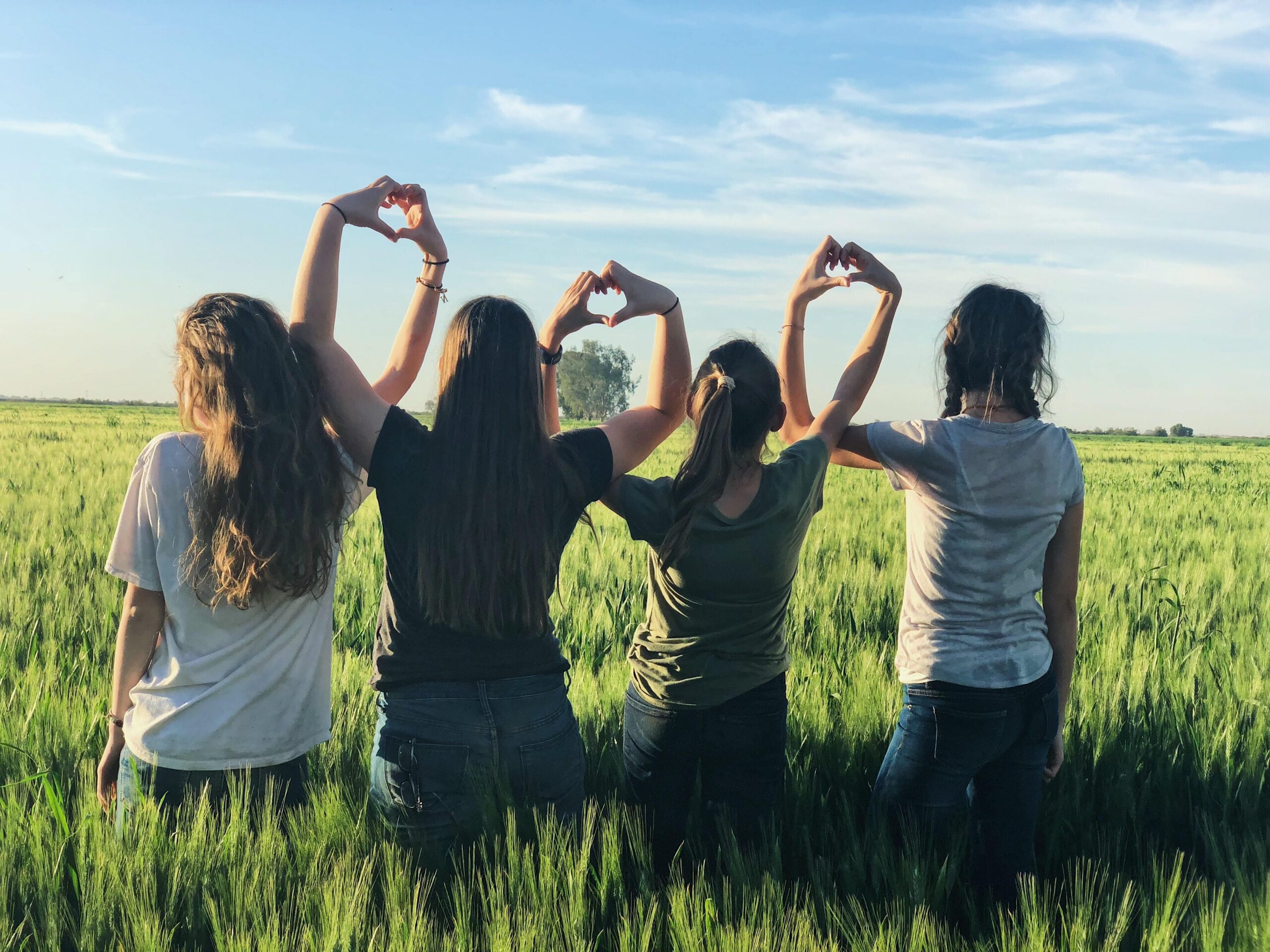 Financial Update
Our budget goals for 2021:
Operating Budget:
$608,552
"Dreaming Forward":
$150,000
Total Goal:
$758,552
($189,638/quarter)
 
YTD income (5 months)
$114,672
YTD expense (5 months)
$224,867
YTD Budget (5 months)
$253,333
If you are not already a Hope Ranch partner, will you please prayerfully consider becoming a part of this team and give on a monthly basis? If you are already a Hope Ranch partner, would you prayerfully consider if God might be prompting you to increase that gift?
Ways you can give:
Click on the donate button on this website
Mail a check to us at:
Hope Ranch for Women
PO Box 226
Andover, KS 67002
Together we can work to help women escape and heal from the evil atrocities of abuse and human trafficking.
Please contact John Oelze directly to start a conversation regarding the following things:
Giving an asset to HR4W, like real estate, appreciated stock, valuables, or making HR4W a beneficiary of your life insurance or your estate
Speaking opportunities
Corporate sponsorships for our upcoming banquet
Contact John Oelze at johno@hr4w.com or call/text 231.360.5863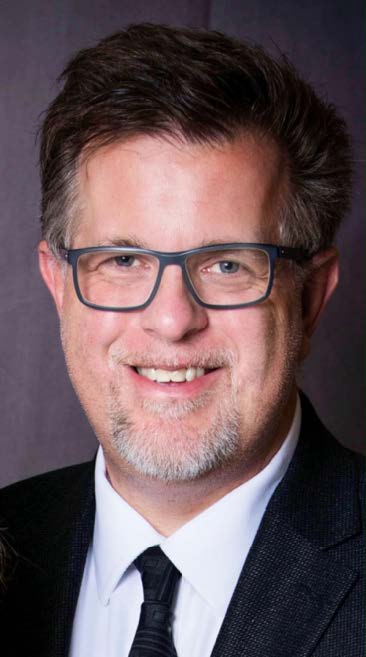 JOHN OELZE
Executive Director, 
Hope Ranch for Women