For us to "Embrace Hope Change a Life" many obstacles have to be overcome. Why do victims struggle to seek help?
Captivity, confinement, isolation. Victims have been locked in rooms, trunks of cars, and other inappropriate places and isolated from friends and family. They don't know who they can trust.
Use and threat of violence. Victims and their loved ones have been beaten, raped, tortured, assaulted and threatened.
Fear, shame, self-blame, hopelessness. Victims have been so traumatized that they blame themselves for their abuse and/or see no way out of the situation.
Dependency. A trauma bond develops between victims and perpetrators.
Our desire is to help foster healing and freedom, from the evil horrors these women have experienced.
I am looking forward to our event on August 17, and I hope you will join us at the Hyatt Regency Hotel!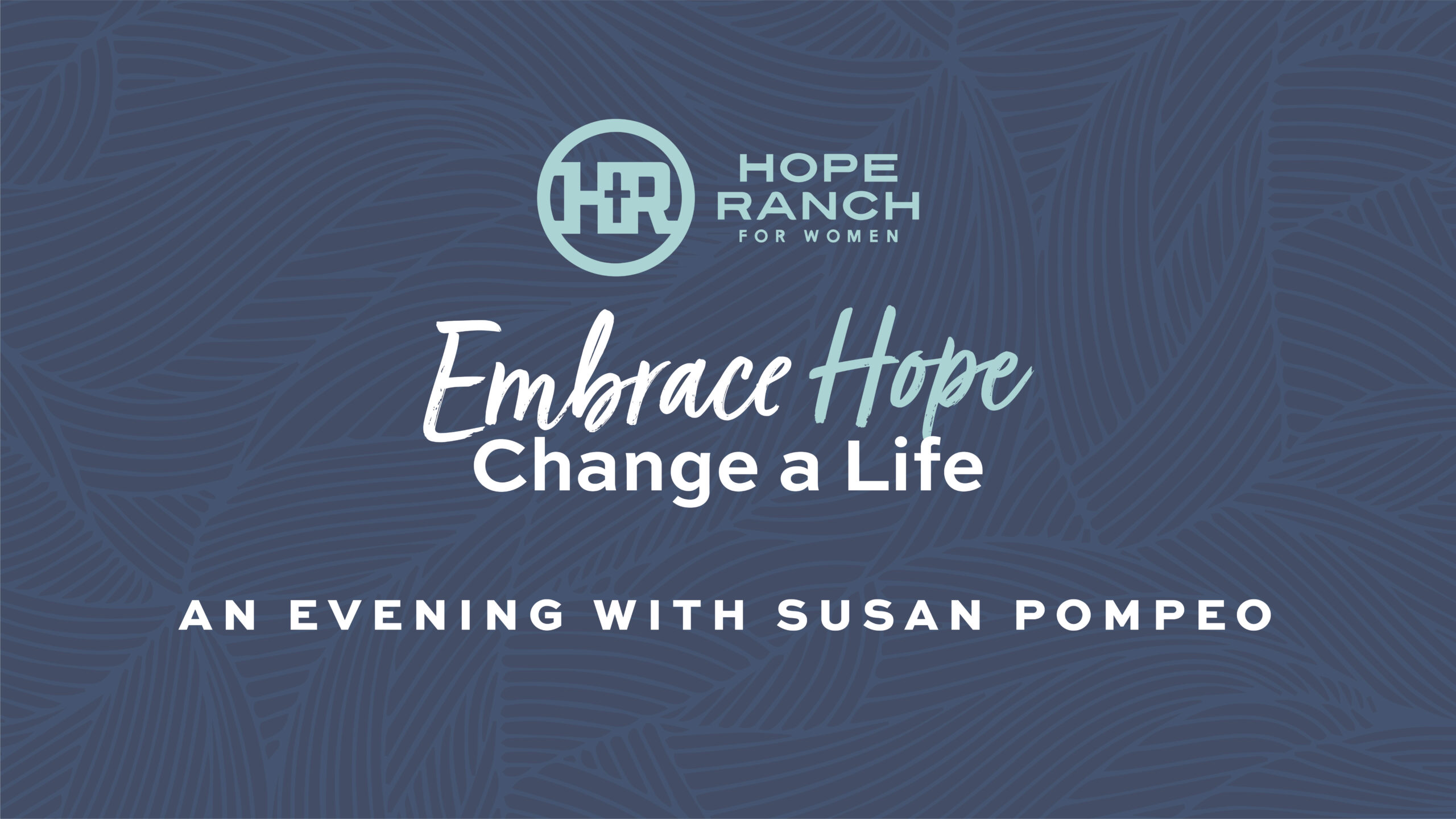 We are excited to welcome Susan Pompeo, who will be addressing the global issue of human trafficking from the eyes of the wife of the former Secretary of State. As a lifelong Kansan committed to volunteerism, Susan has served in numerous leadership roles locally and nationally.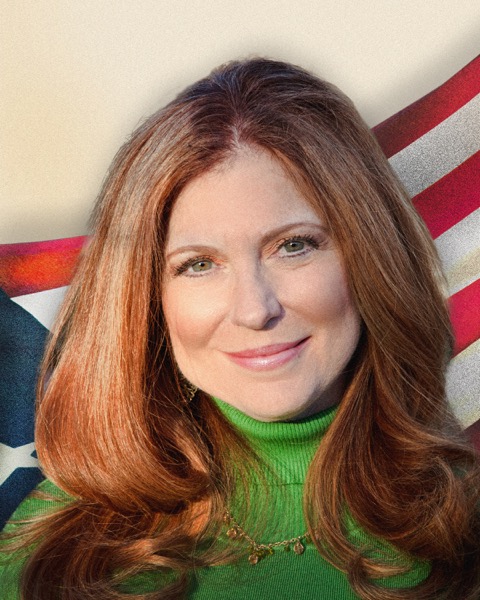 Schedule:
5:00pm — VIP Meet and Greet
5:30 to 6:30pm — Registration and Cocktail Hour
6:30pm — Dinner and Program
Ticket Pricing:
Individual ticket — $150
Table Host (table for 8 plus 2 Hope Ranch guests) — $1,500
Table Host plus VIP experience — $2,500
If you have any questions or if you are interested in being a Table Host or Corporate Sponsor, please contact me at
johno@hr4w.com
. If you know someone else who may be passionate about our cause or would be willing to give, I encourage you to purchase a ticket for them as well!
The deadline to register and purchase tickets is August 3, and there is limited seating available. Purchase tickets early to claim your seats!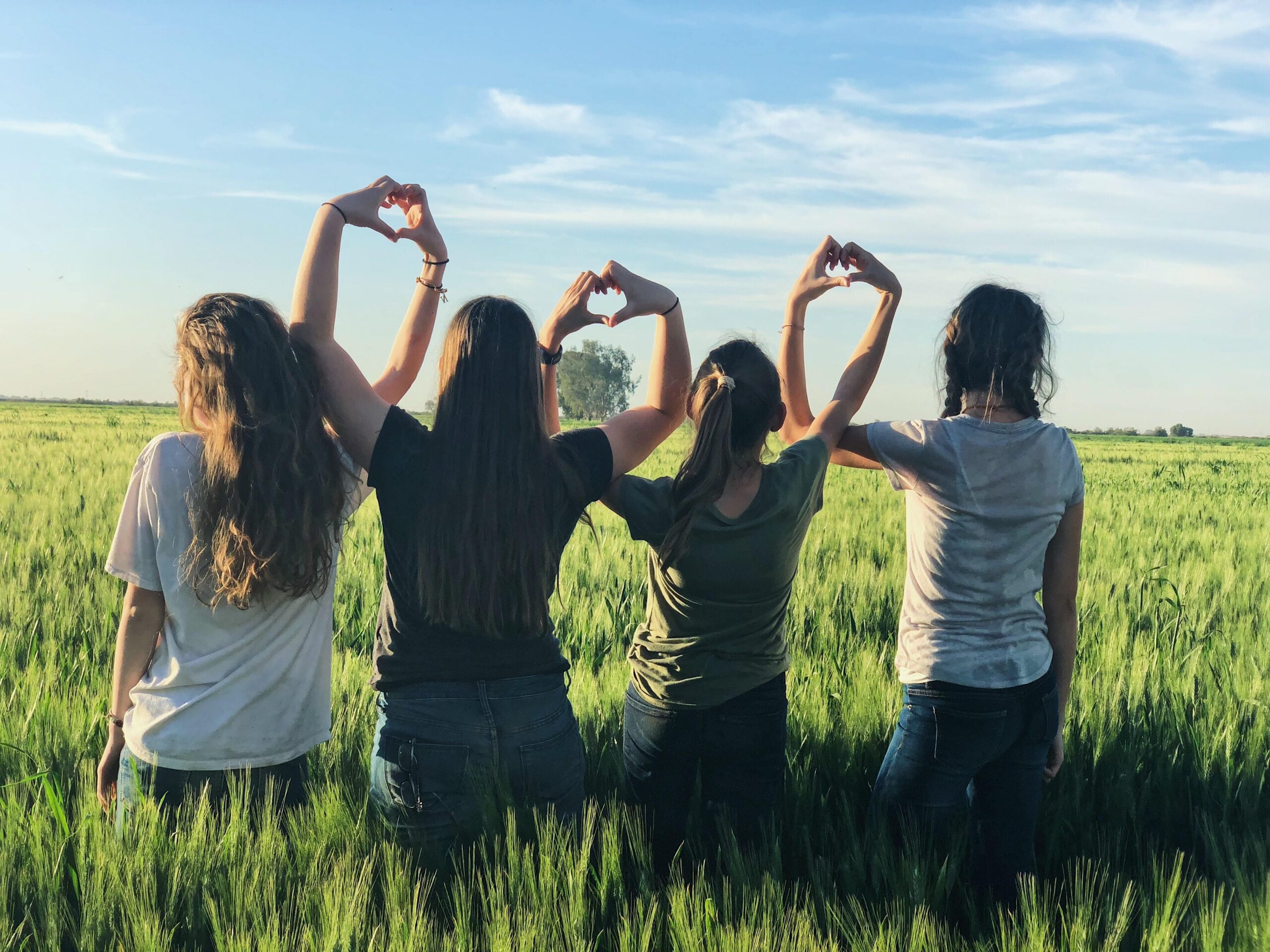 Financial Update
Our budget goals for 2021:
Operating Budget:
$608,552
"Dreaming Forward":
$150,000
Total Goal:
$758,552
($189,638/quarter)
| | |
| --- | --- |
| YTD income (5 months) | $114,672 |
| YTD expense (5 months) | $224,867 |
| YTD Budget (5 months) | $253,333 |
If you are not already a Hope Ranch partner, will you please prayerfully consider becoming a part of this team and give on a monthly basis? If you are already a Hope Ranch partner, would you prayerfully consider if God might be prompting you to increase that gift?
Together we can work to help women escape and heal from the evil atrocities of abuse and human trafficking.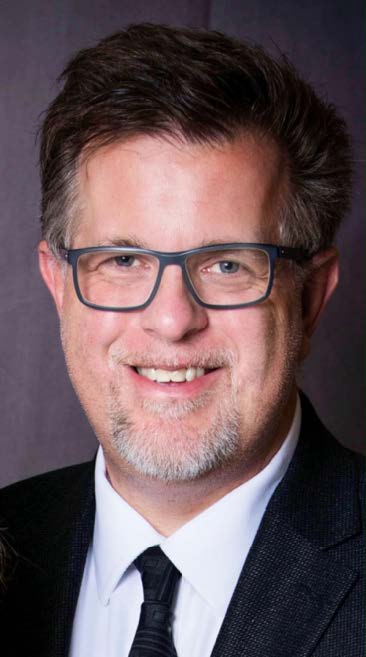 JOHN OELZE
Executive Director, 
Hope Ranch for Women