What an exciting August it has been!
Almost 450 people packed out the Hyatt Regency Grand Eagle Ballroom for a delicious dinner, inspiring program, and a great challenge from our keynote speaker, Susan Pompeo. We were blessed. Thank you to all who attended our "Embrace Hope Change a Life" banquet!
Whether you attended, or were not able to come, you can still give to support our efforts in helping women heal from the darkness of sexual exploitation and trafficking.
Susan Pompeo challenges all who attended to the heaviness of this evil around the world and in our neighborhood.
"If there ever was a patriots cause, this is it. If there was ever a Christians cause, this is it, because it is our duty to protect the most vulnerable."
— Susan Pompeo
"According to intofreedom.org, the average victim of human trafficking is raped 6000 times."
— John Oelze
We need you to help us stop this evil. Donate to support our cause.
These women wake up every morning with seemingly no way out of the horror of sex trafficking, violence, threats, substance abuse, manipulation, and homelessness they have been forced to endure. The heart of Jesus compels us to do whatever it takes to help provide healing from the evil they have experienced. It's time to say "not on my watch". It's time to intervene. That is why Hope Ranch for Women exists… and Your partnership is vital today!
Each instance of human trafficking takes a common toll; each crime is an affront to the basic ideals of human dignity, inflicting grievous harm on individuals, as well as on their families and communities."
— Official Statement, U.S. Department of Justice
Human trafficking victims experience trauma, PTSD, anxiety, addictions, and/or suicidal thoughts. They desperately need help. Today you can reach out with compassion, care, and hope to help women like Kim and Liv*.
*Names altered to protect the women.
Kim's Story
"Hope Ranch is the best thing that ever happened to me. If it wasn't for Hope Ranch, I wouldn't be alive today."
Liv's Story
"I truly started at the very bottom. I have never been able to stay at a program for more than a month, until Hope Ranch. I am so grateful for my tears, because without them, I would not have grown into the woman I am now. I am who I am now, because of Hope Ranch."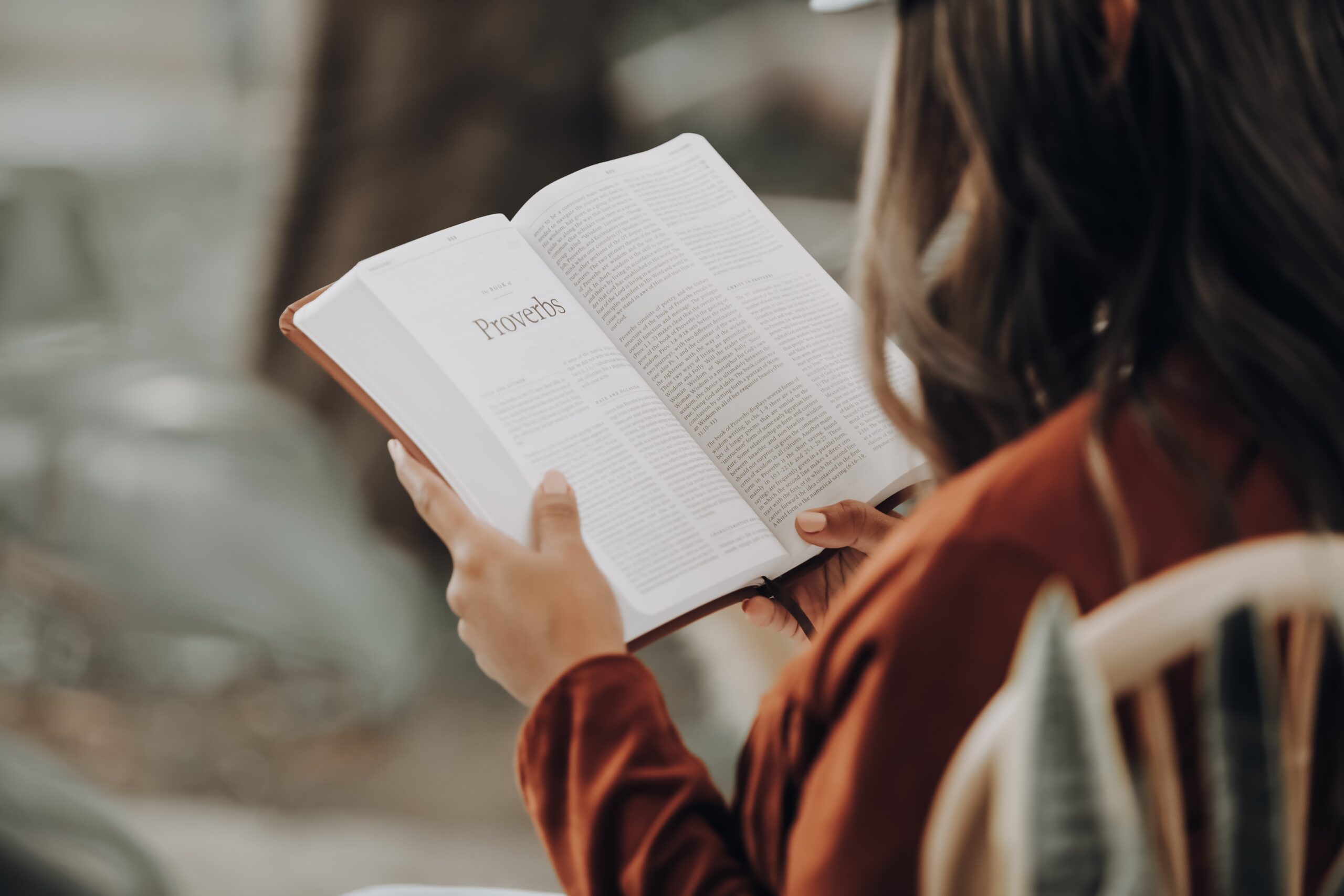 Our greatest resource is you, our donor. Your heart and like-mindedness to help women makes the difference. Your financial investment keeps our programs running.
You provide a safe home for women to do the hard, emotional work they must do in order to find their healing and wholeness. Your support paves the way for women to get their lives back and to stand on their own two feet to pursue the dreams they once had for their life.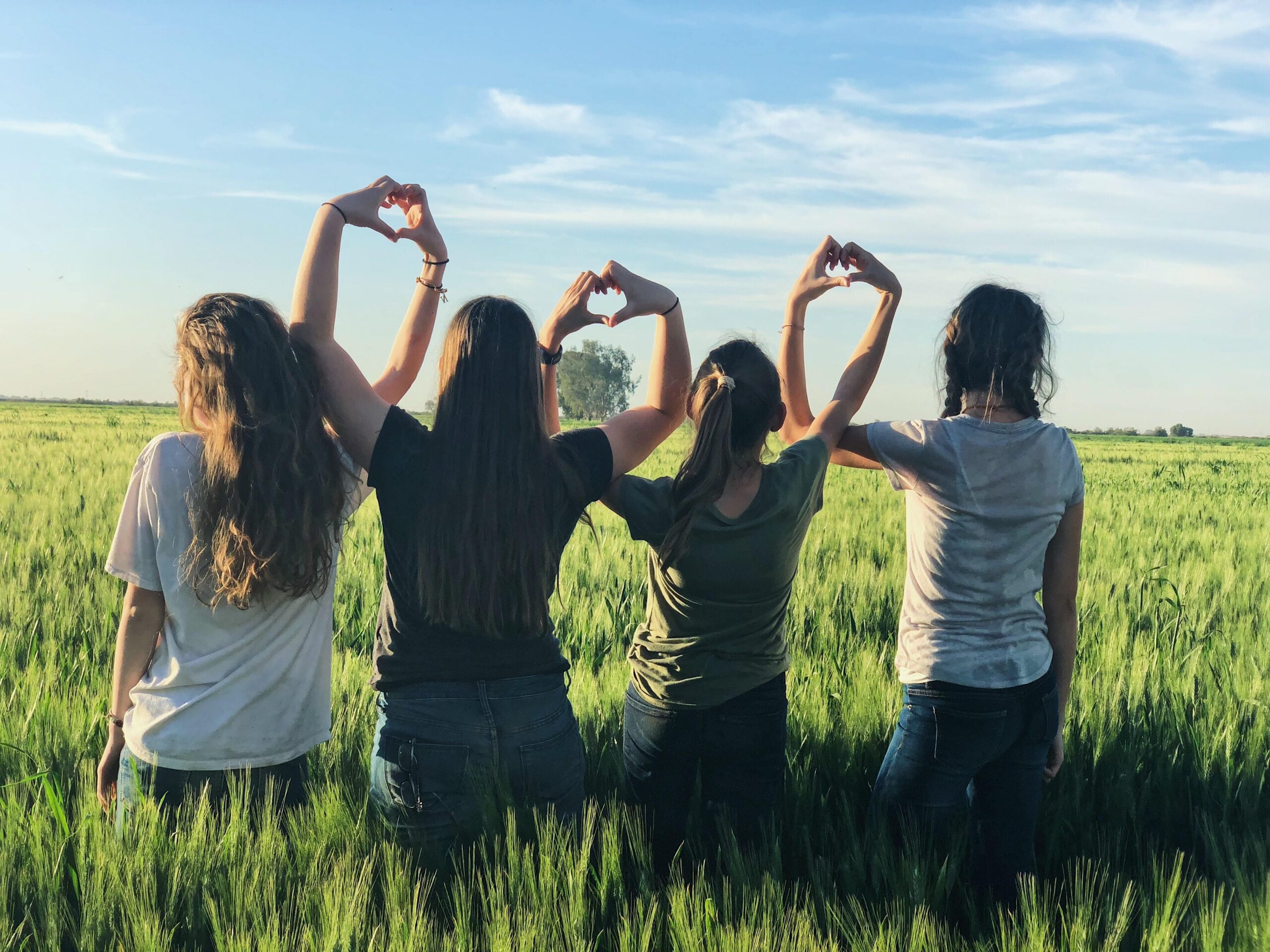 Financial Update
Our budget goals for 2021:
Operating Budget:
$608,552
"Dreaming Forward":
$150,000
Total Goal:
$758,552
($189,638/quarter)
| | |
| --- | --- |
| YTD income (5 months) | $270,374 |
| YTD expense (5 months) | $343,895 |
| YTD Budget (5 months) | $442,488 |
as of July 31st, 2021
If you are not already a Hope Ranch partner, will you please prayerfully consider becoming a part of this team and give on a monthly basis? If you are already a Hope Ranch partner, would you prayerfully consider if God might be prompting you to increase that gift?
Together we can work to help women escape and heal from the evil atrocities of abuse and human trafficking.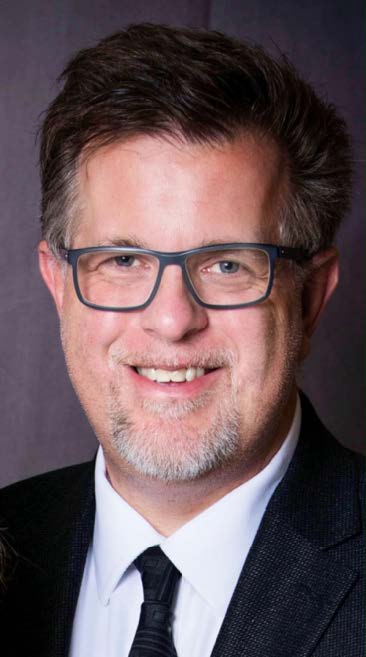 JOHN OELZE
Executive Director, 
Hope Ranch for Women