Have you been waiting for some good news concerning the search for the Executive Director for Hope Ranch?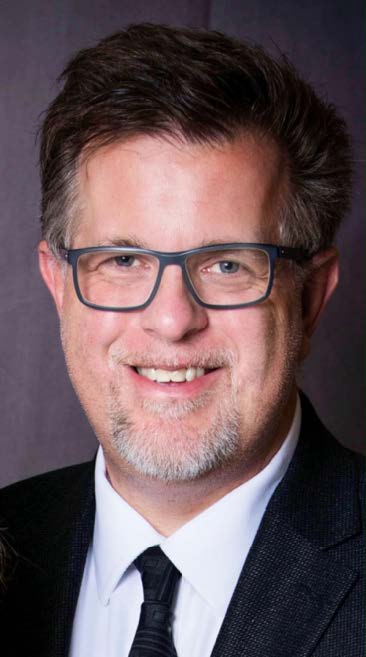 We are thrilled to announce that John Oelze joined the Hope Ranch for Women team as our new Executive Director. John is passionate about helping people heal from the painful realities in their past. He has served in a variety of leadership capacities over the past 30+ years, in nonprofit and church settings, serving both small and large congregations of 75 – 15,000 people in attendance. With a Master of Divinity and a Master of Biblical Counseling, John has sat under the teaching of Dr. Larry Crabb and Dr. Dan Allender, who is one of the leading psychologists and authors in trauma counseling. Having led churches through multi-million dollar expansions and strategic reorganizations, John brings a much needed expertise to help us move forward.
John and his wife Linda moved to Wichita 8½ years ago from northern Michigan. They have been married for 30 years, have 3 adult children, and are expecting their first grandchild in November. They have also had the privilege of leading two teams to France to work with immigrants. In their spare time they love connecting with family and venturing into the world of Disc Golf.
Rest assured that Hope Ranch is forever dedicated to empowering women who have been exploited, abused and potentially subjugated to human trafficking rise above their circumstances and become whole in mind, body and soul. We are convinced that through the powerful redemptive work of Jesus Christ women will walk out of the darkness of their past and into their God ordained future.
John summed it up well with these thoughts,
I am thankful for the way God opened doors at just the right time sending John to HR4W. I, our staff and Board look forward to seeing how God will continue to expand His Kingdom purpose for Hope Ranch and for those we serve. Please keep the ministry in your prayers. You will hear more from John in the future.
Warmly and respectfully,
Cathy Turner
Hope Ranch for Women, Board President