MARCH 2021 NEWSLETTER
HOPE RANCH FAMILY,
Spring is finally here! Probably most of us are enjoying the warmer weather, longer days, and perhaps even some evening walks. Spring also brings about a time for cleaning up and taking care of that "honey do" list. We have a long list that has developed over the last few months at Hope Ranch for Women. We are grateful for 8 men from First MB Church who gave up a Saturday to serve and help us knock out some projects!
We are Grateful for Volunteers
Hope Ranch for Women could not exist without the help of many volunteers. Whether mentoring a woman, driving a van, cutting the lawn, helping with various projects, or teaching a study, we are blessed to have a host of volunteers actively engaged in serving. Why do they serve? Because they know they are valued and are making a difference in the transformation of women's lives who have been shattered through the horrors of abuse and trafficking.
This month, we want to introduce you to one of these powerhouse servants, board member Kathy Herzog.
"Hope Ranch for Women is just that – a place for Hope. It is a place of unconditional love, support and encouragement, providing guidance, teaching life skills, enhancing self-esteem and instilling a strong sense of self. At Hope Ranch, faith is strengthened and lives are restored. The women we serve in the residence and in the community have gone through so much personal emotional and physical suffering. It is amazing to see their faith, strength, resilience and determination to have a better future.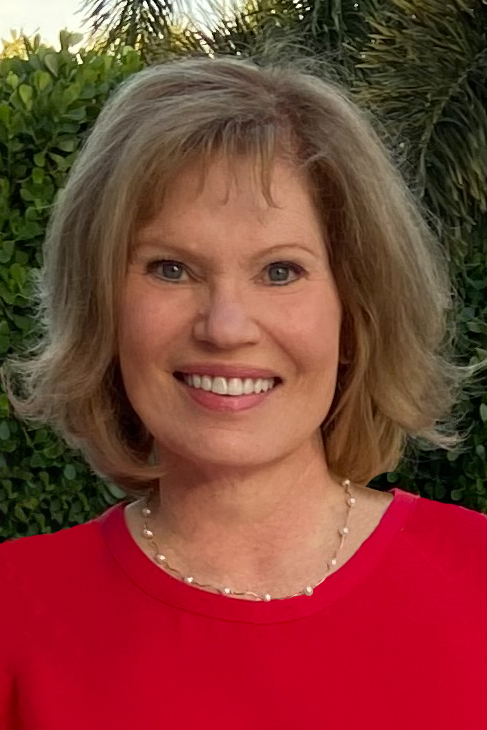 "I did not know Hope Ranch existed until we moved nearby. When I learned about the program and met the truly incredible staff and volunteers involved, I wanted to help. When I was asked to serve on the board, I did so thinking my healthcare and organizational administrative experience could be of service. With the opening of the residence in 2019, watching a woman change from a meek, frightened individual to one who stands tall in control of her life with a positive outlook and goals for her future is so incredible.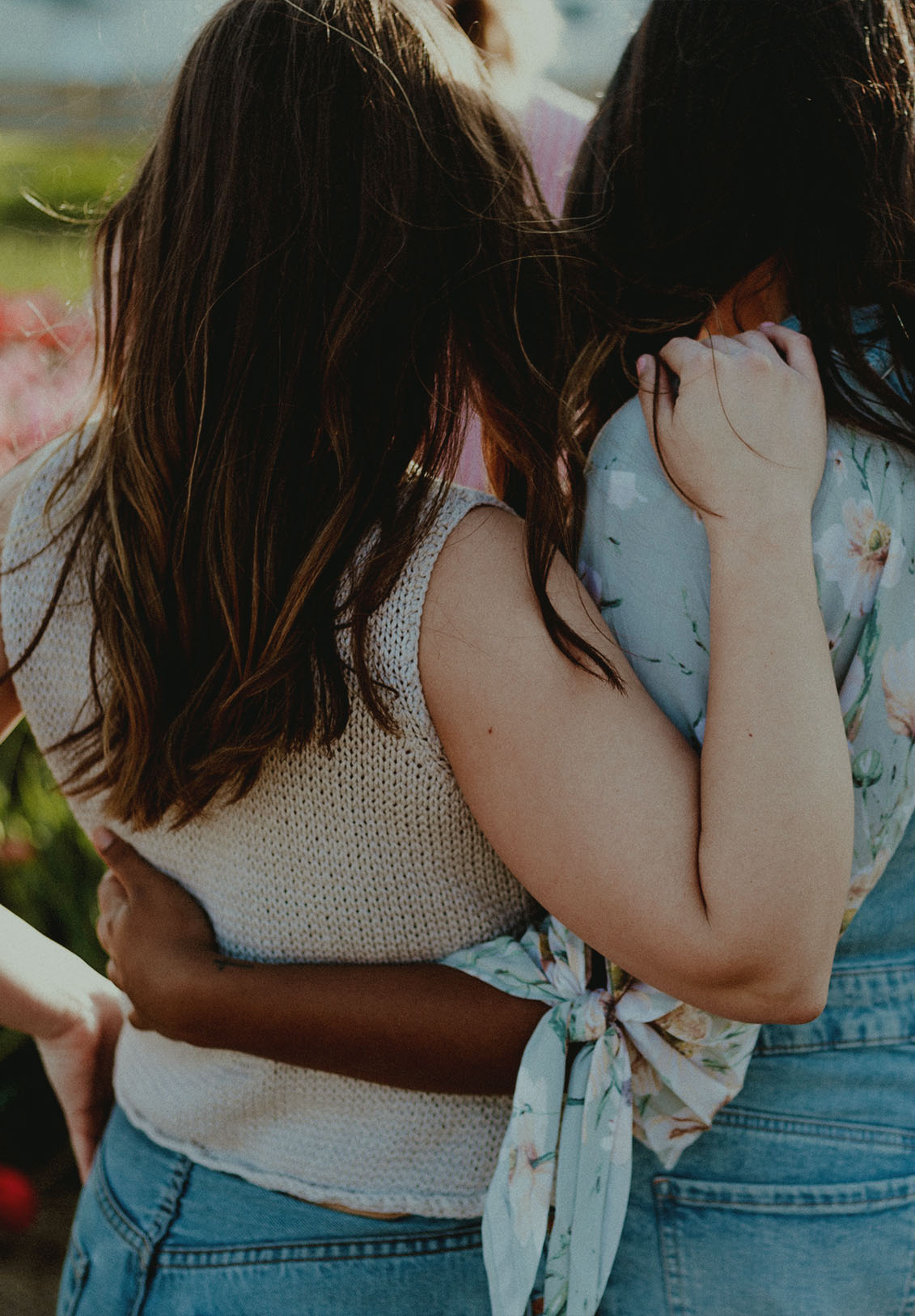 "I have also become a mentor to an amazing woman, through our community mentoring program, who has gone through more than any young woman should, but has a positive, can-do attitude, the belief that 'if it is to be, it is up to me,' and a strong reliance on the Lord for help. She, and all of the women served in the residence or community, and the staff and volunteers involved with Hope Ranch, have become an important part of my life. I am grateful to be part of the Hope Ranch team and to know how Hope Ranch has changed the lives of so many women for the better, and my life as well. I encourage all of you to look how you can participate – as a mentor, volunteer, or donor – and get involved!"
Become a Hope Ranch Partner
We are grateful for many of you who are "Hope Ranch Partners," giving to support this ministry on a consistent basis. Your sacrificial and generous gifts enable us to plan well and effectively care for women whose lives have been utterly destroyed by evil.
Our operating budget for 2021 is $600,000.
If you are not yet a "Hope Ranch Partner," we want to invite you to be a part of this life-transforming work. God is at work healing and rebuilding broken lives.
Join the Volunteer Team
We are looking for mentors, counselors, drivers, horse barn workers, landscaping & yard maintainers, and many more who would be willing to give of their time to help serve these women. If you are interested in helping in this way, let me know directly at JohnO@hr4w.com. Thank you for your investment!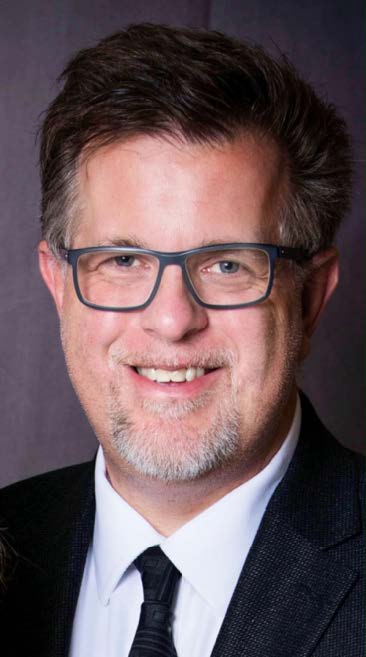 Living with hope,
JOHN OELZE
Executive Director, 
Hope Ranch for Women