Recently, women at Hope Ranch for Women were asked what would be different for them this Christmas season.
"This year, I will be able to celebrate Christ's birth in a safe place."
"Hope Ranch is providing me a place to go when it feels like there is no place to go. Just like Christ came when we feel like life is pointless and cruel."
"I won't be alone. I can share Christmas with people who matter and care for me like family."
As we celebrate Christmas this year, would you please remember the seventeen women entrusted to our care in our Residential, Community, and Graduate programs?
Our goal in 2021 is to receive $758,552.
This will enable us to reach our operational expenses and launch into 2022 with greater financial stability, all to help women who have been sexually exploited, abused, and potentially trafficked to find hope. To achieve this, we still need an additional $135,511.
A generous donor has offered to match $50,000. Would you please consider what part you will play in these final weeks to help us achieve this goal?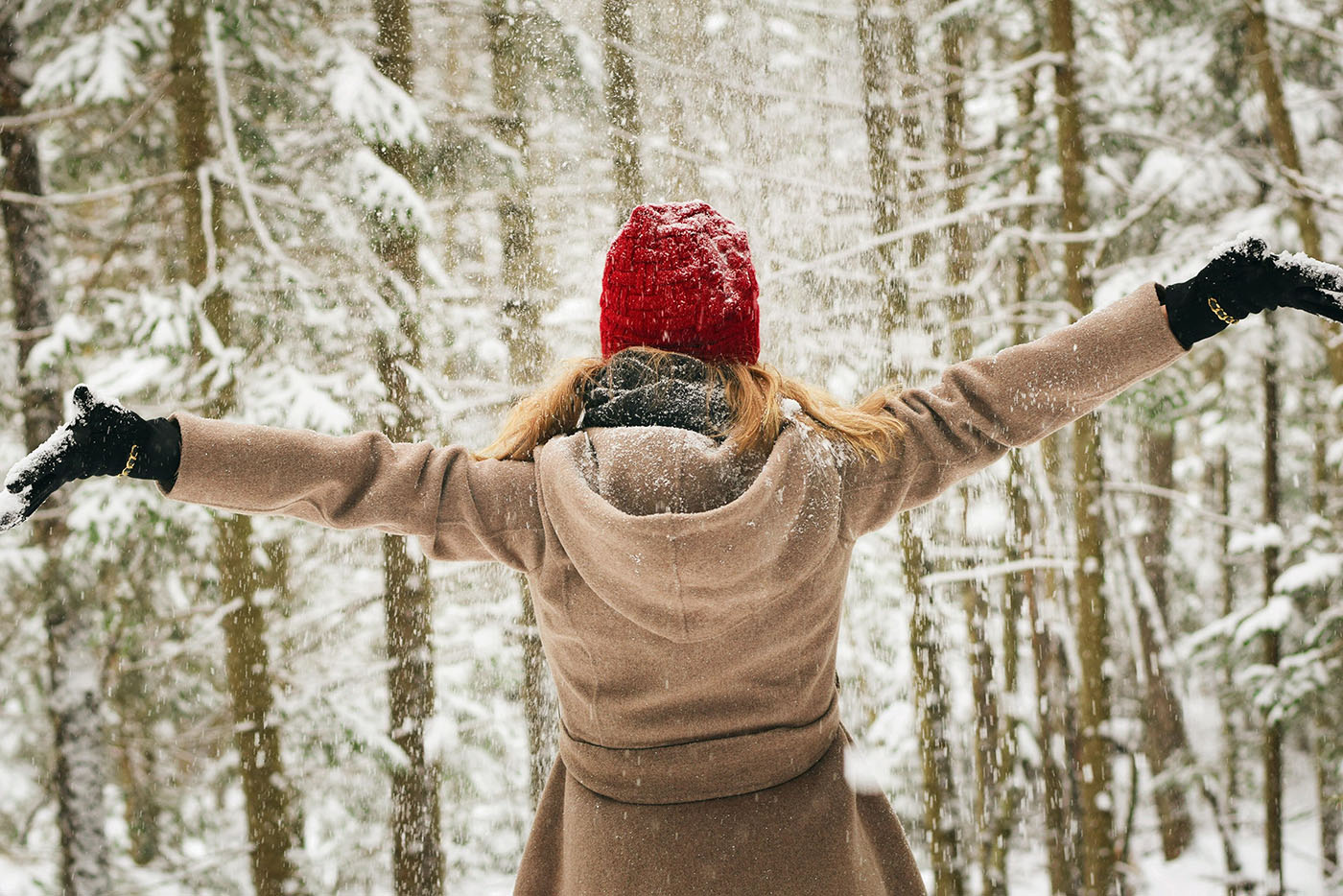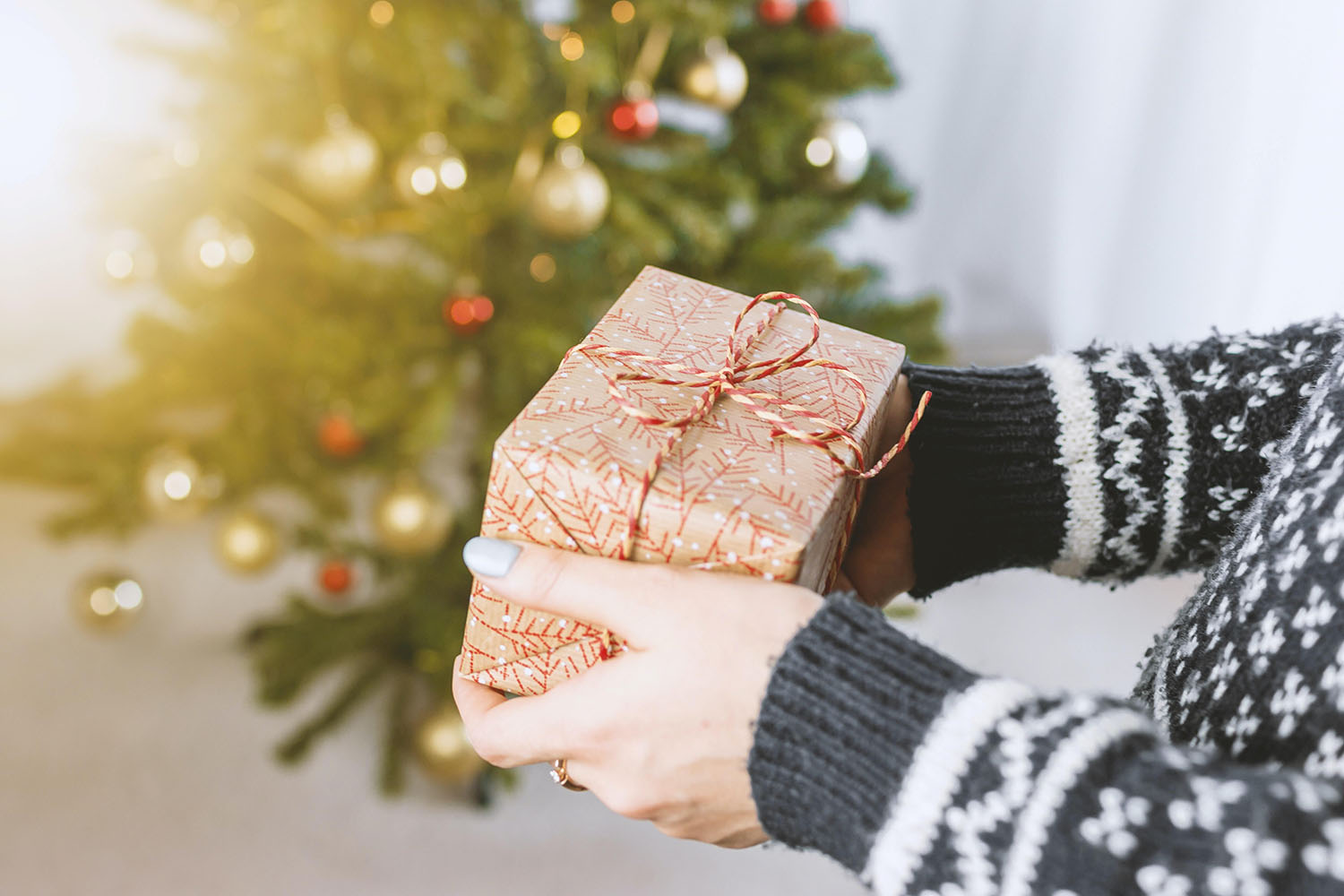 Send a Christmas Gift
Hope Ranch is again engaging with Angel Tree to provide gifts for the women in our residential and community programs. Please consider clicking here and signing up to provide gifts for the women we serve. The deadline to receive donations is December 15. THANK YOU!
We are excited to enter this New Year with the hope of reaching even more women coming out of abuse and Human Trafficking with the peace and freedom only Christ can give.
Mail a check to:
P.O. Box 75436, Wichita, KS 67275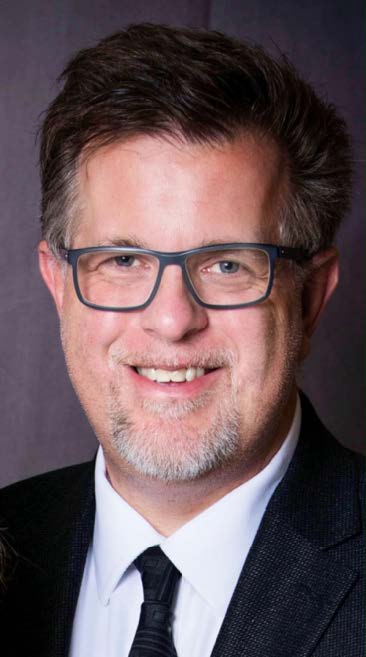 Have a blessed Christmas!
JOHN OELZE
Executive Director, 
Hope Ranch for Women