I have often been asked this question: "What are some of the big struggles you experience at Hope Ranch for Women as you seek to help women who are experiencing sexual exploitation and trafficking?"
According to national statistics, a woman coming to an organization like ours will leave the care she is receiving prematurely and return to sexual exploitation and trafficking five to seven times before she will leave that darkness for good. As difficult as it may be to comprehend, returning to the life she has experienced in the past is safer than the unknown life without exploitation. We find that national statistic true for us as well.
Sue*, in her thirties, came to our program over a year ago. She made significant growth in her healing, but after just a few months with us, she decided, against our advice, to leave the program. Sue thought she had "healed enough." It wasn't long after her departure that we began to hear stories of her return to her past, which eventually led to a failed suicide attempt. After her release from a hospital, she returned to Kansas and Hope Ranch, where she continues to heal from all she has experienced.
Please pray for the women we are serving, that they will experience freedom, peace, hope, and not turn back to their previous lifestyle choices. Pray the truth of John 10:10 over the women in our residential and community programs.
"The thief comes only to steal and kill and destroy.
I came that they may have life and have it abundantly."
— John 10:10 ESV —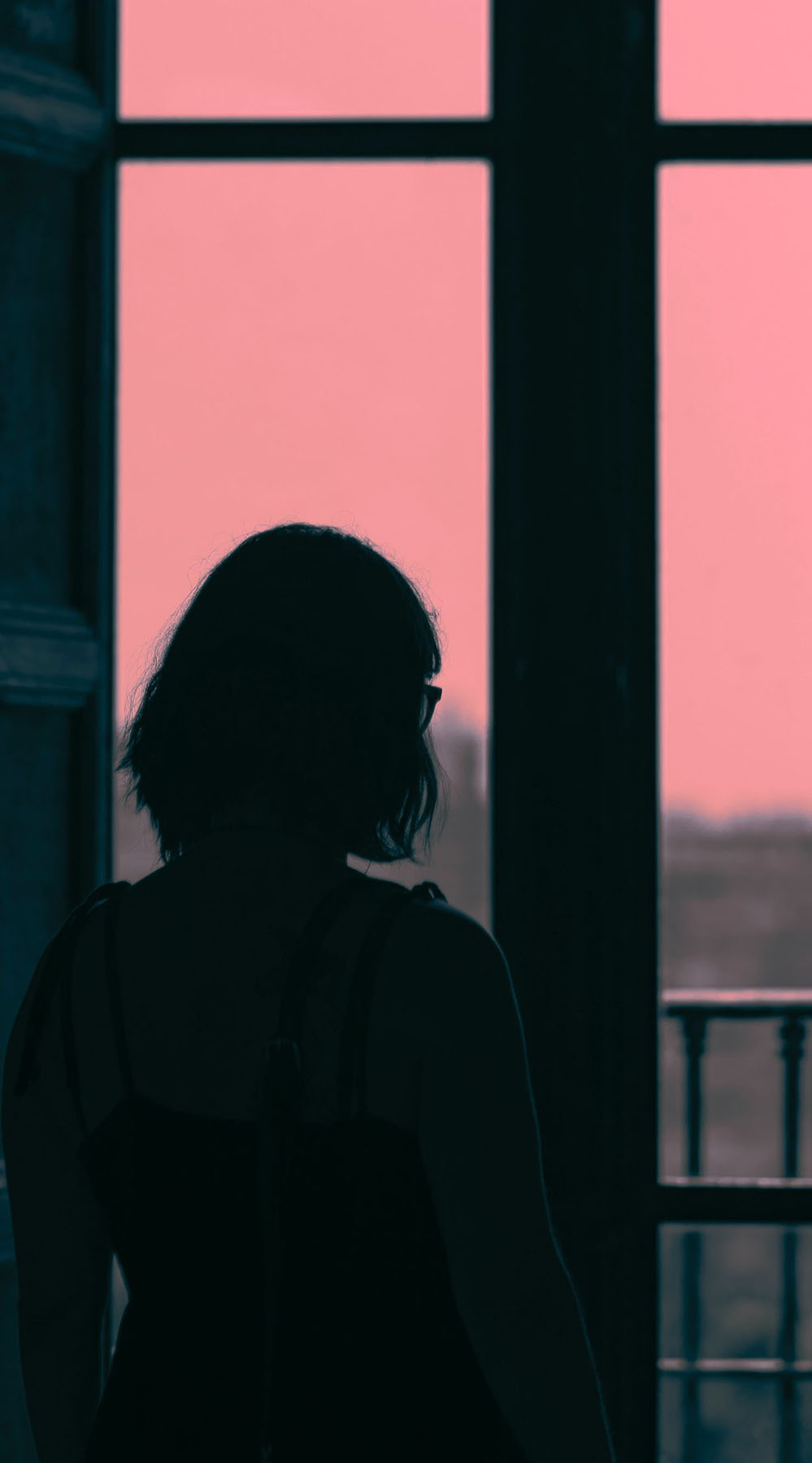 *When you hear stories like this above, we want you to know that we honor a woman's journey, and never want to exploit her past. While the theme is true, the specifics have been changed for her protection.
This month I had the privilege to meet with state legislators and testify as to the horrors of human trafficking and what Hope Ranch for Women is doing to help women heal from this evil.
Human trafficking is the fastest growing criminal industry in the world. With up to 325,000 people at risk of being trafficked in the US alone, it's one of the greatest human rights challenges of the century… but there is hope! (National Trafficking Sheltered Alliance). Hope Ranch for Women received an A+ rating from the National Trafficking Sheltered Alliance.
Thank you for your continued online giving to Hope Ranch for Women. We appreciate you so much!
If you have not yet joined us in giving online on a monthly basis, would you please consider becoming a part of the Hope Ranch giving team?
Mail a check to:
P.O. Box 75436, Wichita, KS 67275
Please direct any questions you may have regarding online donations to my administrative assistant at anneg@hr4w.com. Once again, thank you for your continued support in helping women recover and be restored!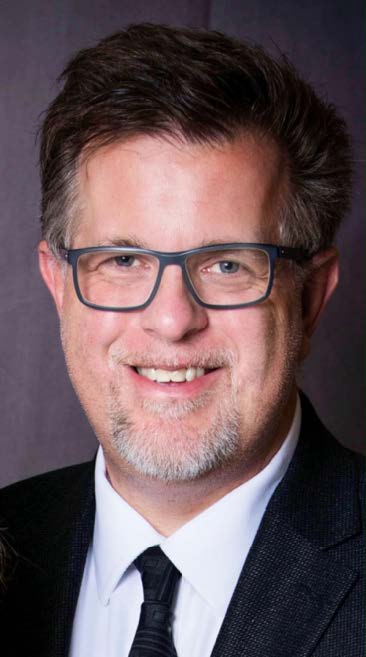 JOHN OELZE
Executive Director, 
Hope Ranch for Women