To our Hope Ranch family,
As we wrap up this calendar year, we are so grateful for your generosity which has supported women to further heal on their long road of recovery from sexual exploitation and human trafficking. The stories of physical, psychological, and emotional trauma that the women we serve have experienced are heart-wrenching. We are grateful God longs to join with them through their suffering to find healing and hope.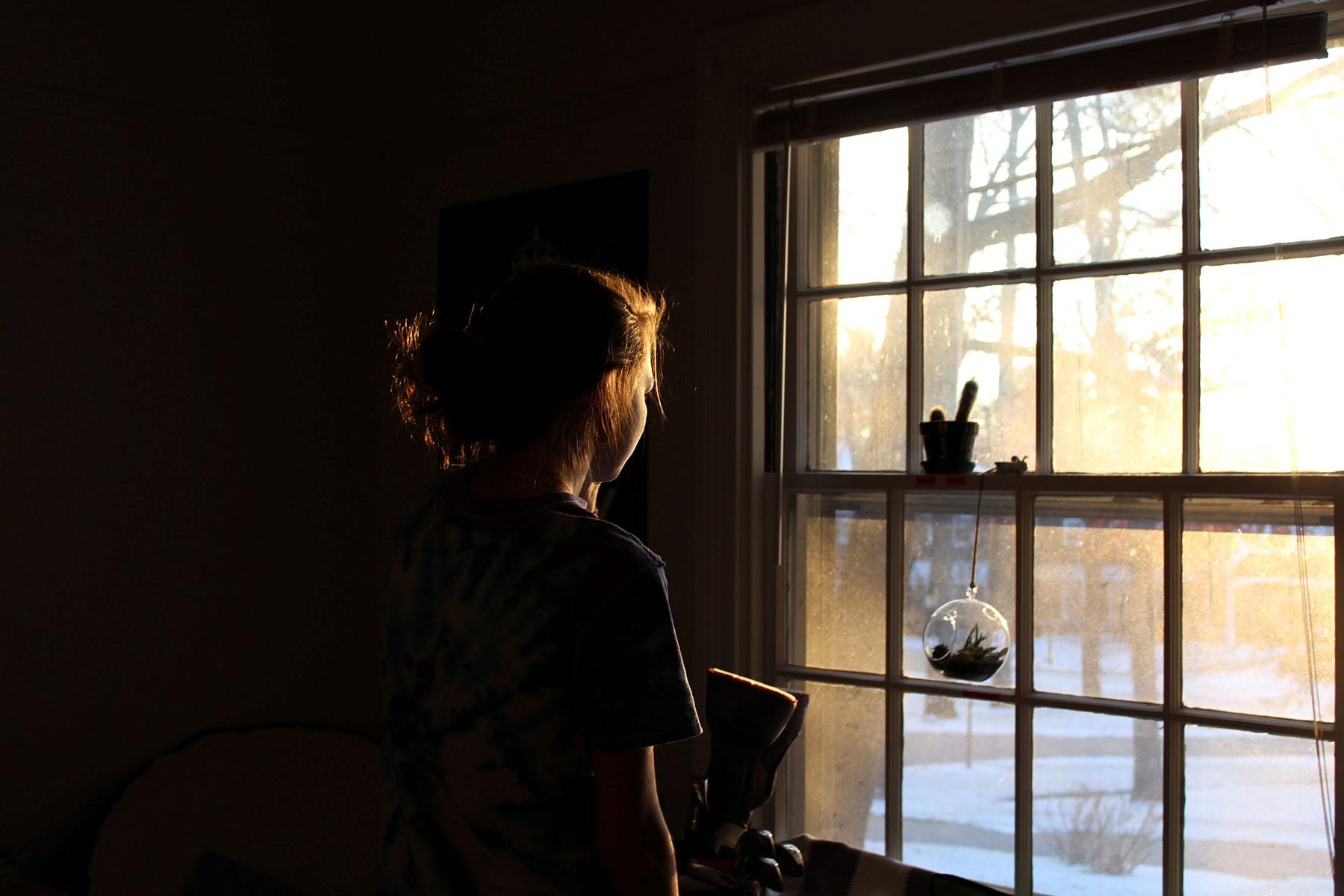 In 2022, we have helped these women receive necessary medical and dental care, pursue their GED, receive counseling, get their drivers license, graduate from our program, reacclimate back into society. We have walked alongside them through night terrors and so much more.
We couldn't have done this without YOU. One of our prayers is that we would be able to finish this year strong and be able to increase our engagement even more so in 2023. To do that, our goal is to raise another $100,000 before December 31. This is a lofty goal, we understand. Would you prayerfully consider joining us in whatever way possible? Thank you.
Human Trafficking Awareness Month
January is National Human Trafficking Awareness Month. We want everyone to be aware of the dramatic increase in the number of women, children, and men being trafficked each day right here in the U.S. YOU can make a difference by committing to join us throughout January as we celebrate hope and share that celebration with survivors who have fought valiantly to overcome their past and move to a future that is bright. We need everyone to show that hope is ever-present, even during the darkest of times.
Receive a Bracelet
If you would like a bracelet to remind you to pray for Hope Ranch during January, let us know by emailing admin@hr4w.com. We would be happy to send you one at no charge!
Individuals
Join us on January 11, 2023, National Human Trafficking Awareness Day, to share your 11 minutes of silence or 11 minutes of prayer for victims and survivors of human trafficking and exploitation. By doing so, you will be joining a community of people across the nation who believe strongly in the power of collective action to fight against this injustice.
Churches
Speak with your church leaders about joining our efforts. All we ask is that you commit to sharing your prayers one day in January to focus on the issue of trafficking. We also would love to come and share about this issue and what Hope Ranch is doing to help women experience freedom and healing. Please contact me at johno@hr4w.com to discuss how your group can get involved!
Save the Date: Embrace Hope Change a Life 2023
Mark your calendars NOW to join us on September 7 as we welcome Tim Tebow as our featured speaker for our annual "Embrace Hope Change a Life" banquet!
Stay tuned for more information, ticket sales, and how you can help sponsor this night!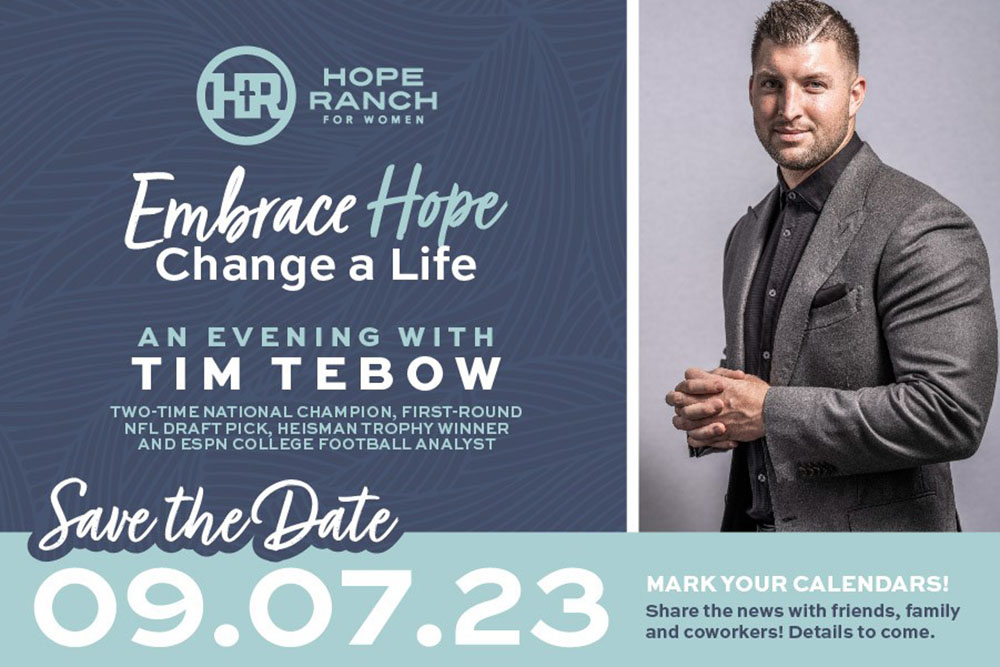 Thank you for your continued online giving to Hope Ranch for Women. We appreciate you so much!
If you have not yet joined us in giving online on a monthly basis, would you please consider becoming a part of the Hope Ranch giving team?
Mail a check to:
P.O. Box 75436, Wichita, KS 67275
Please direct any questions you may have regarding online donations to my administrative assistant at anneg@hr4w.com. Once again, thank you for your continued support in helping women recover and be restored!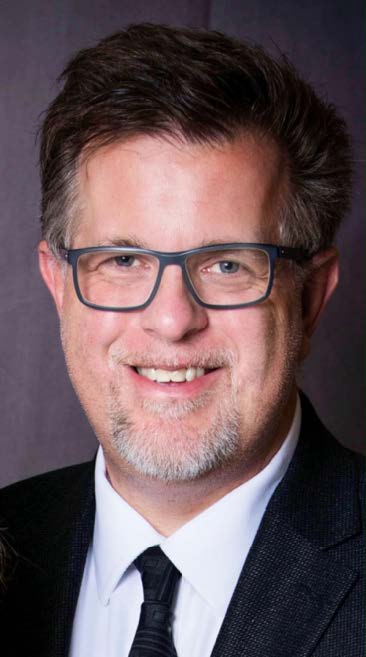 From all of us at Hope Ranch,
Merry Christmas!
JOHN OELZE
Executive Director, 
Hope Ranch for Women