Katie's Story
BEFORE: At 18 years old, Katie is living on the streets, trying to find answers to the life she has experienced. Having lived through familial pimping and being drugged up and pimped out by her parents since she was 11, she has finally escaped that past. However, the memories still haunt her. She trusts no one, yet still knows of only one way for her to have a warm bed and meal for the night, and that is to sell her body.
NOW: Katie is finding hope and healing in our four bedroom residential home. She sleeps through the night with only occasional night terrors from her past. She is learning how to take care of herself, has a part-time job, is learning how to manage her finances, is receiving counseling to walk through the evil of her past and is finding freedom and peace at the end of the darkness.
God is at work in the lives of the women we serve.
It is a very slow and painstaking process, often times with two steps forward and one back, understandably so. Some women caught in trafficking are raped 20, 30, to 40 times a day.
We believe that men and women have been created in God's image. Every human being is an image bearer of the Creator of the universe. We all have intrinsic value as creations of God… so much so that Jesus gave His life to restore every relationship with Him. Human trafficking though, seeks to obliterate that value. It is a vile crime against humanity and against God. It treats a human life as if it were only a commodity rather than a treasure to be cherished.
In 2020, there was a 98% increase in online attempts by sex traffickers trying to recruit children. (National Center for Missing and Exploited Children 2020)

Human trafficking is one of the most malicious realities of our day. Stories like Katie's, while shocking, are very common, and indefensibly growing. We need your financial support now more than ever to help more women find freedom and hope.
In 2022, we are seeking to raise $1,000,000 to combat this evil. Approximately 65% of that budget is dependent on churches, community groups and people like you. This dollar amount will provide housing, trauma programming, life skill classes, equine assisted learning, counseling, educational/job support, transitional care, and more in our community and residential programs so that more women like Katie can experience life transformation. Additionally, we are desiring to pursue an emergency shelter and drop-in center.
As a reminder, our Embrace Hope, Change a Life Banquet is coming up on August 25 at the Marriott Wichita! Our speaker this year is former Governor Mike Huckabee.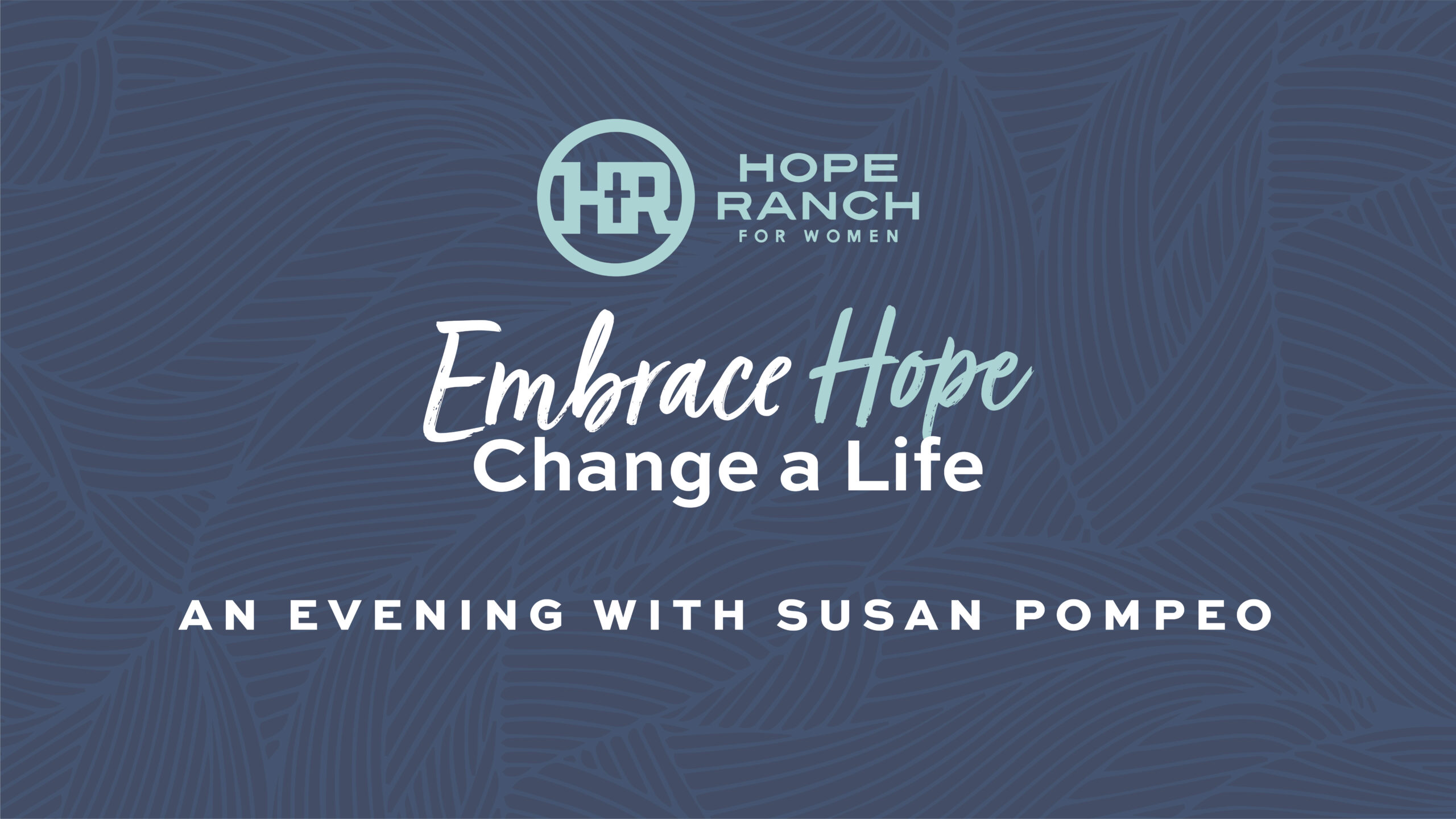 There is limited seating available, so purchase your tickets now at hoperanchforwomen.com/tickets. If you would like to know more about being a corporate sponsor for this event, please contact John Oelze (johno@hr4w.com), or call 231-360-5863.
Text HOPERANCH, as well as your full name, to (844) 937-4507 to receive our latest updates via text.
We want to be good stewards of the money God provides. Would you help us with that? If you would like to continue to receive paper copies of this newsletter, contact us. Otherwise, keep an eye out for the next newsletter in your email inbox!
Thank you for your continued online giving to Hope Ranch for Women. We appreciate you so much!
If you have not yet joined us in giving online on a monthly basis, would you please consider becoming a part of the Hope Ranch giving team?
Mail a check to:
P.O. Box 75436, Wichita, KS 67275
Please direct any questions you may have regarding online donations to my administrative assistant at anneg@hr4w.com. Once again, thank you for your continued support in helping women recover and be restored!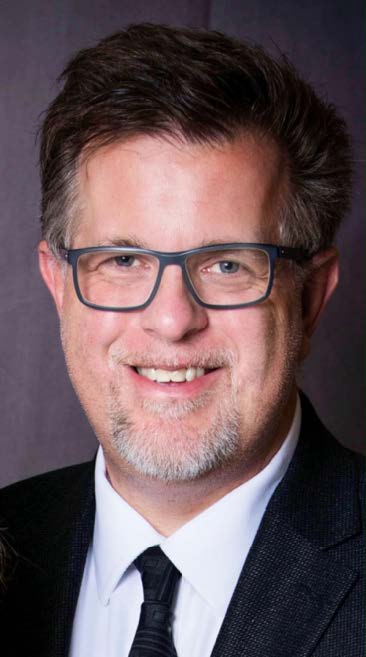 JOHN OELZE
Executive Director, 
Hope Ranch for Women