"If change were easy, we would all be able to lose weight, stop addictive behaviors and rise above our circumstances. Over the past few months I have recognized that when faced with hurt and pain, my old life comes knocking on my heart, leading me to turn to food and other distractions for comfort. Perhaps we could all say that deep change requires more than good habits that actually don't seem to last when faced with tough times.
"Lifelong transformation requires exchanging toxic beliefs for lasting truth and grace. Learning to think and believe differently is the first step to living differently and experiencing the abundant life Jesus spoke of. We invite each woman who teams up with Hope Ranch For Women to unpack the lies and step into trusting God for His truth. Every living human being is on a journey seeking life and freedom. I am….you are …as well as each woman at HR4W. I invite you to join us as we bless and encourage survivors to take defining steps into their best lives ever."
— HR4W Founder, Cathy Turner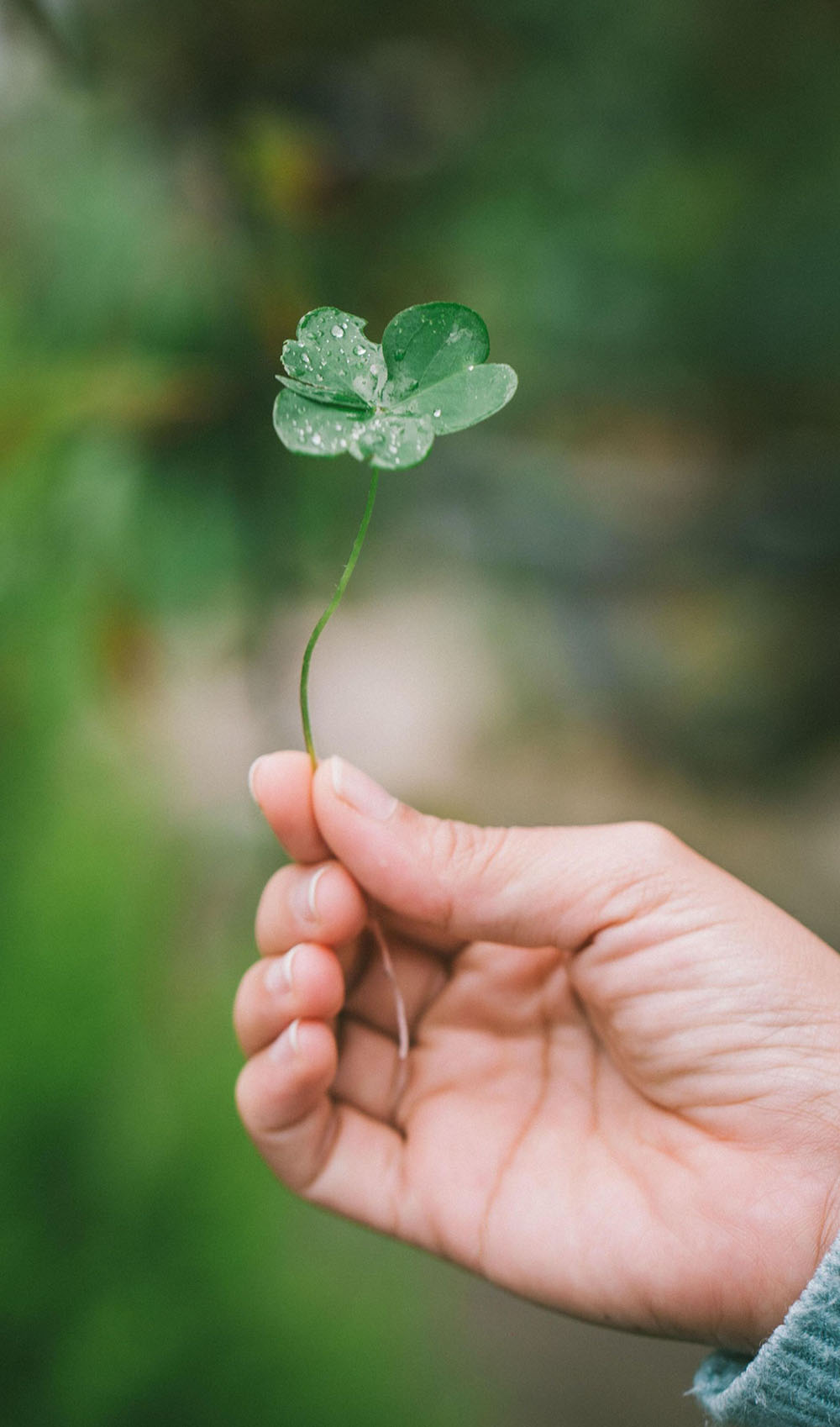 New Counseling Center
We are blessed to have HopeNet work with Hope Ranch for Women in providing counseling to our women. Beginning in April, rather than our women going to their office downtown, HopeNet will be coming to us! We are turning our cabin into a "counseling center", which will be used for one-on-one therapy sessions and group sessions throughout the week. While we still have a few more finishing touches to make the cabin more warm and inviting, we are excited for this new space to help women further heal from the atrocities they have experienced.
A small group from Pathway Church came out to paint our cabin. Thank you Pathway Church! We are also grateful for Christ Church who provided the furniture for our counseling center. Thank you Christ Church!
We have recently added a wishlist section to our website! This list shows generous donors what supplies we currently need to best nurture and heal the women in our care. If you are interested in helping to supply our team, please explore the list!
Thank you for your continued online giving to Hope Ranch for Women. We appreciate you so much! If you have not yet joined us in giving online on a monthly basis, would you please consider becoming a part of the Hope Ranch giving team?
Mail a check to:
P.O. Box 75436,
Wichita, KS 67275
Please direct any questions you may have regarding online donations to my administrative assistant at anneg@hr4w.com. Once again, thank you for your continued support in helping women recover and be restored!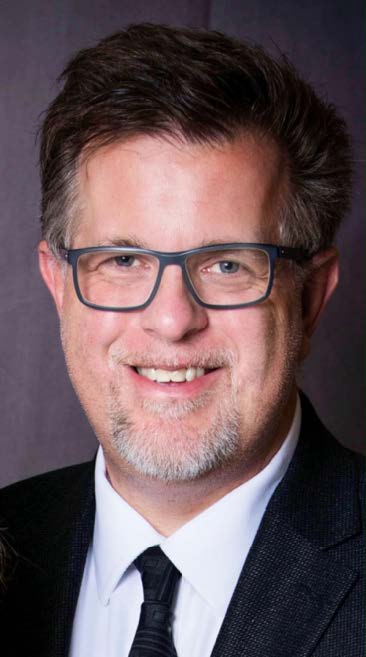 JOHN OELZE
Executive Director, 
Hope Ranch for Women