To our Hope Ranch family,
I want to thank you personally for your generosity this past year. We are so grateful for your support. When the vision of Hope Ranch became a reality, we knew there was an incredible need for women to experience safety, counseling, housing, education, physical care, food, rest, clothing, hope, and so much more. In Matthew 25, Jesus shared a story called "The Sheep and the Goats," where a person provided care (food, clothing, etc.) for those struggling. In the end, Jesus said, "Whenever you did this, provided care for those who were overlooked, ignored, hurting – you did it to me." (Matthew 25:40)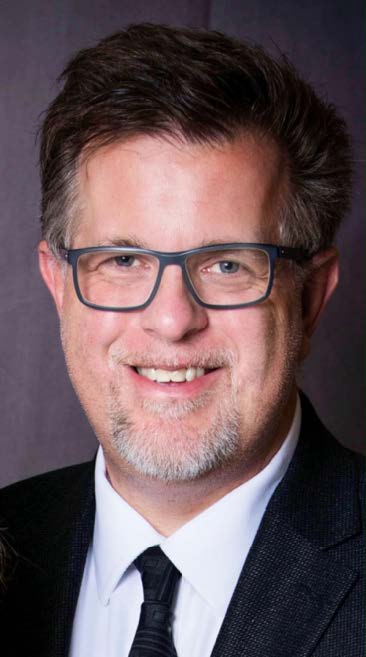 One such woman entered our program, having been drugged up by her mom since she was 10, to be trafficked to support her mother's addictions. Another woman attempted suicide multiple times because she could not imagine moving forward with life because of the pain she had suffered. Because of you, we have been able to walk alongside women who have experienced unspeakable trauma.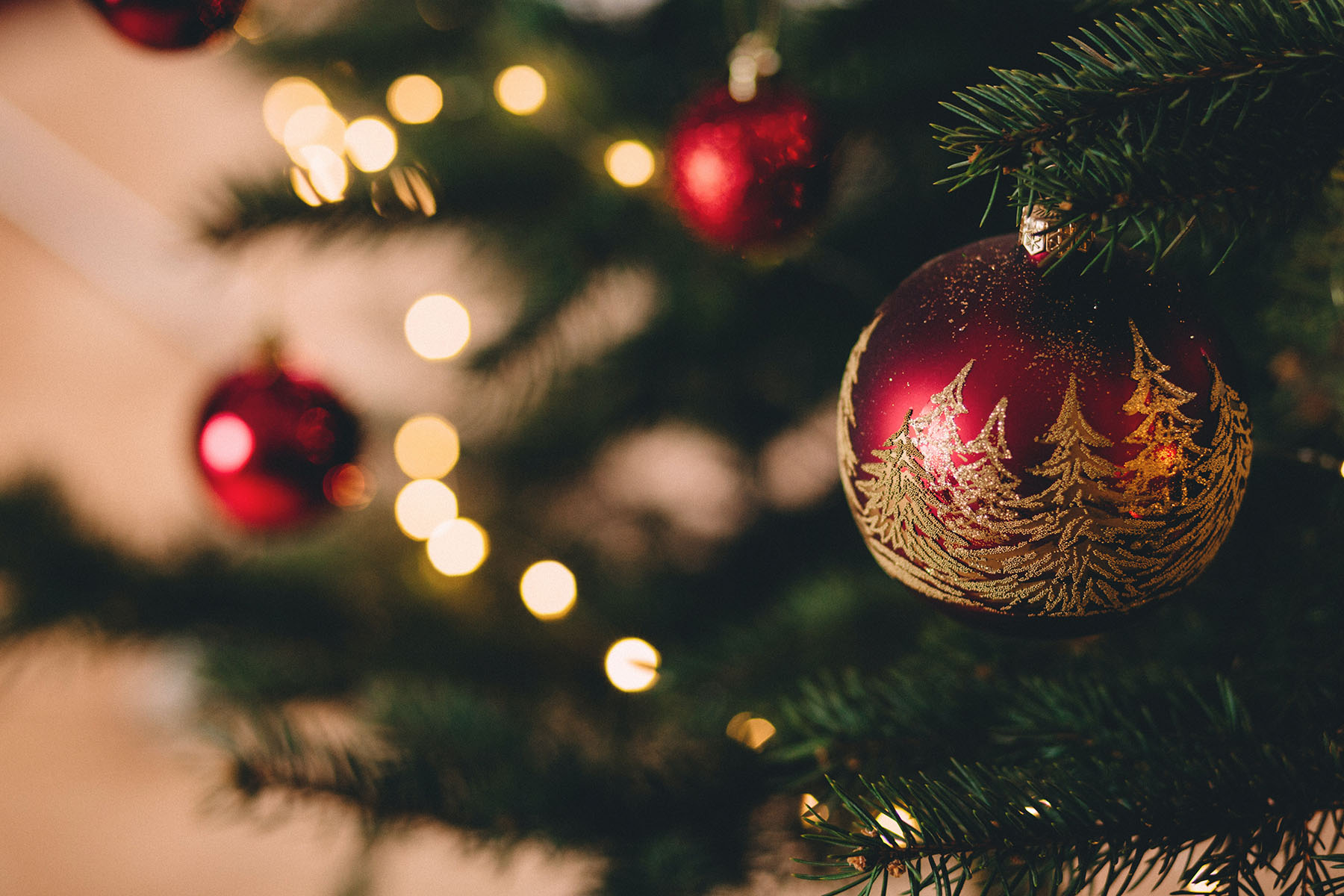 We are contacting you today to ask for your support as we end another calendar year. The magnitude of the crisis of sexual exploitation and human trafficking is increasing exponentially. A recent study (Mental Health America) reported that Kansas ranks 51st (behind all states and the District of Columbia) in mental health access. As we close out 2022, your generous contribution allows us to continue funding the 24/7 care for the women we serve in our residential, community, and equine programs.
We cannot do this vital work of helping women experience freedom and healing from their trauma without you, who care as Jesus taught us to.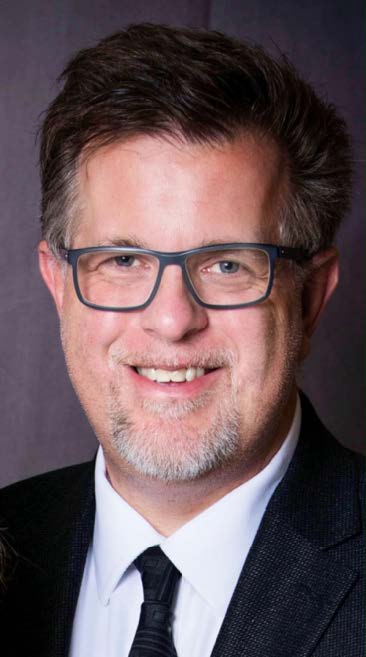 From all of us at Hope Ranch,
Merry Christmas!
JOHN OELZE
Executive Director, 
Hope Ranch for Women