Today is #GivingTuesday, and it's your time to give to those in need by demonstrating the impact people can have when sacrificial generosity is displayed.
Your donations help to change the stories of the women at Hope Ranch.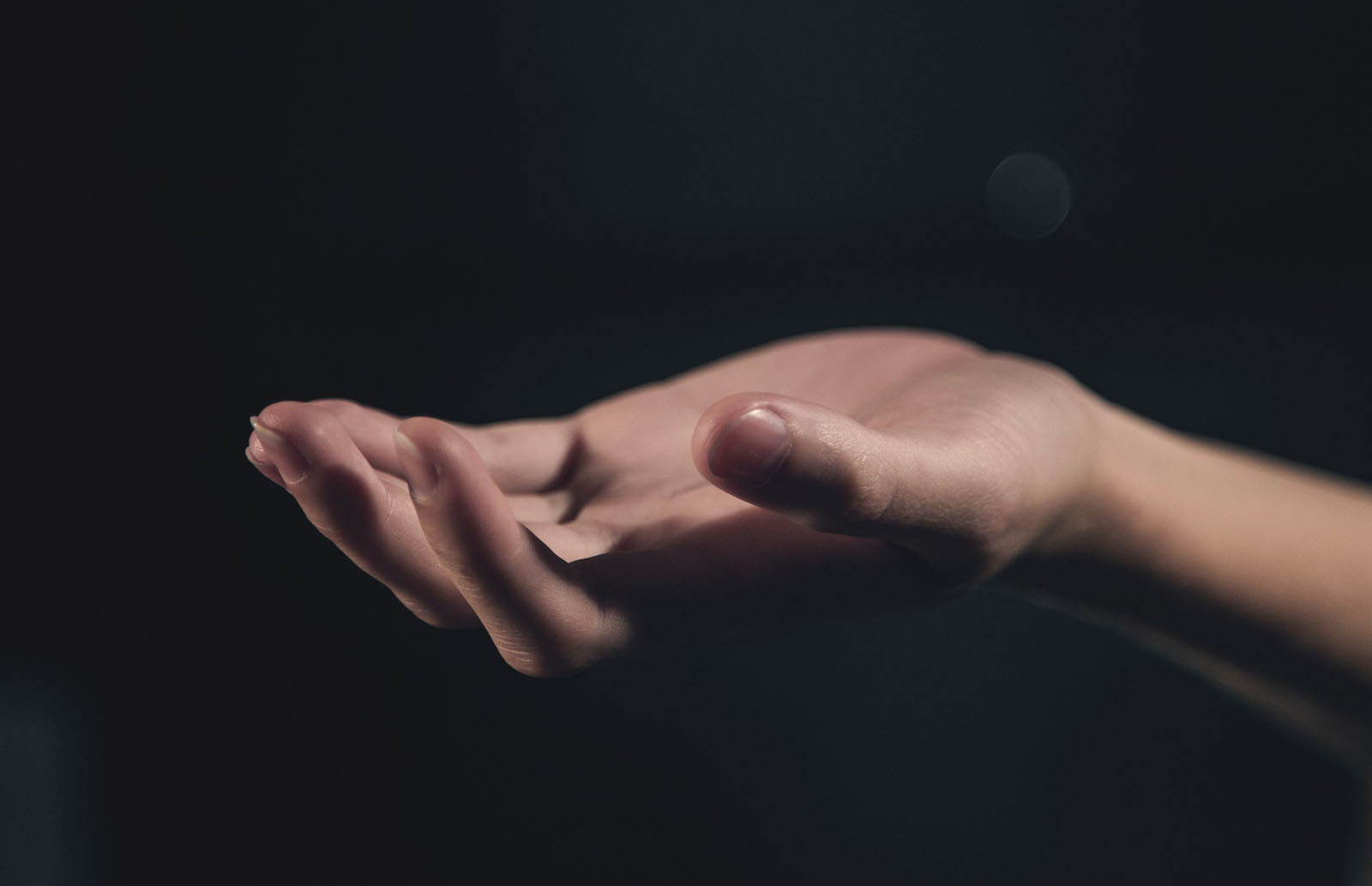 One of the women who received our care said,
"I've never had an experience like this, where it is safe just to be me."
Hope Ranch is dedicated to empowering women who have been exploited and abused to rise above their circumstances and to experience peace, safety, rest, and hope. Walking alongside women who have been sexually exploited or trafficked is a 24/7 necessity for our staff and volunteers.
Join us and make an impact!
Your gifts to Hope Ranch for Women provide:
Monthly support to cover basic needs
Vocational training to help them secure a job
Counseling through their recovery
A coach who will be with them through the night terrors they experience from their trauma.

Iron Insurance Partners believes in Hope Ranch for Women and is donating $1,000 to kick off #GivingTuesday, in hopes others will match their gift or any donation to support Hope Ranch.
It's your time to make a difference.
P.S. We would love for you to join the Hope Ranch Giving Team. Monthly donations are a great way, for you and for us, to budget your giving. Please consider making a recurring gift by clicking on the donation link above or below.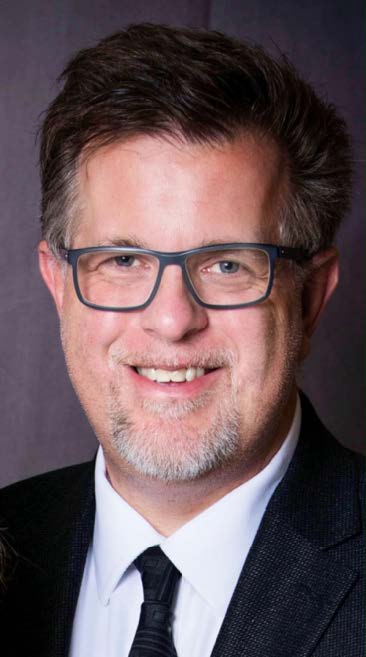 JOHN OELZE
Executive Director, 
Hope Ranch for Women