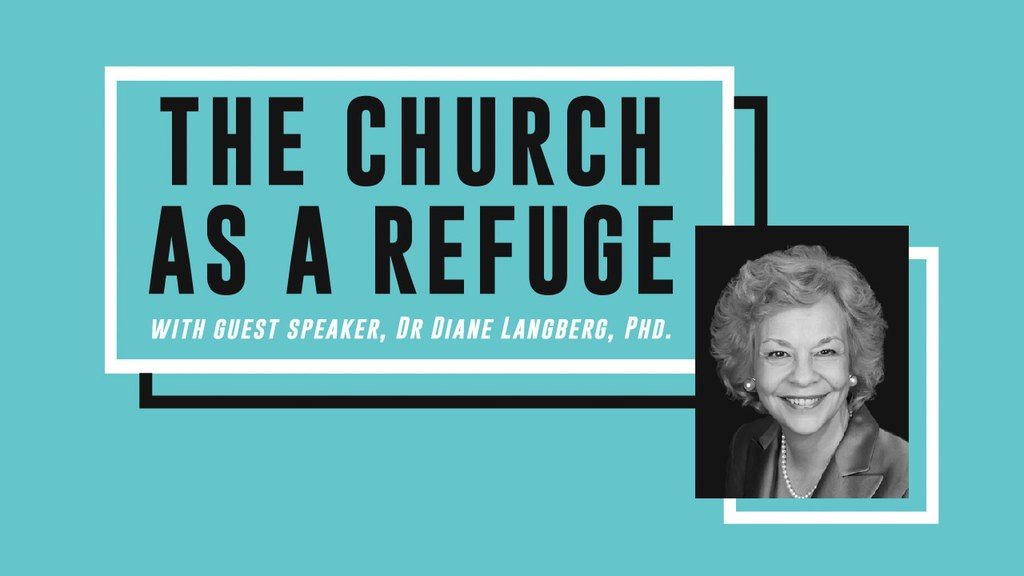 Hope Ranch for Women is pleased to announce a one-day conference for leaders of church and social organizations, equipping you to protect and bless the vulnerable.
Saturday, April 6, 2019
9:00 AM – 3:00 PM
Cost: $45 
This is a conference designed for pastors, counselors, and leaders at any level in the body of Christ. Many in our churches and communities bear emotional and spiritual scars from abuse received from those in power: parents, spouses, partners, bosses, or church leaders. This is a wonderful opportunity for you to connect deeply to the Father's heart and come to understand more about the misuse of power, abuse, and how the Church can respond with specific help.
Dr. Diane Langberg is globally recognized for her 45 years of clinical work with trauma victims. She is co-leader of the Global Trauma Recovery Institute, on the board of G.R.A.C.E. (Godly Response to Abuse in a Christian Environment) and serves as Co-Chair for American Bible Society's Trauma Advisory Council. She has authored several books including Suffering and the Heart of God and Counseling Survivors of Sexual Abuse.