This month, all across the world, Christians took time to remember the sacrifice of Jesus's death followed by celebrating and honoring His resurrection. His death AND life allow us to offer healing and hope for women who have experienced emotional and physical trauma.
We also celebrate moments at Hope Ranch for Women when transformation begins in the women we serve. These women come into our program emotionally and physically exhausted with no hope for the future. We connect with them to provide the tools to allow hope to begin. Then, they begin to see a healthier way forward. We will continue to walk with them through every step of their journey.
We experience breakthrough with our women on a regular basis. Here's some proof God is at work:
One woman who will be graduating from our program this spring received a full scholarship to a Christian college to study Elementary Education
One woman earned her driver's license
One woman found safe housing
Women are receiving counseling, physical and mental health care, and so much more.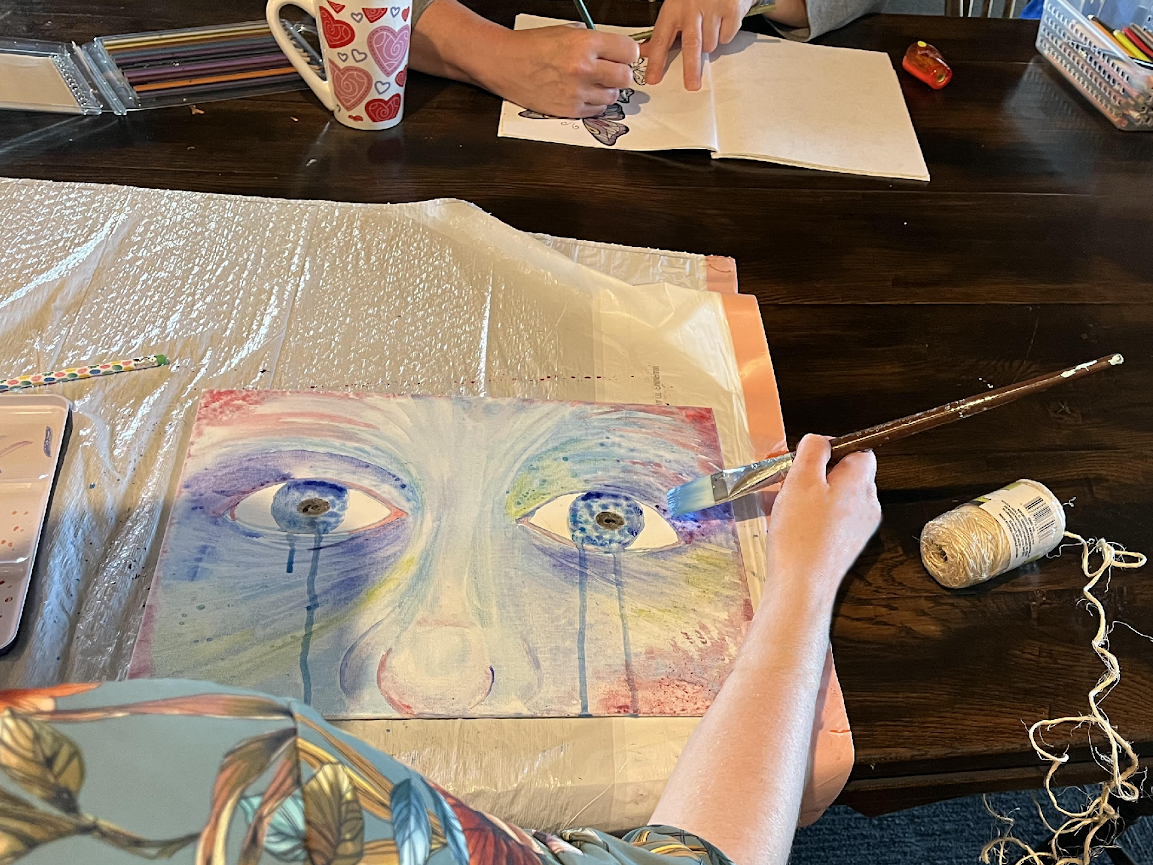 As shown in the eyes above, watercolor therapy sessions allow women to connect to their hurt through art.
An Interview with Rose
Rose has been working at Hope Ranch for four and a half years.
What inspires you at Hope Ranch?
The daily transformation I am privileged to experience in each resident. It can be as simple as hearing a resident speak more kindly about herself, hearing a resident explain a truth she learned from God's word and how it changed her, or seeing a resident regulate herself in a situation that used to trigger her.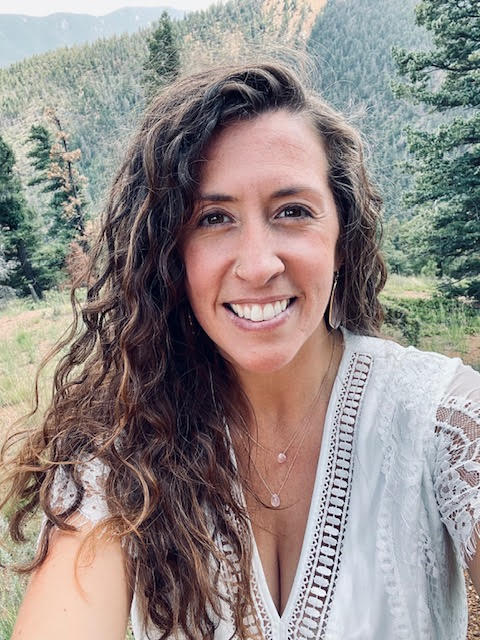 Why do you stay involved?
I love seeing Jesus transform lives, and I love each resident. I know how Jesus has changed my life (continues to bring healing and freedom) and, if He did it for me, He can do it for each and every person. Another way to put it, I found the source for living water, so why wouldn't I bring everyone I can to it?!
What advice would you give to someone who is considering involvement?
Read these two books: Boundaries (Dr. Henry Cloud) and Healing the Wounded Heart (Dr. Dan Allender), which will help you as you care for the residents well and understand them better. No need to be intimidated. Take the first step, be teachable, and get ready to receive more healing and freedom for yourself as you help others on the journey.
A Message from our Executive Director
It is time we work together to safeguard our city, our state, our nation, of this growing problem. As you read this newsletter, our staff are witnessing women recovering from abusive circumstances. We thank GOD every day for this.
The past few weeks I have been reaching out into the community and asking business leaders and community influencers to partner with us and this mission. If you know someone who would like to get involved financially to the mission of Hope Ranch for Women, please have them connect with me.
Once again, thank you for your continued support in helping women recover and have restored confidence in themselves and to reengage in the world around them. We would like to hear from you! Please direct any questions you have about Hope Ranch to anneg@hr4w.com.
Mail a check to:
P.O. Box 75436,
Wichita, KS 67275
Please direct any questions you may have regarding online donations to my administrative assistant at anneg@hr4w.com. Once again, thank you for your continued support in helping women recover and be restored!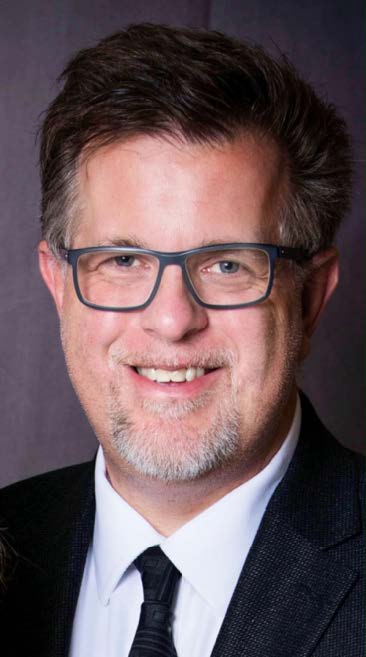 JOHN OELZE
Executive Director, 
Hope Ranch for Women