April 2021 NEWSLETTER
HOPE RANCH FAMILY,
A few weeks ago we celebrated as one of our residents graduated from our program! After a meal, sharing, and giving some celebratory graduation gifts, we gathered to pray over her and bless her as she moves forward. We are so grateful for the healing power of Christ displayed in her life. Please pray she continues to believe the truths of who God created her to be!
Sex-trafficking is a horrific crime that doesn't discriminate based upon age, gender or race. Many don't realize that sex trafficking is happening right here, in America, to our citizens.
Our Equine Program
As we look at this first quarter of ministry, we want to share with you some of what God has been doing in our Equine Program.
We use the Equine Assisted Learning (EAL) model for our equine program. Cat Smith, our Certified Facilitator, was trained in this model and philosophy which has over 25 years of research on the interaction of horse therapy and trauma-informed recovery. Cat also received her B.A. and M.A. in Communication from Fort Hays University in Hays, Kansas.
When Linda and I first joined the staff at Hope Ranch, we spent a morning with Cat to experience an equine session. We were amazed at the depth and impact of the equine program, even in our own lives, with one session. God is definitely using Cat, the other facilitators, and the horses to help provide healing and hope.
The women from our residential and community mentoring programs are regularly at the south ranch to spend time with the horses and facilitators. In one such experience, Cat shared the following:
"Amy (name substituted for her protection) was in good spirits and seemed more 'at rest' to be here than she has in other recent sessions. She spoke about her life with a peace and confidence in God and how He is leading her through her healing. Her ride was beautiful and again she looked so relaxed and at peace. This is a significant shift for her. She shared what trips her up the most is her struggle to break free from things that trigger negative thoughts from her past. She is becoming more aware of how facing this is a choice, and when her focus is not on the truth of who she is in Christ, she is more apt to struggle and not experience peace."
Financial Update
Our budget goals for 2021:
Operating Budget:
$608,552
"Dreaming Forward":
$150,000
Total Goal:
$758,552
($189,638/quarter)
This first quarter we received $88,169.77. Would you prayerfully consider a one-time gift to help us reach our financial goals, or become a "Hope Ranch Partner" and give on a regular basis? We are grateful for these gifts to Hope Ranch for Women which help us accomplish our mission of "empowering women who have been exploited and abused to rise above their circumstances." Through the power of Jesus Christ, survivors can become whole in mind, body, and soul. Thank you!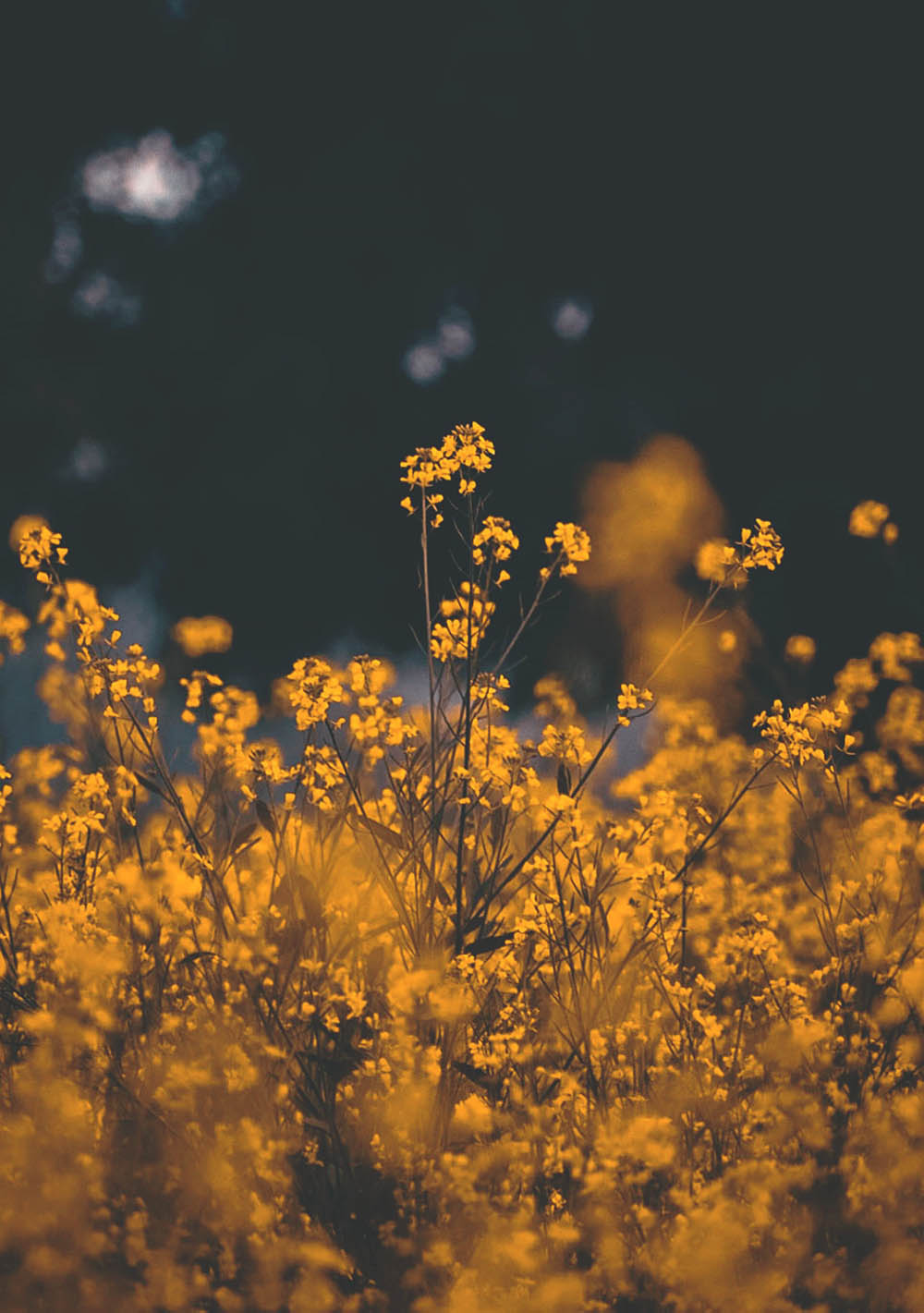 Consider a Retirement Plan Gift
For many of our supporters, Retirement Funds are a great way to give and have a significant impact on those seeking a helping hand as they move into a life of hope and opportunity. The IRA Charitable Rollover is an excellent way to make a gift and receive tax benefits in return. Please consider authorizing your IRA Administrator to make a transfer of funds – known as an IRA rollover to Hope Ranch for Women.
There are three main advantages to making a gift this way:
The amount you transfer will count towards your required minimum distribution
The amount you transfer will not be taxed as it would if the funds were paid directly to you
The IRA transfer is equivalent to a charitable deduction because it is deducted from income.
Gifts can also be made through your IRA by naming Hope Ranch for Women, as a beneficiary to a portion of the fund. As always, your support at each level is valued and appreciated. Your partnership in our efforts is vital to our success and the success of those healing from the trauma of being trafficked.
Donations can be made at the link below.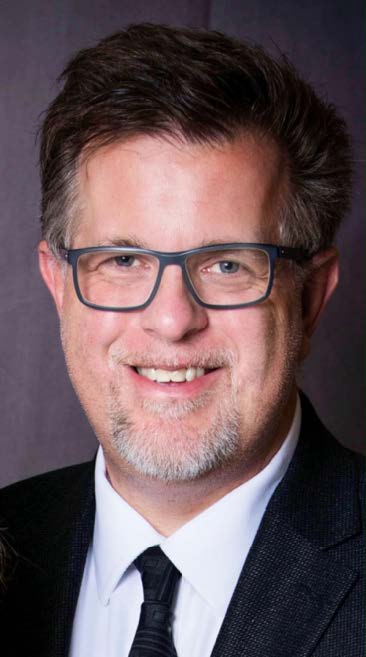 Living with hope,
JOHN OELZE
Executive Director, 
Hope Ranch for Women