To our Hope Ranch family,
Linda and I were able to join "Sue" for a trip to Indiana last month, where she will be working this summer at a camp and then attending Grace College this fall. The testimony she gave as she reflected on this next chapter in her life touched our hearts.
Hope Ranch is the fertile ground where God has placed us women to heal. While being here I've found out who I am, who God is, and have a new hope for life. God has radically healed me in many areas of my life. I am so thankful every day for His love and grace. I know that this is only the beginning of my journey with Christ, and I am so happy knowing that. I am a completely different woman now than I was before. I have new hope for my future and I'm going to college in the fall! I'm so excited about this, I never thought that this would be possible, but God made it possible. He brings the impossible to life. I am so thankful for God and for Hope Ranch for Women. I can't wait to walk into this next phase of my life knowing that I have strong support around me and a strong foundation in God.
~ "Sue", a survivor
During our trip, we were able to connect her with several good friends (both Linda and I graduated from Grace) and resources to help her through this transition. Sue received practically a full-ride scholarship and will be majoring in Elementary Education. Her reason for majoring in elementary education – to help children experience hope and love. We are so grateful for God's provision for her! Hope Ranch will remain in touch with her supporting her in every way possible.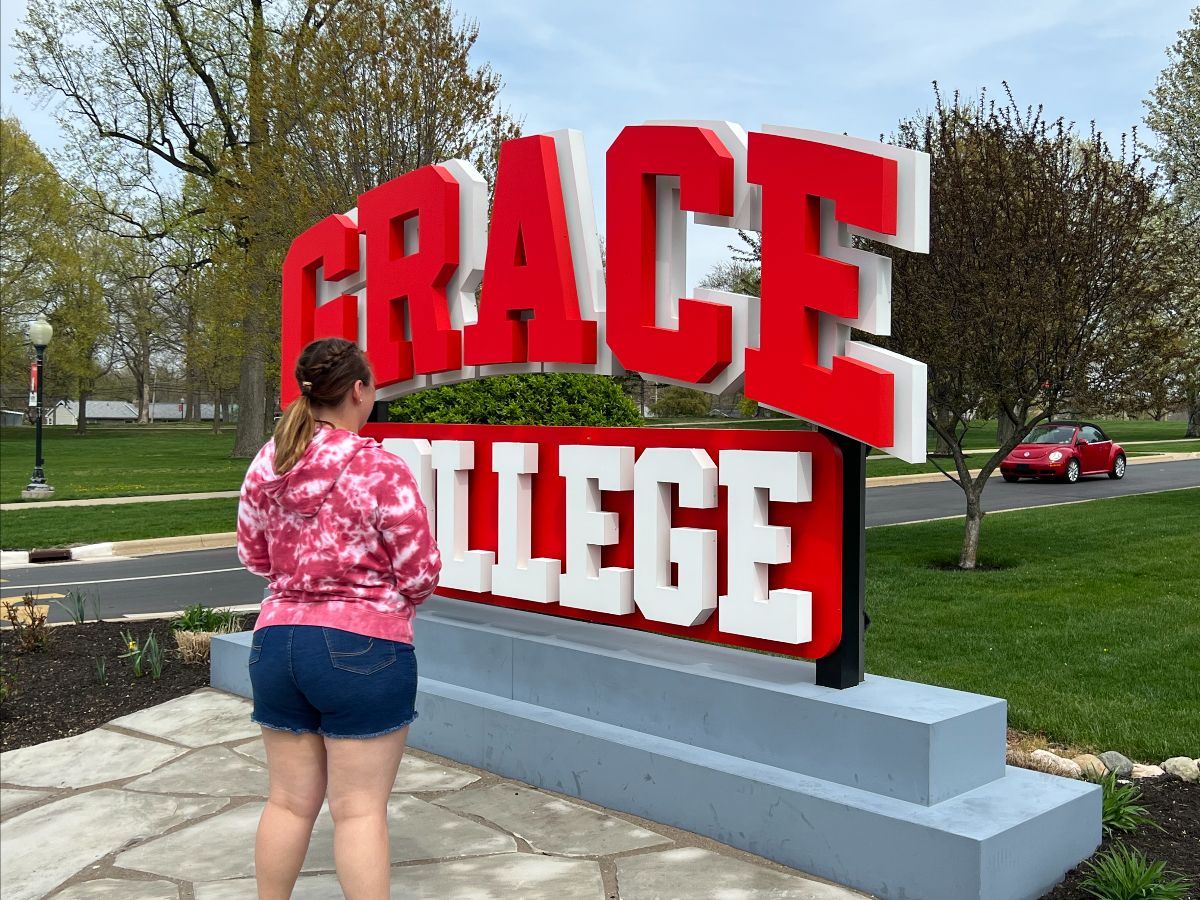 Success stories like this one is what keeps all us motivated to pursuing the mission of Hope Ranch for Women. Each and every one of the women we help has a great and unique future ahead of them.
Golf Tournament
Monday was a beautiful day for our annual Golf Tournament. We were excited for so many who joined us at Rolling Hills Country Club to support Hope Ranch for Women. No one won the $10,000 Hole-In-One contest, but our Longest Drive with a Marshmallow was a huge hit. Thank you to everyone who participated and congratulations to the Zac Bayless team that won, 18 under par!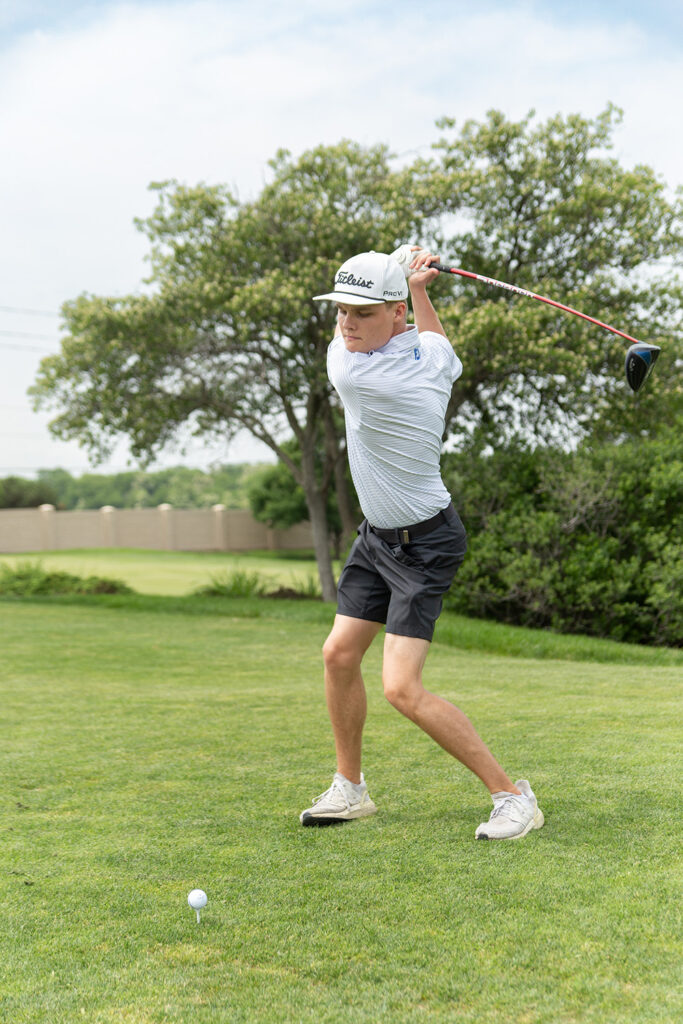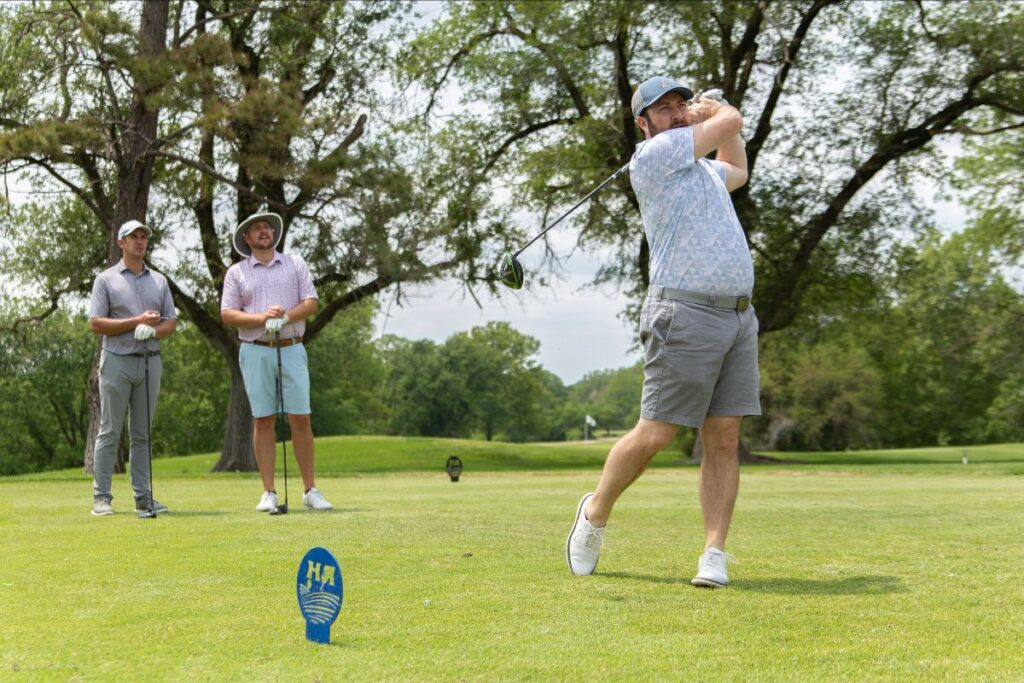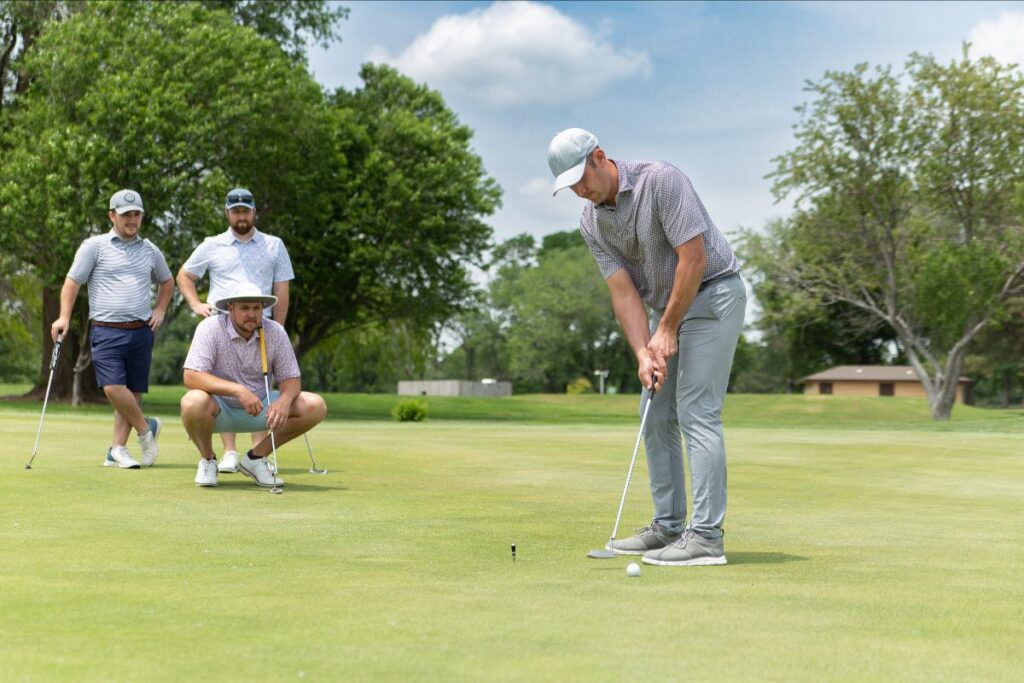 A Message from our Executive Director
As we enter the summer months, there is always a decrease in giving. If you can provide any additional support during this time, we would be so grateful. Once again, thank you for your continued generosity in helping women recover and have restored confidence in themselves and society. We'd like to hear from you!
Please direct any questions you have about Hope Ranch to anneg@hr4w.com.
Mail a check to:
P.O. Box 75436,
Wichita, KS 67275
Please direct any questions you may have regarding online donations to my administrative assistant at anneg@hr4w.com. Once again, thank you for your continued support in helping women recover and be restored!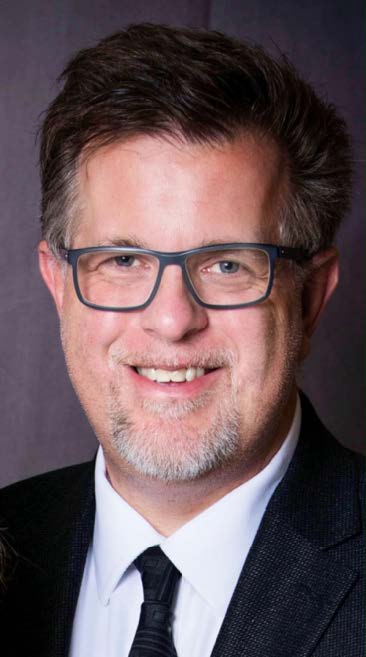 JOHN OELZE
Executive Director, 
Hope Ranch for Women