November 2022 Newsletter
Hope Ranch family,
We are exceedingly grateful for our compassionate mentors who faithfully invest in to the lives of young women. This mentee (pictured here) has worked hard and is experiencing God's redeeming love and transformation. We were able to bless her with a car thanks to generous donors.
Last Month at the Ranch
Our October Mentor Mentee (M&M) event included work on our Pottery wheel at the South Ranch. It was a beautiful evening including an illustration and application of the potter and the clay. What a vivid reminder of how God longs to form us into a vessel for His honorable purposes.
If you keep yourself pure, you will be a special utensil for honorable use. Your life will be clean, and you will be ready for the Master to use you for every good work.

2 Timothy 2:21
In October we were excited to welcome another woman into our Residential Program. She is acclimating well, finding rest, healing, and hope from her past.
We will be welcoming another woman in November as well.
We were excited to represent Hope Ranch for Women at the Goddard Fall Festival. Over 80 people stopped by, signed up for our newsletter, and learned more of what we do to help women find freedom, healing, and hope from sexual exploitation, abuse, and trafficking.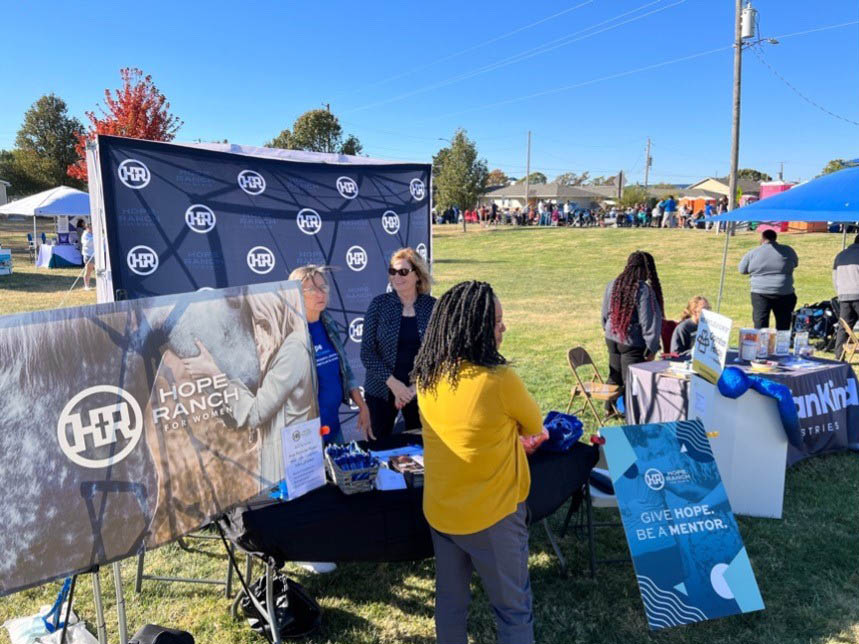 We are grateful for your financial generosity. As we close in on the end of the year, our desire is to raise $300,000. This would enable us to end the year positioned well and begin 2023 stronger than ever, so we can reach more women who have experienced such darkness and trauma of sexual exploitation and human trafficking.
Would you please consider helping us reach this goal? Thank you so much!
To stay informed about Hope Ranch on a weekly basis and to find out how you can pray for us, text HOPERANCH, as well as your full name, to
(844) 937-4507.
First Annual Golf Tournament
In October we held our first annual Golf Tournament Fundraiser. We had a great turnout with 17 teams! We are grateful for the team that volunteered time to make this event such a success.
Thank you for your continued online giving to Hope Ranch for Women. We appreciate you so much!
If you have not yet joined us in giving online on a monthly basis, would you please consider becoming a part of the Hope Ranch giving team?
Mail a check to:
P.O. Box 75436, Wichita, KS 67275
Please direct any questions you may have regarding online donations to my administrative assistant at anneg@hr4w.com. Once again, thank you for your continued support in helping women recover and be restored!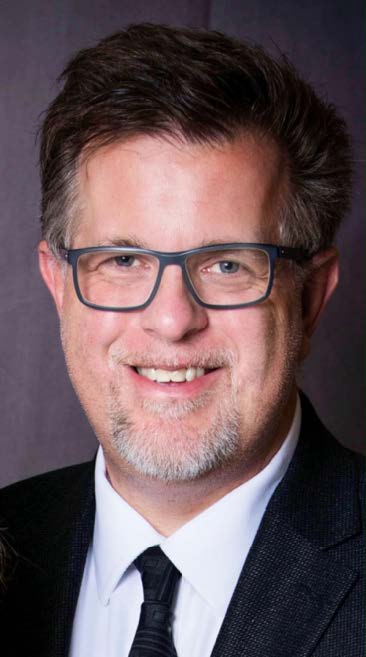 JOHN OELZE
Executive Director, 
Hope Ranch for Women