Our Embrace Hope, Change a Life Banquet had over 300 in attendance! We were blessed beyond measure. From Stephanie sharing of God's life-transforming power, to the band "The Source," the silent auction, great food, and of course our featured guest Mike Huckabee, it was a powerful evening. Thank you for coming, giving financially, and hearing the story of what God is doing at Hope Ranch for Women.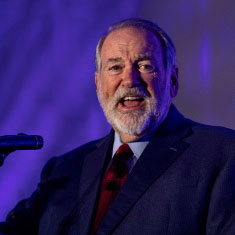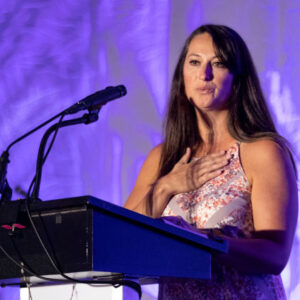 Here is what one attendee wrote:
"Thank you for a wonderful dinner and program last Thursday evening. It was an emotional and entertaining evening and was very much appreciated. We very much enjoyed Mike Huckabee's address, but we were moved beyond anything we expected by the transformative experience shared by Stephanie. Please let her know we are grateful for her sharing her story. Our contribution in the amount of $1,500 is enclosed to be used as you deem necessary for the work you do at Hope Ranch for Women. Best wishes for continued success!"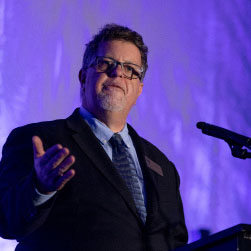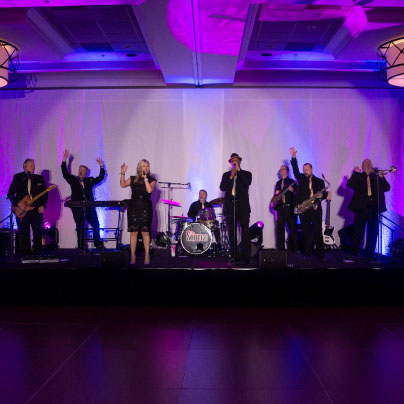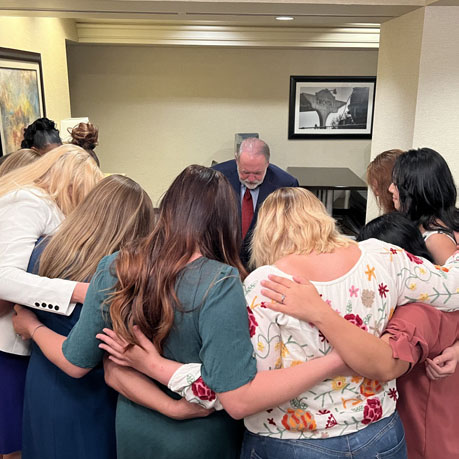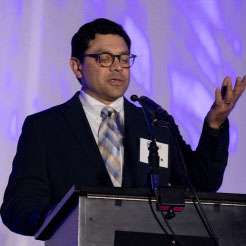 A Community Program Life Change
Over the past year, Katie has had her fair share of setbacks; however, we have witnessed a change in her heart. She has moved three times in the past four months, but this last time was into permanent housing. Katie received the keys to her own apartment. The process to make this happen was long, and at times she felt like it wasn't going to happen. Because of trauma in her life, she expects to be rejected and alone. Whenever she starts to feel this way, she reaches out to her mentor. She knows that she will respond and offer guidance and prayer. After she received the keys to her apartment she said, "I know you all have been praying for me." Katie knows that it wasn't just completing paperwork that opened this door for her, but the Lord made a way. Katie is participating in a local work program to focus on her employability and career goals. She has begun the process to start counseling at HopeNet and is attending church regularly. Katie still faces many barriers in her life, but having a safe and peaceful place to call home makes a big difference at the end of the day.
Thank you for your continued online giving to Hope Ranch for Women. We appreciate you so much!
If you have not yet joined us in giving online on a monthly basis, would you please consider becoming a part of the Hope Ranch giving team?
Mail a check to:
P.O. Box 75436, Wichita, KS 67275
Please direct any questions you may have regarding online donations to my administrative assistant at anneg@hr4w.com. Once again, thank you for your continued support in helping women recover and be restored!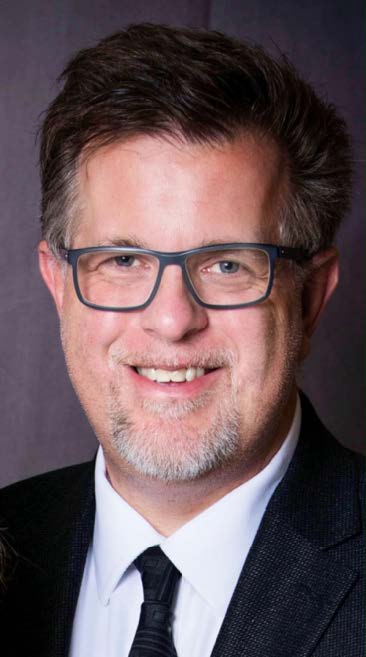 JOHN OELZE
Executive Director, 
Hope Ranch for Women