Most survivors of trauma have lost so much. Control, relationships, trust, hope, any sense of normal… and the list goes on.
We recognize the need for restoration and redemption. That's what Jesus does for us! We want women who are survivors of exploitation and human trafficking to experience healing, freedom, and hope.
This month we want to focus on our Community Program, which provides 3 components that address the whole person:
Mentor Relationship
We partner mentees with trustworthy women who walk alongside them through their challenges and help them navigate life. Our ultimate hope is that they begin to trust Jesus and rely on Him.
Path
There is a strategic direction that addresses the 8 Dimensions of Life through curriculum, classes, and life skills.
Support
This includes case management to assist with needs, planning, and goals, a counselor, and other area resources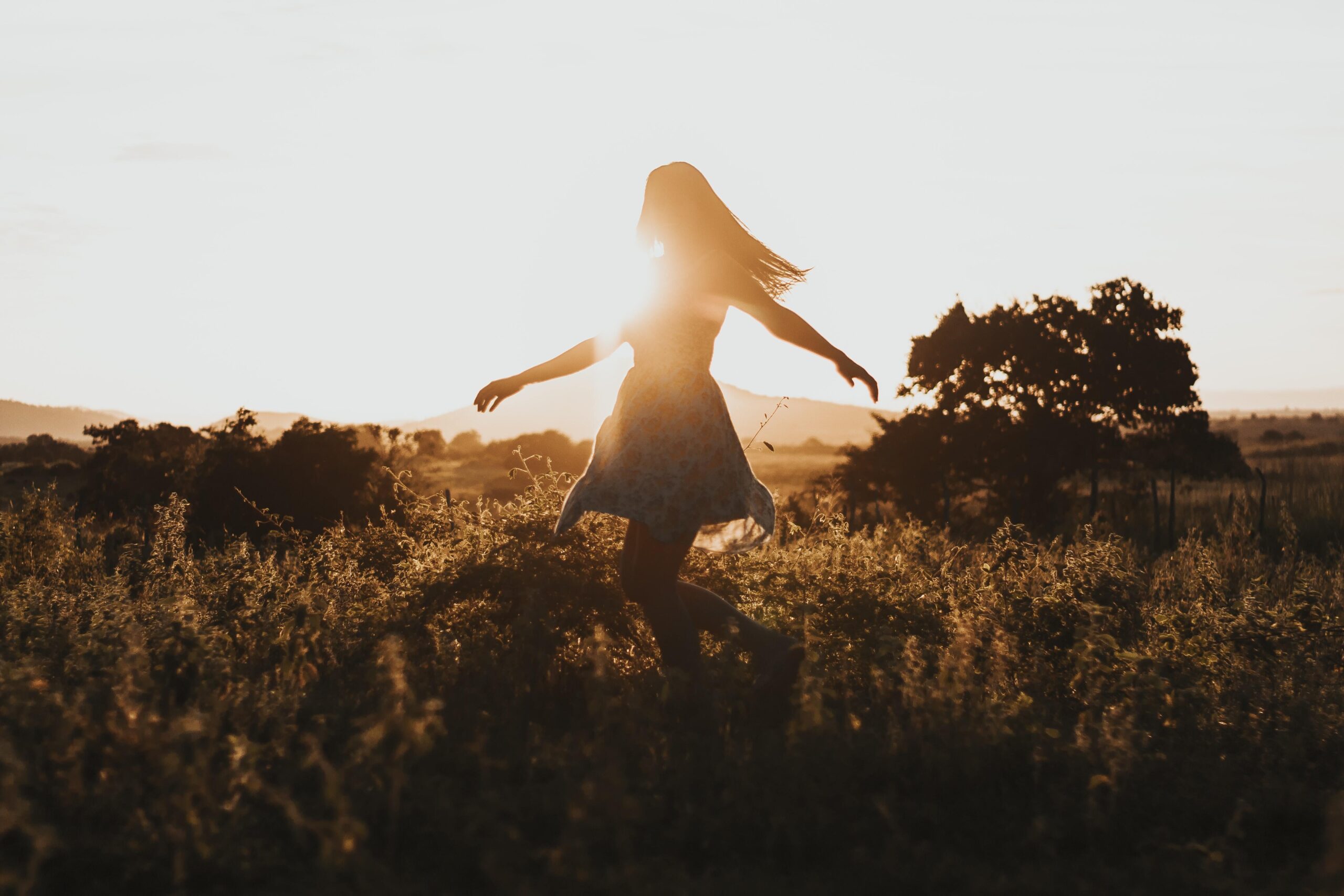 She realized she was forgiven, not because she was worthy, but because Jesus is. She was loved, not because she's lovable, but because God is loving. She's a child of God, not because she's good enough, but because He created her.
Through the years, we have had an incredible team of godly women mentoring younger women. This team faithfully strives to love like Jesus as they celebrate the mentees' achievements and acknowledge the setbacks. In 2020 we had 19 mentors who invested over 2,600 hours into these women. In many ways, 2021 has been a year of transition with new staff and leadership. We anticipate good things as we launch our new program in 2022.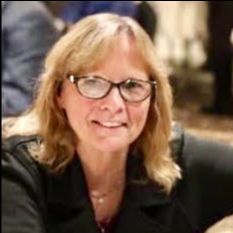 Linda Oelze
Community Director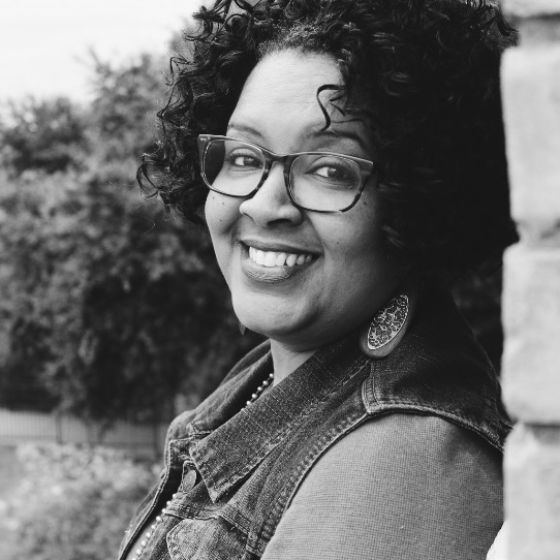 Shaun Estrada
Community Case Manager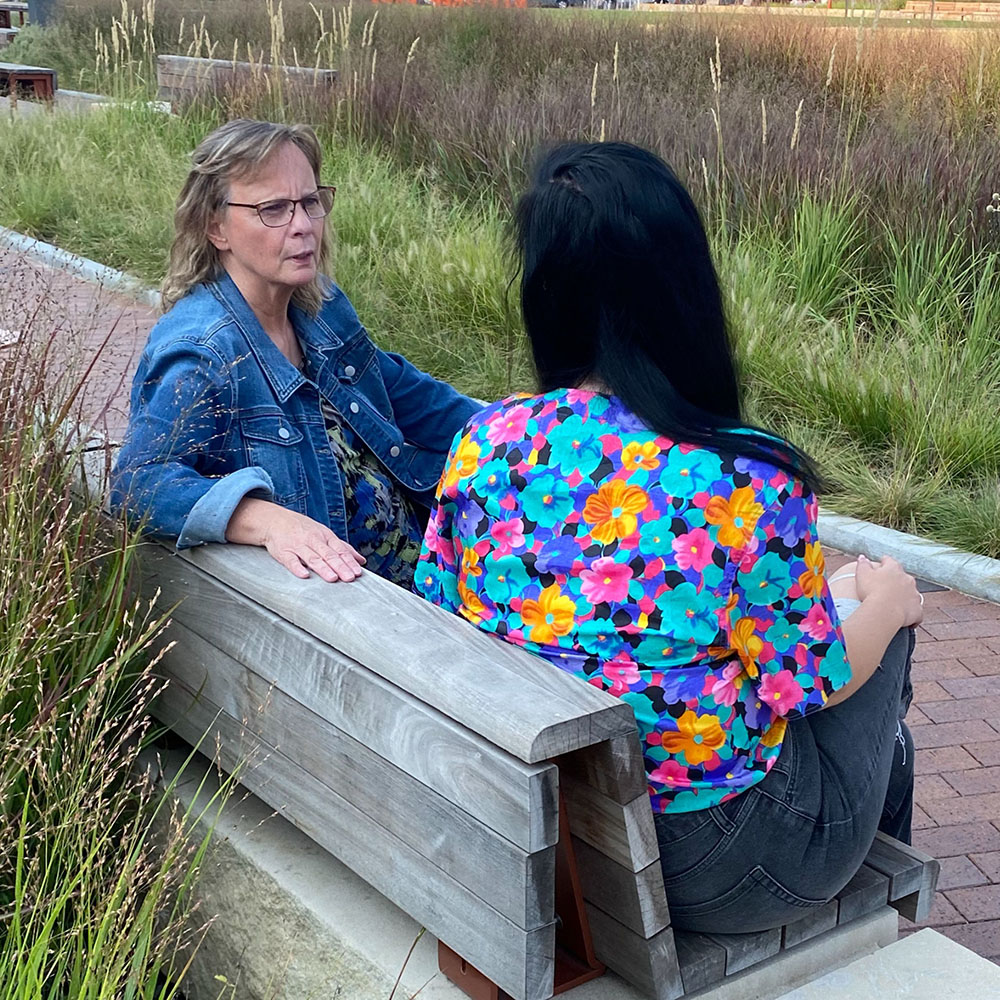 Financial Update
Our budget goals for 2021:
Operating Budget:
$608,552
"Dreaming Forward":
$150,000
Total Goal:
$758,552
($189,638/quarter)
| | |
| --- | --- |
| YTD income | $462,555 |
| YTD expense  | $513,667 |
| YTD Budget | $568, 914 |
As of September 31, 2021
Thank you so much for your support of Hope Ranch for Women. Because of YOU, we are able to provide hope and healing to women who have experienced so much suffering and trauma.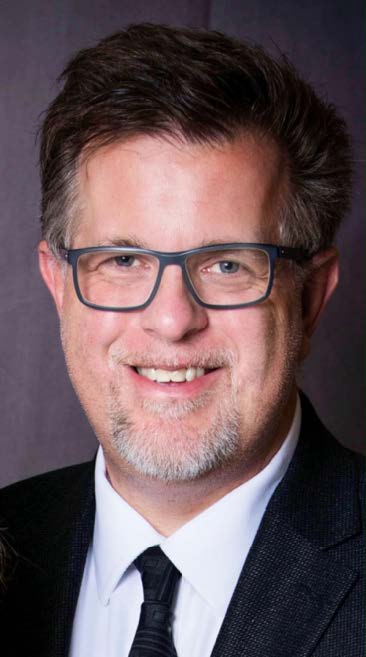 JOHN OELZE
Executive Director, 
Hope Ranch for Women