The year 2020 will not soon be forgotten. For some, there were joyful moments. For me, one of those was the birth of our first grandson, Rhett. For most of us, though, 2020 was filled with difficult seasons that may still be ongoing now as a result of COVID-19. We pray for comfort, peace and hope for those who have lost family or friends or who have lost their jobs or who are ready to give up on life.
Hope Ranch Turns 10!
| | |
| --- | --- |
| 2011 | Hope Ranch for Women begins through a vision one of its founders received during time spent in prayer. |
| 2012 | The Mentoring program begins. |
| 2013 | The Residential Home is located and purchased. Hope Ranch for Women becomes incorporated and the Equine Program is developed. |
| 2014 | Hope Ranch officially receives its 501(C)3 nonprofit status. |
| 2015 | The Indoor arena is completed for horses on the South Ranch, and renovations are completed on the Residential Home at the North Ranch. |
| 2016 | The Hope Ranch mortgage is paid off by generous donors. |
| 2017 | Our first official employee, Karen Dewerff, is hired as Managing Director. |
| 2018 | Research is completed on the Residential program. PT coaches and a case manager are hired. |
| 2019 | The Residential Home is open and receives residents. |
| 2020 | Karen Dewerff retires as Residential Director, Jackie Davis is hired as the new Residential Director, Linda Oelze is hired as Mentor Director, John Oelze is hired as Executive Director, and Founder Cathy Turner becomes the Board Chairwoman. |

There are 24.9 million people in forced labor, sexual exploitation, and domestic servitude around the world. Human trafficking is one of the largest criminal industries worldwide, and generates $150 billion a year, two thirds from commercial sexual exploitation. In 2019, Wichita, was ranked as the 5th top city where sex trafficking gets its start. 
These are the reasons why Hope Ranch exists. Here's what we did in 2020 to combat this evil: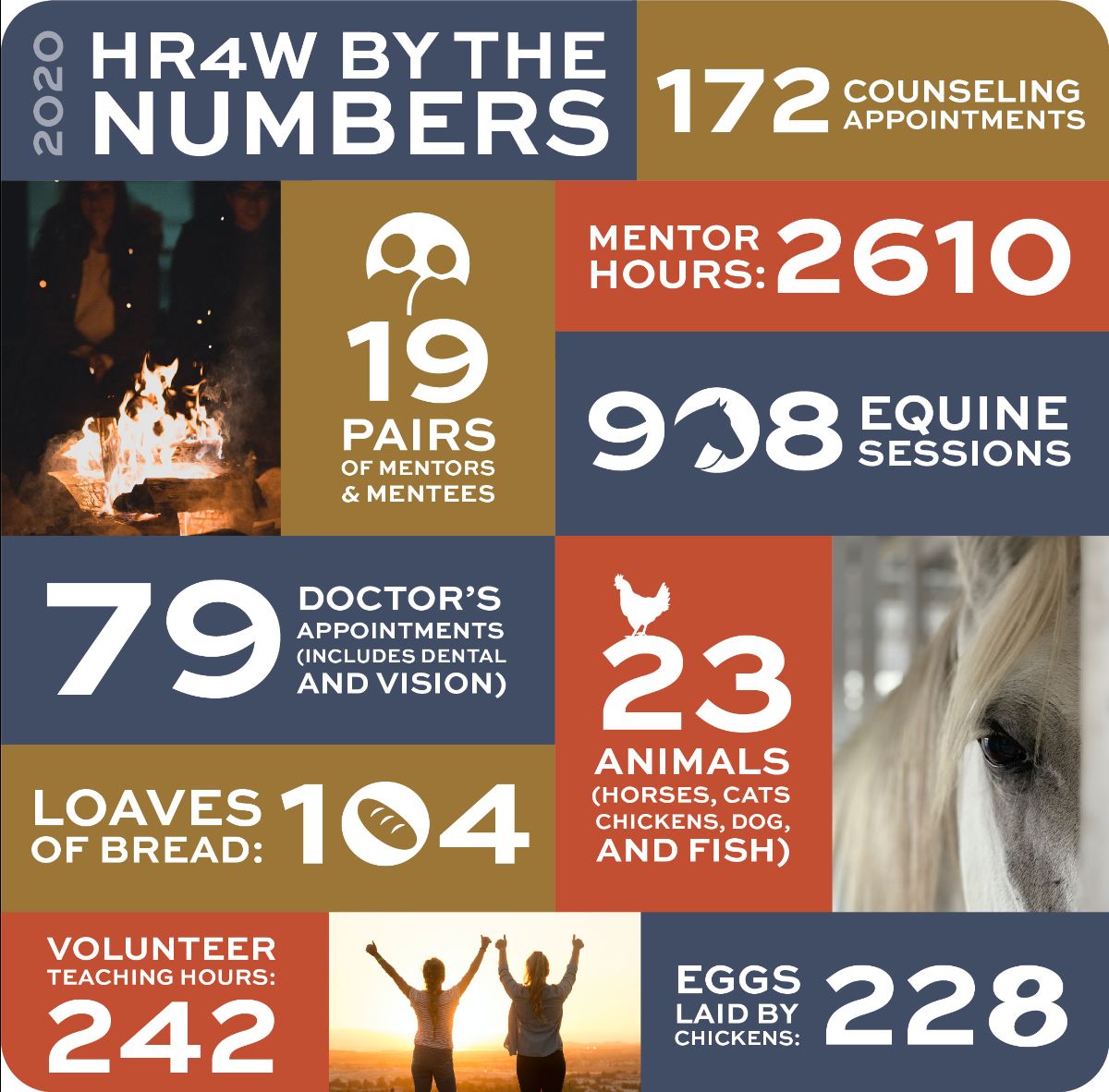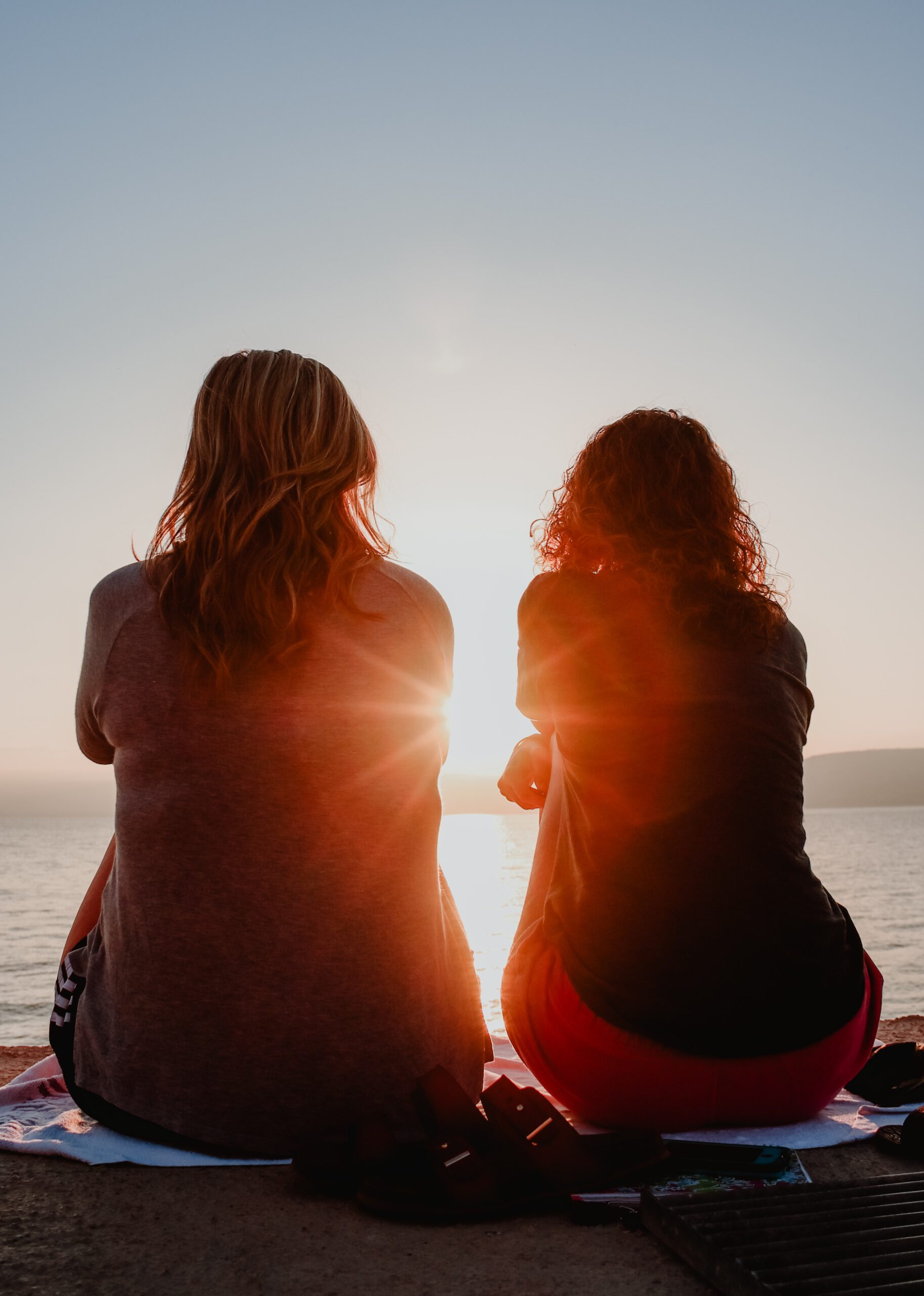 Residential Program:
Here is a testimony from one of the women in our residential program: "I truly started at the very bottom. I never have been able to stay at a program more than a month. I've been here almost a year. I had no clue how to cook, never cleaned a day in my life or had a car or even driven. I'm now working on getting my license and have $1,000 in savings, and am continuously adding to it. I would have never been able to hold a job on my own. I'm thankful for everything Hope Ranch has done."
Mentoring Program:
In 2020, 19 mentors matched up with 19 mentees for over 2610 hours of sharing together. Lives are being transformed in mentees as they are challenged by their mentors. Three mentees have accepted Christ. One mentee, through the encouragement of her mentor to "hang in there and not stop studying" received her Pharmacy Tech certification. A second mentee launched a new job at Johnson Controls, while another mentee held her job for over a year. These are all huge accomplishments, and we celebrate with them!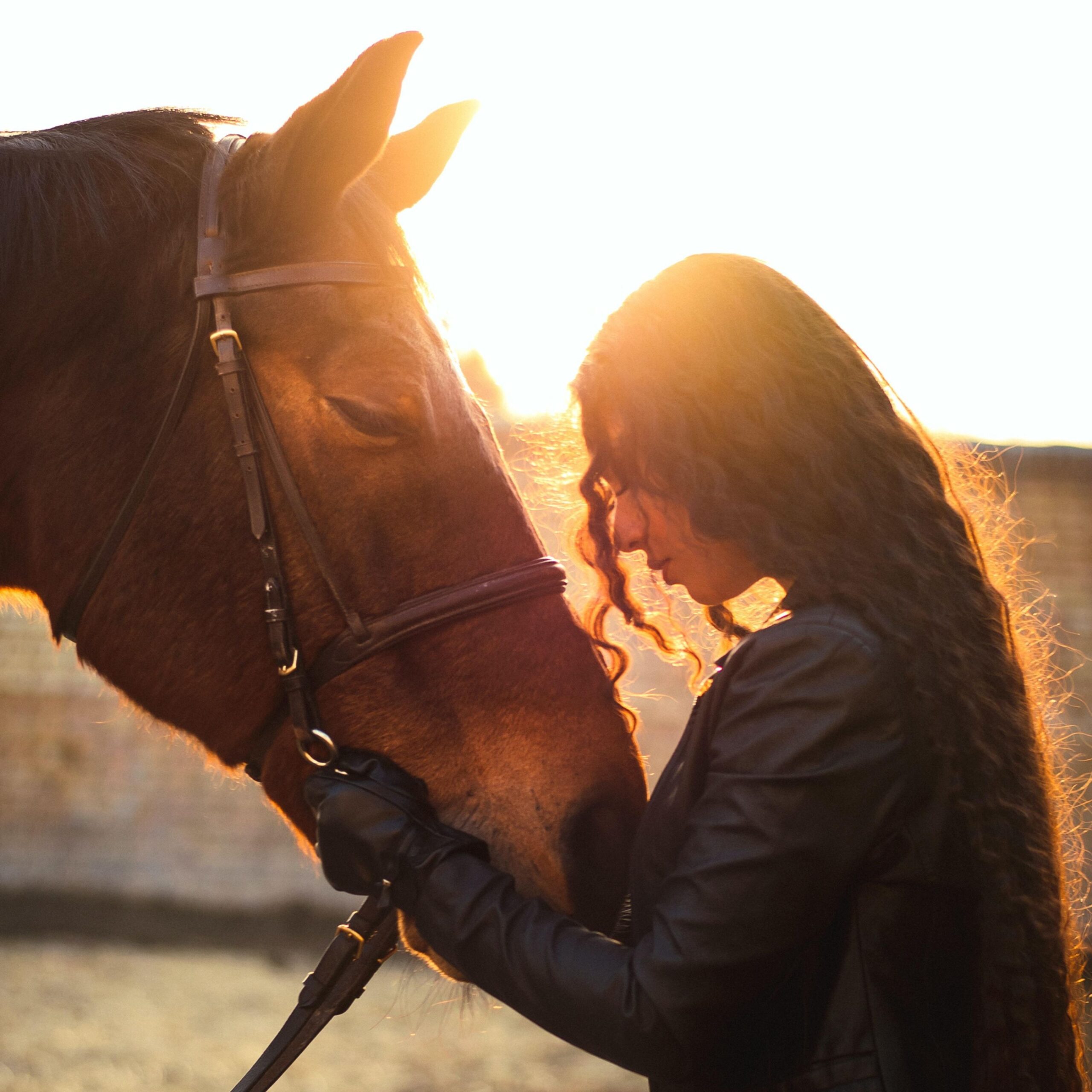 Equine Program:
Lives continue to be impacted through our equine program. Over 100 women were served through 3159 volunteer/staff hours and 908 sessions group/individual sessions. Besides serving our residents and mentees, we were blessed to serve medical professionals and those suffering from anxiety and stress with the COVID-19 quarantine pressures

As we look to our vision in five years, imagine for a moment, Hope Ranch and other organizations working together. Could there be a place in our city for…
A residential home for women with children, to experience the same type of healing that is taking place at Hope Ranch, right now?
An emergency shelter in downtown Wichita that can provide 30-90 day emergency care and support for women seeking to exit human trafficking?
More permanent transitionary housing to walk alongside women coming out of our residential program?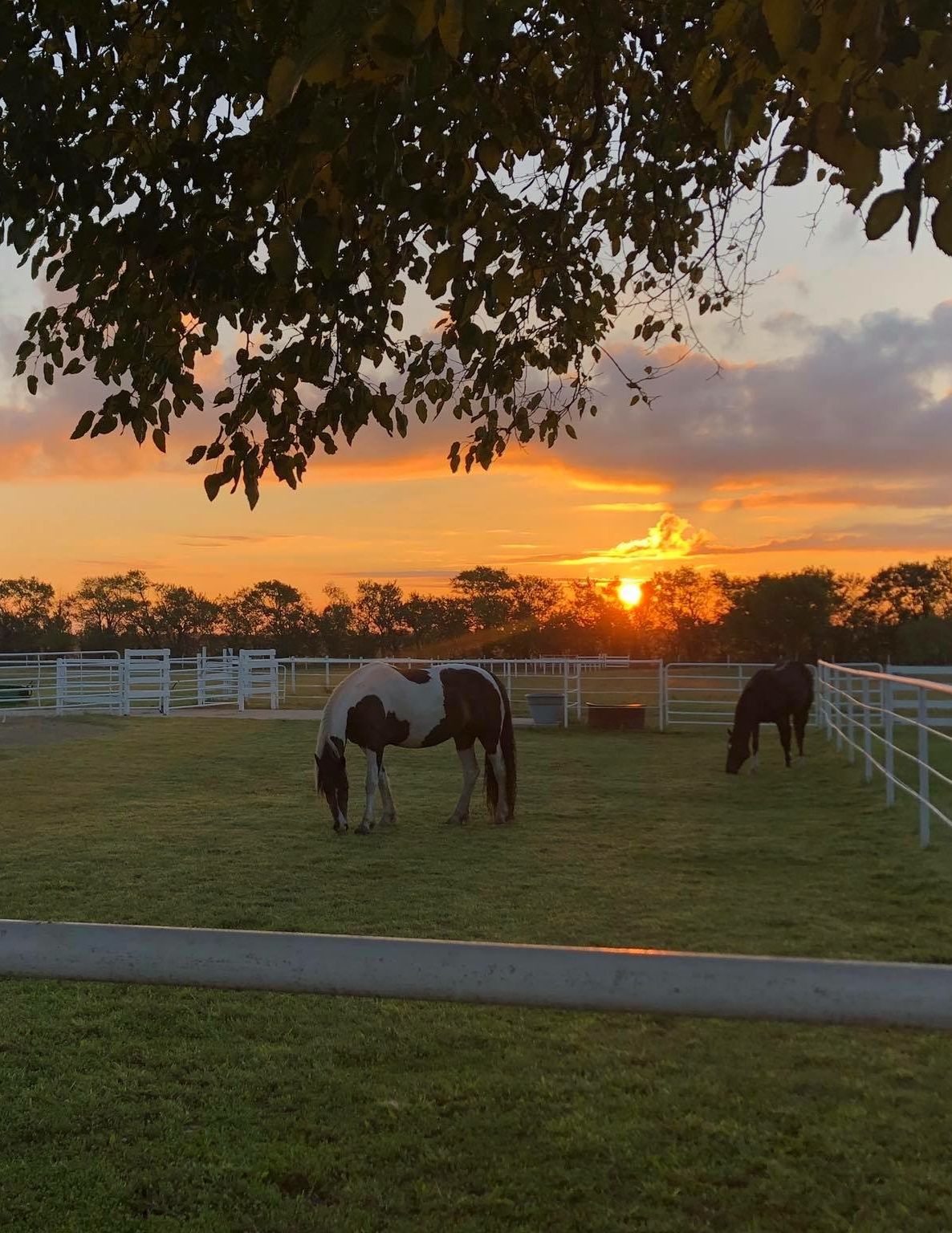 Our Past
| | |
| --- | --- |
| 2020 Total Budget         | $495,598 |
| 2020 Total Revenue     | $256,175.08 |
| 2020 Total Expenses | $389,084.03 |
Our Future
| | |
| --- | --- |
| 2021 Operating Budget | $608,552 |
| 2021 Dreaming forward | $150,000 |
| 2021 Total Expenses | $758,552* |
*That's $189,638 per quarter ($63,213/mo)
Our Present
Our goal for December was to receive $75,000. We are blessed that God honored that, and we received $75,711.97! The board has approved a faith-driven operating budget for 2021 of $608,552. This increase of $112,954 includes:
Hiring a FT Executive Director (hired for 5 months in 2020), a FT Mentoring/Community Engagement Director, a PT Equine Facility Coordinator, and an additional PT Case Manager for the Residential and Mentoring programs. The full-time positions are for all of 2021, and the part-time positions will be hired for part of 2021 as funds are available.
Program increases in all three areas (Residential, Mentoring, Equine). 
Our hope and prayer is to receive $150,000 above our operating budget to pursue further research and next steps for our vision for the future of a residential home for women with children, an emergency shelter and women's center in downtown Wichita, and more permanent transitionary housing for graduates.
While this is significantly higher than last year's budget, the board has prayed through this budget and believes this will best help us grow in helping even more women escape the evil horrors of abuse and human trafficking. Through your faithful, sacrificial giving we can reach this need. If 750 people give $1000 over this year, we will reach our goal. Some are not able to give this much, while others have been blessed to give more. Would you please prayerfully consider what part you will play in helping us reach this financial goal? If you are not already, would you become a "HR4W partner" and give on a monthly basis? You can do so at the link at the bottom of this page. YOUR generosity is empowering women to escape and heal from abuse and human trafficking. Thank you for giving sacrificially to help women experience freedom and hope in Christ!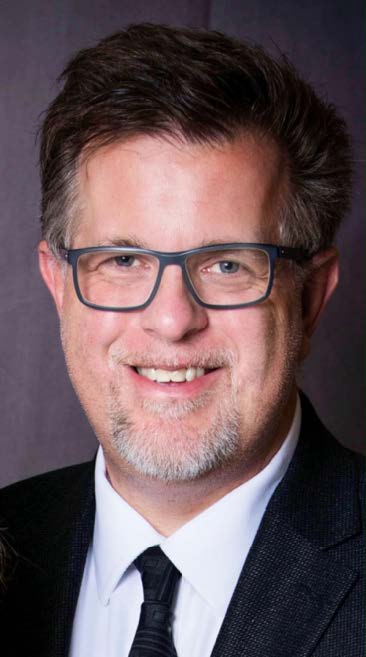 Living with hope,
JOHN OELZE
Executive Director,
Hope Ranch for Women